The rumours that Taylor Swift and Calvin Harris are dating have intensified over the past couple of weeks.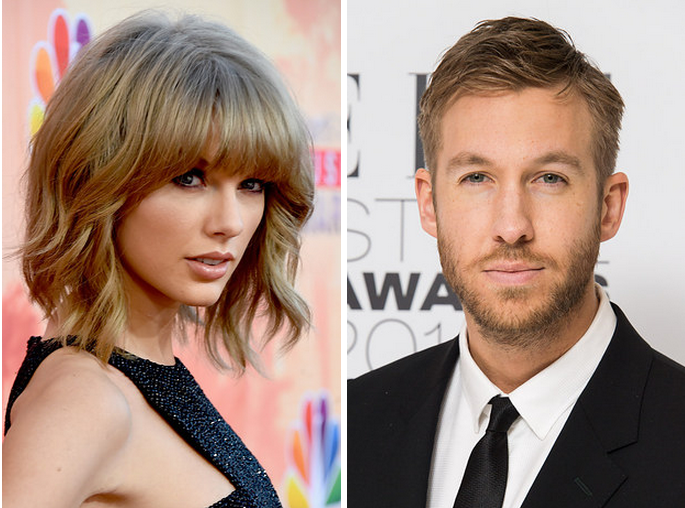 Well now it seems that Taylor isn't even worried about keeping their ~rumoured romance~ under wraps.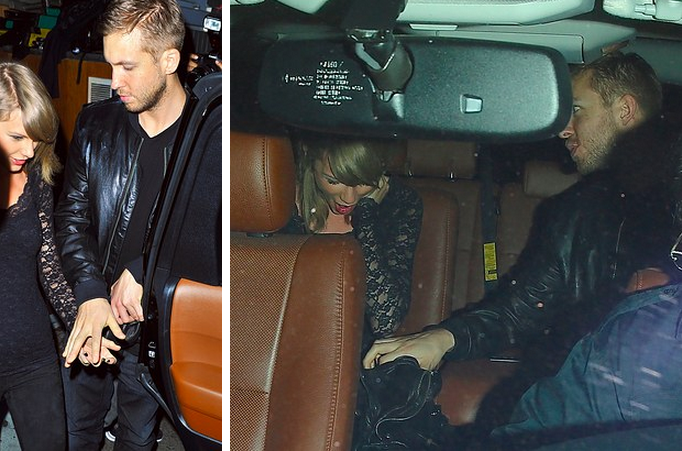 This weekend she was photographed watching Calvin Harris' set at a concert in California with her BFFs, Haim.
As Calvin did his thing, Taylor put her hands in the air like she just didn't care (about everyone suspecting they're dating.)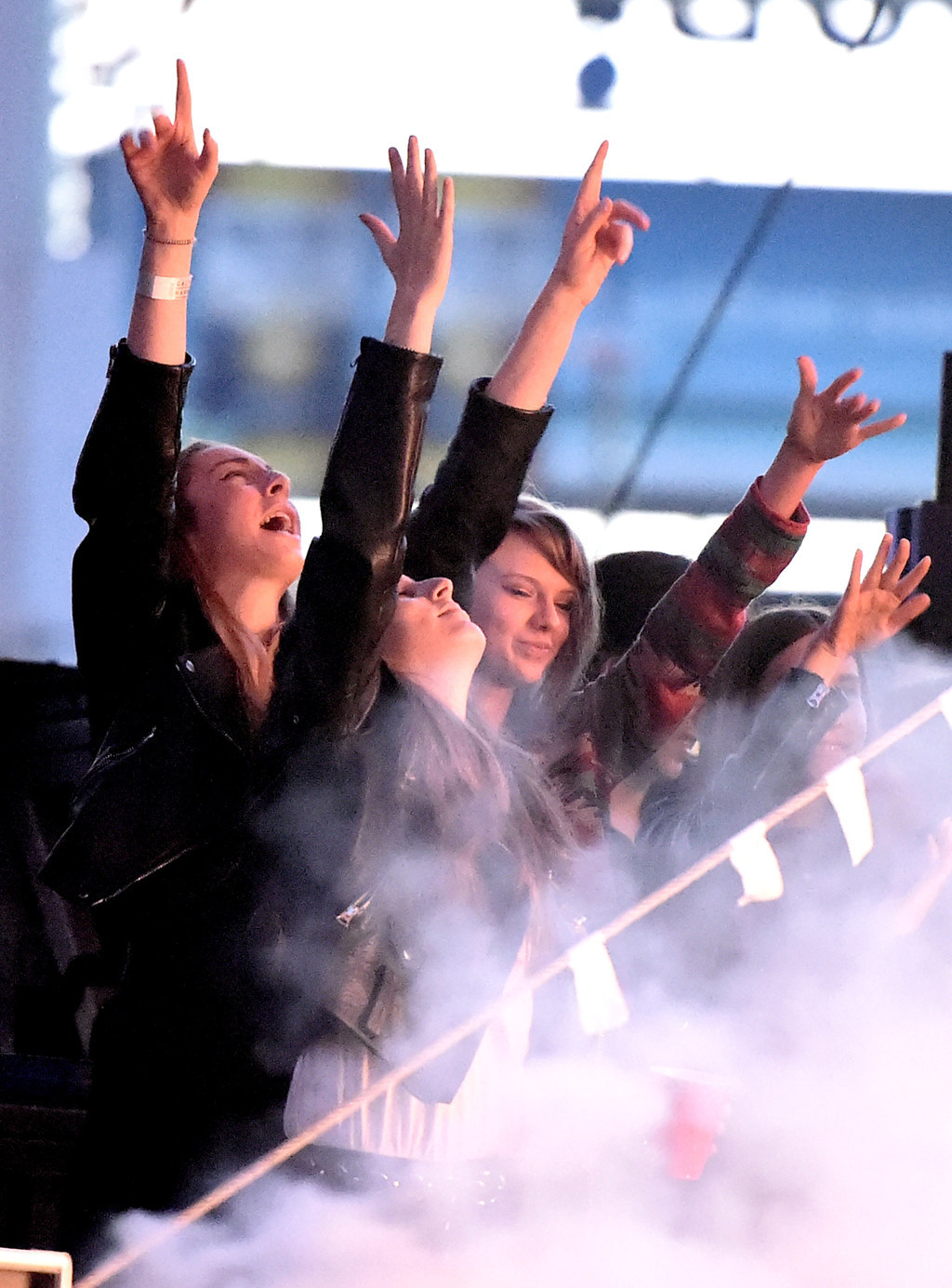 And totally lost her chill, pulling faces like this.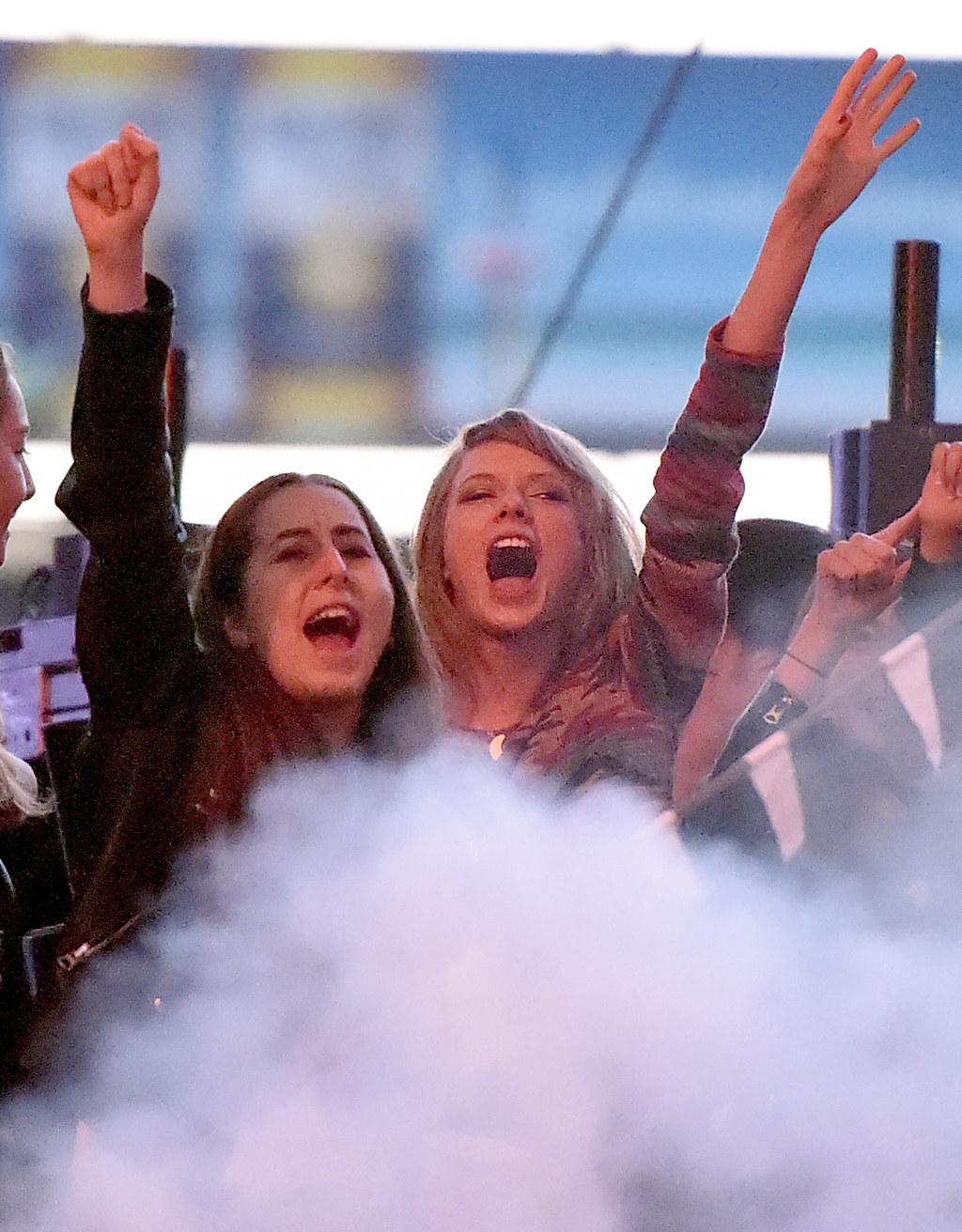 If we didn't know better, we'd say this is the proud face of a girlfriend, but you know, they're not official yet so we'll reserve judgement for now.