But fans are now beginning to wonder whether the reports are true after Taylor released a brand new Evermore bonus track earlier this week which seems to be about her former BFF.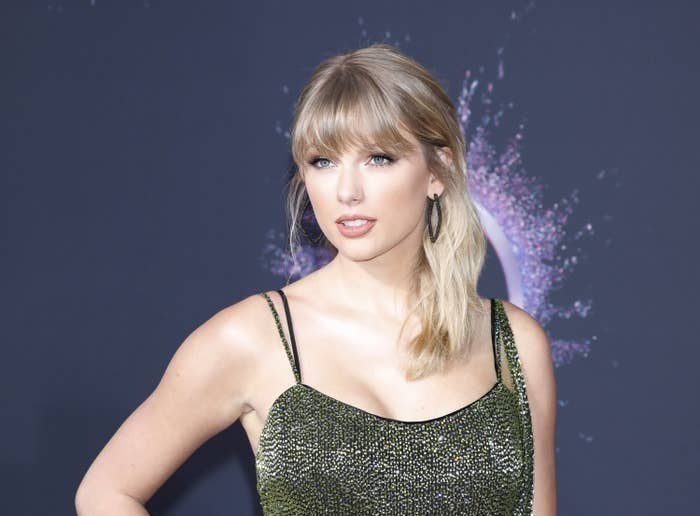 I'm sure you remember that back in 2014/15, Taylor and Karlie were virtually inseparable. They took road trips together, walked the Victoria's Secret runway together, marked birthdays in special ways, and described each other as "best, best friends."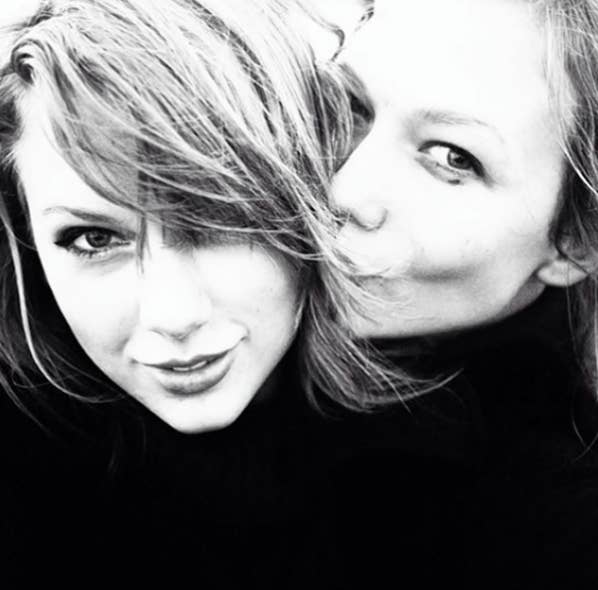 However, reports of a feud between the pair began to emerge after Taylor failed to include Karlie's name on the Junior Jewels shirt in the 2017 video for "Look What You Made Me Do."
Taylor then stopped interacting publicly with Karlie, failed to like any of her Instagram posts — including birthday tributes and Karlie's engagement announcement — and also didn't attend either of her two weddings to Josh Kushner in 2018.
And while Karlie attempted to quell the rumours of a feud by repeatedly claiming that she and Taylor were still close, the singer dropped numerous hints that their friendship was indeed over.
But later that year things got really messy. In June 2019, Taylor expressed devastation over the news that her former record label boss, Scott Borchetta, had sold the label — and with it, the master recordings of her first six albums — to Scooter Braun for $300 million.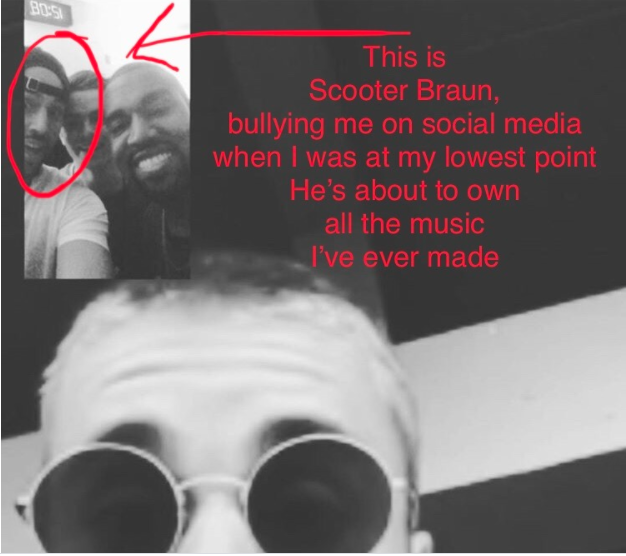 All of this was made complicated by the fact that Karlie is both good friends with and managed by Scooter Braun. And, less than two months after Taylor publicly denounced him, Karlie posted a series of photos of them vacationing together.
And as if things couldn't get any messier, Perez Hilton then got involved and reported that Taylor and Karlie's feud was down to Karlie leaking ~personal information~ about the singer to Scooter.
This could've been dismissed as fabricated nonsense until not one but two of Taylor's oldest and closest friends — Ashley Avignone and Claire Winter — appeared to validate the claims by liking Perez's tweet.
All of which leads us to the present day, where Taylor has released a brand new bonus track, "It's Time To Go," which contains some extremely choice lyrics and appears to confirm the feud with Karlie.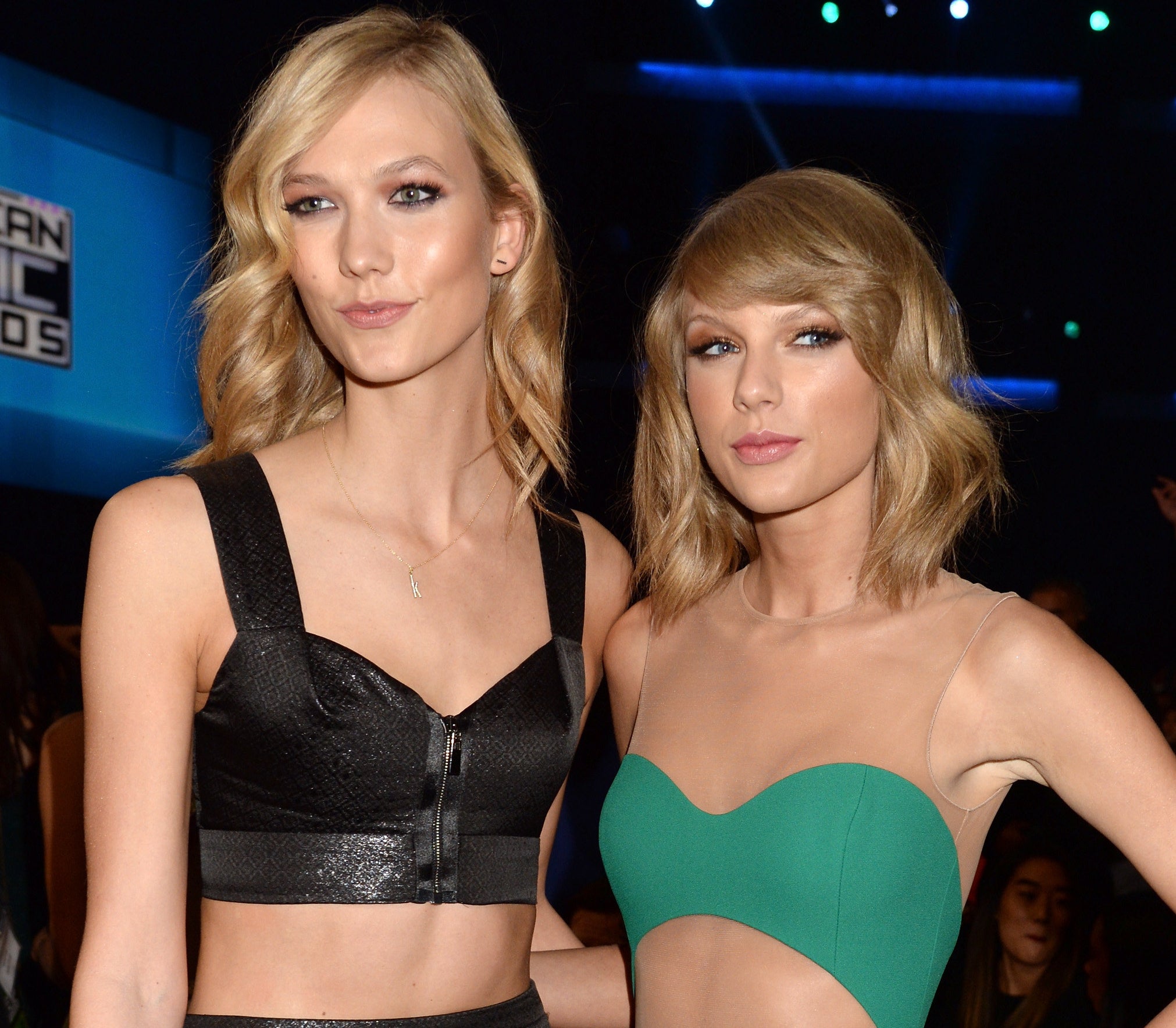 The song opens with these lyrics about a "sister" not being "what she seemed".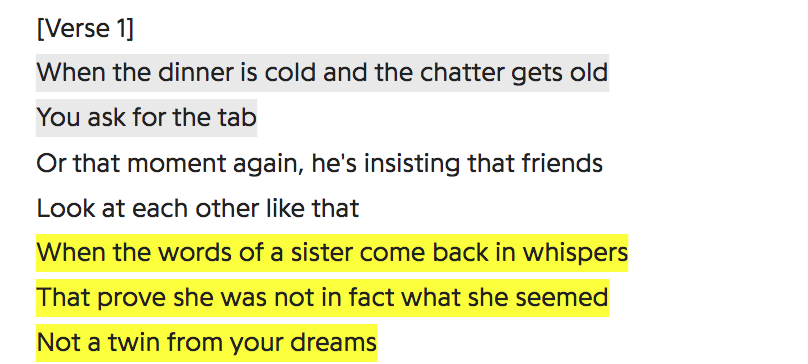 The lyrics appear to point to Karlie for a couple of reasons. Firstly, the pair regularly described each other as "sisters," "family" and "twins" throughout their friendship.
The pair were also often compared physically during their friendship, with hundreds of articles drawing attention to their height, blonde hair and light eyes and literally describing them as "twins". But Karlie and Taylor also spoke at length about how they "twinned" emotionally, too.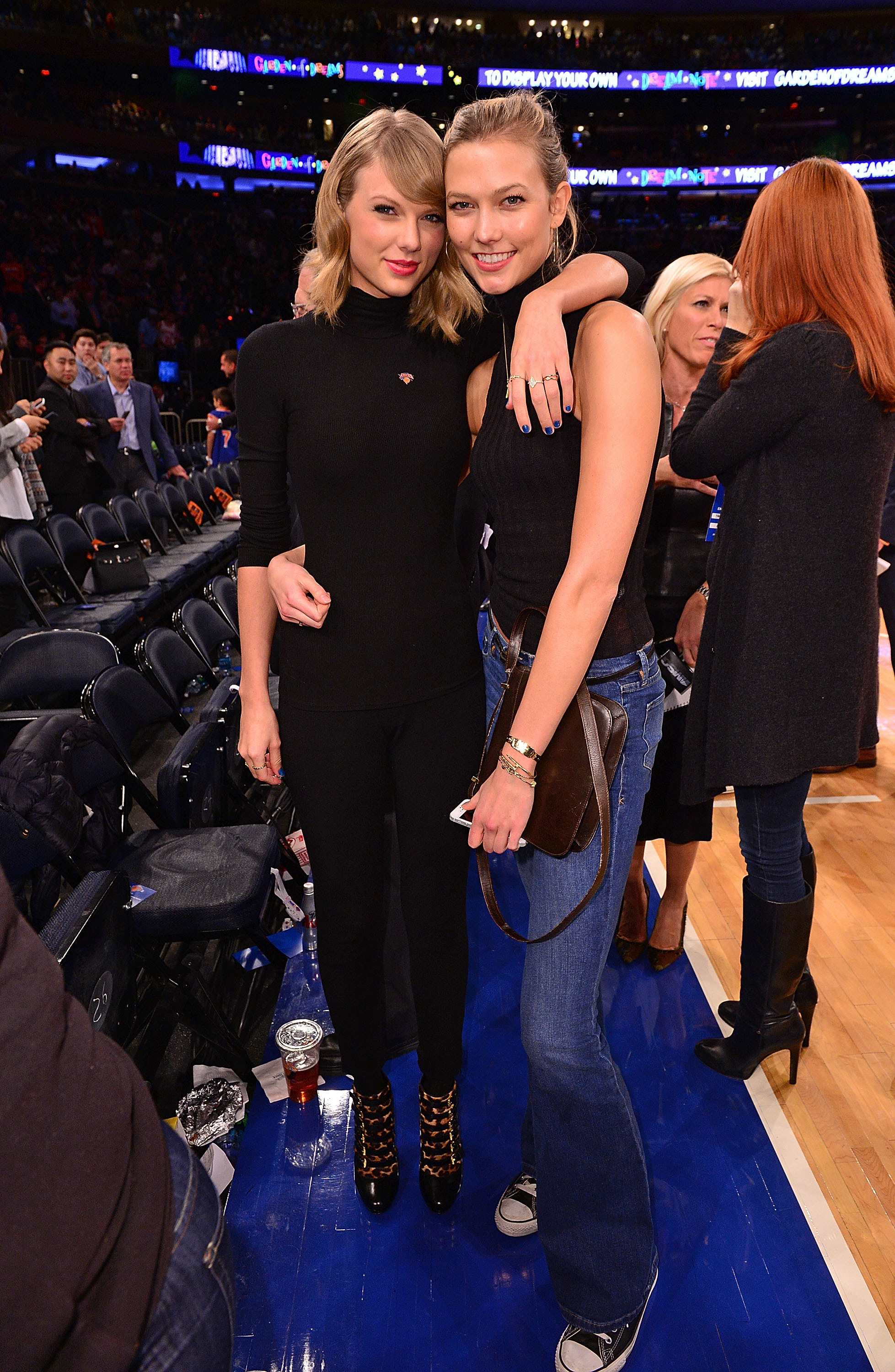 And Taylor goes on to hint at some major betrayal, by describing the woman in question as anything but a sister, and in fact a "crook who was caught."

It's unclear what the betrayal was, but the lyrics could lend credence to the reports that Karlie and Taylor's feud was connected to her masters drama, because later in the song she goes on to drag Scott Borchetta too.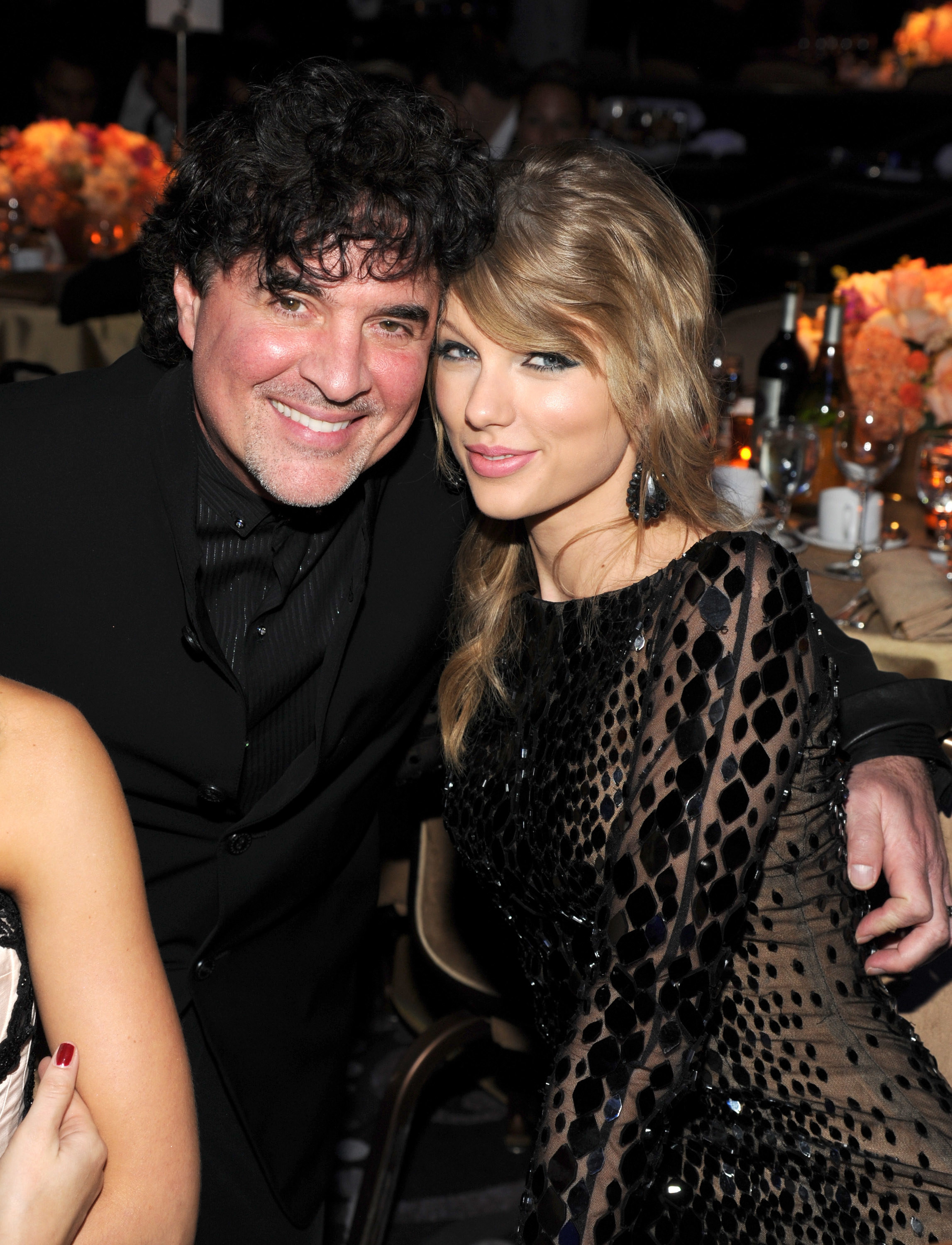 The "fifteen years" here is clearly a reference to the length of time Taylor was signed to Scott's label, and "begging 'til my knees bled" likely refers to her pleading with him for ownership of her masters, which she mentioned in her original Tumblr essay, as well as "fighting" him on multiple creative decisions.

The latter half of the verse — Scott "praying to his greed" and her "past frozen behind glass" — probably refers to the sale of her masters, and her literal past — i.e. the songs she wrote from the age of 15 — being kept from her.

And of course, it didn't take long before people began commenting on the song and theorising that the lyrics were about Karlie and Scott.
Taylor herself, however, has remained pretty quiet on the track and its subjects, other than to say it's about "listening to your gut when it tells you to leave."