Kim Kardashian and Taylor Swift aren't the most likely BFFs, but this awards season they seem to have really bonded.
Earlier this month they met at the Grammys, where Taylor resolved her long-running feud with Kanye West. But they didn't just meet, they actually embraced.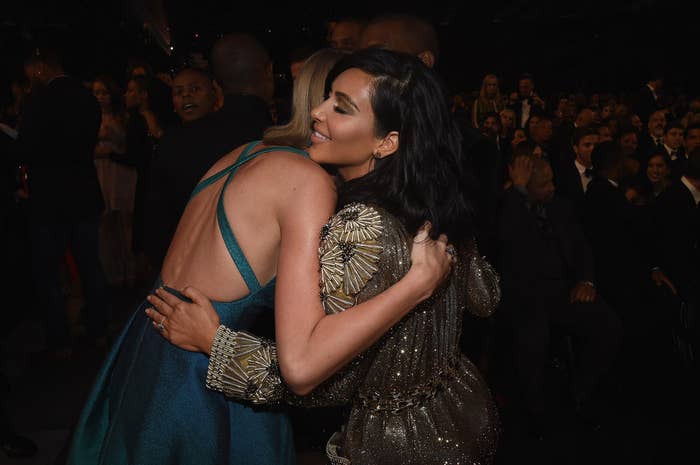 Then they had a good girlie gossip while Kanye smiled.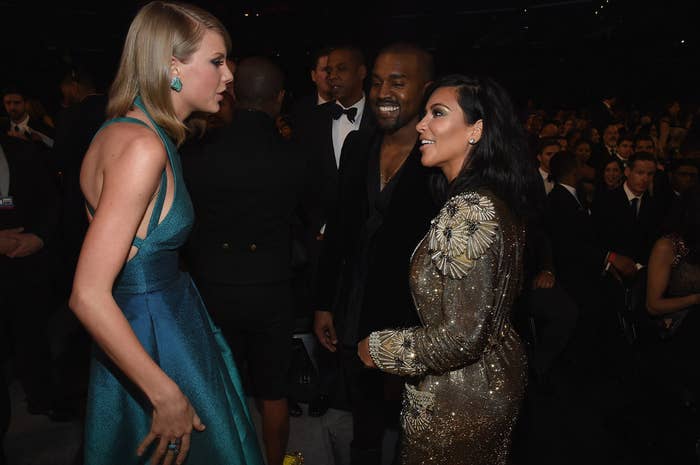 And then they all posed for a photo together. ❤️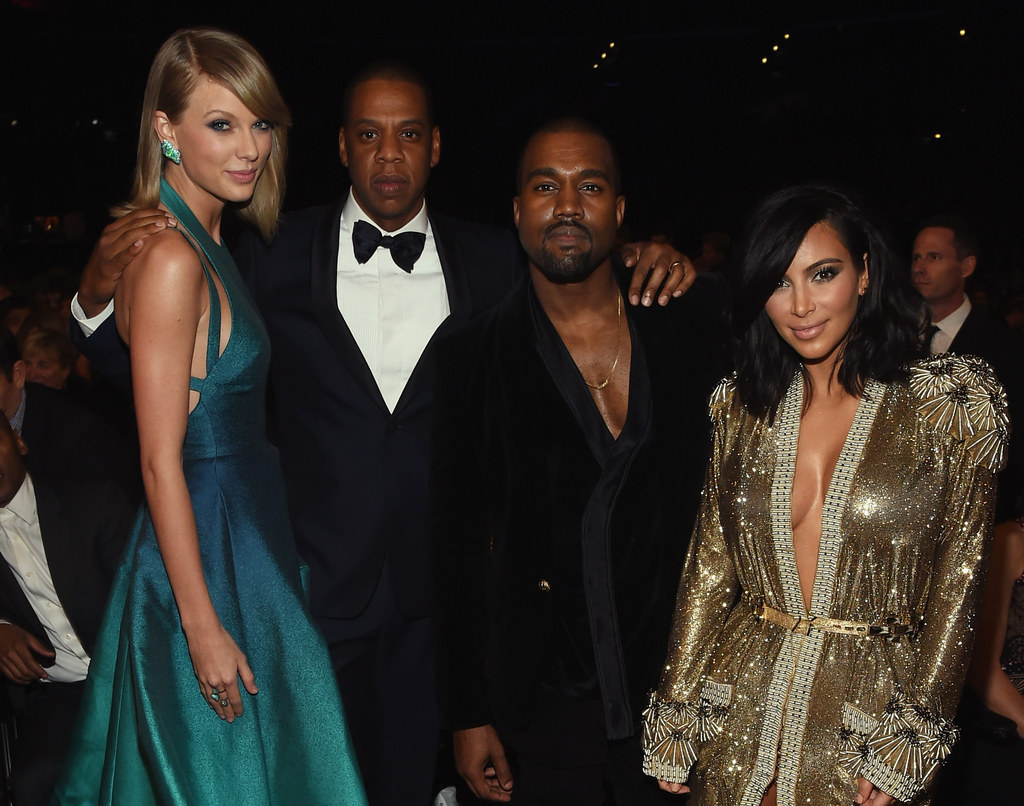 Well, tonight at the Brit Awards, they continued their award ceremony love in. During Kanye's performance Kim and Taylor even ~got down~ together.
Taylor was all about the hair flick, while Kim did some soulful clicking.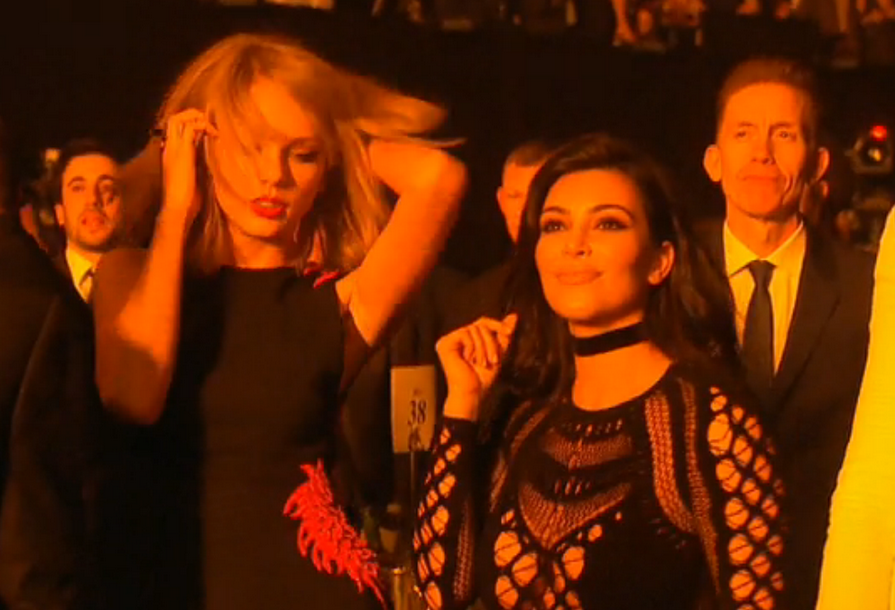 Later on, new BFFs Taylor, Kim, and Kanye posed for a photo with Sam Smith.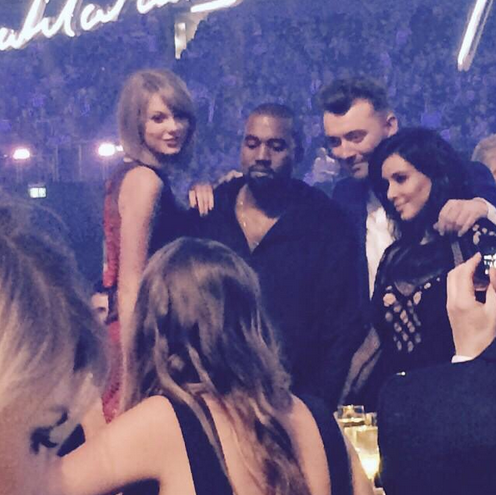 And it actually looks as though Taylor was on the same table as Kim and Kanye as well.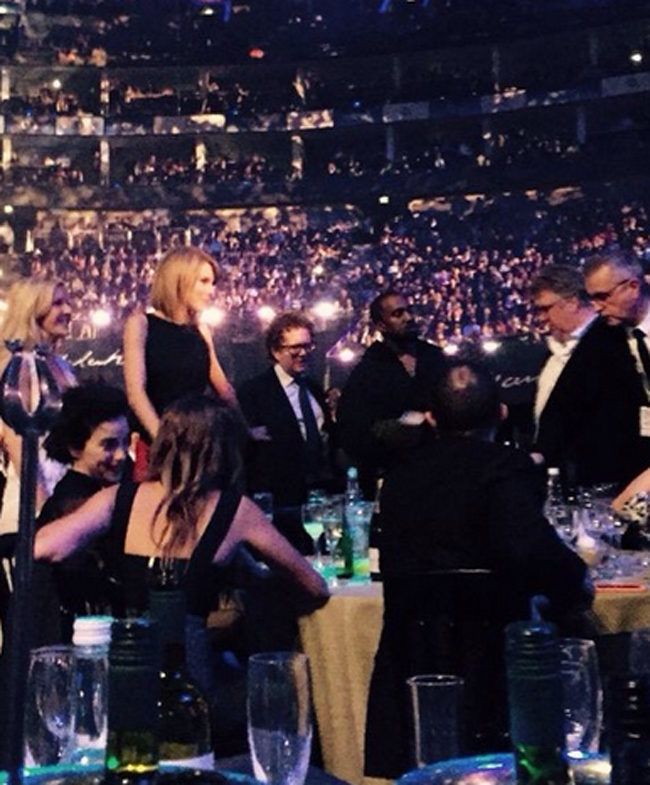 And finally, they posed for this photo together along with Taylor's other BFF, Karlie Kloss, and just like that, a whole load of new #FriendshipGoals were born.