By now you'll definitely be aware that Tom Hiddleston and Taylor Swift have spent the past month cavorting all over the world, hanging out with his mum, and generally confusing the hell out of people.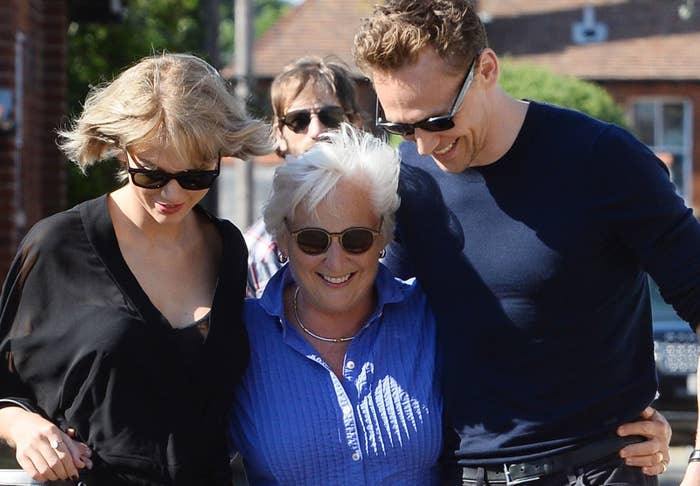 Things weren't exactly helped by Tom giving the most awkward interview of all time earlier this week, in which he refused to answer a single question about Taylor.
Well, now he finally has spoken out about their ~romance~ after being asked by The Hollywood Reporter whether the relationship is just a publicity stunt.
He said:
Well, um. How best to put this? That notion is — look, the truth is that Taylor Swift and I are together, and we're very happy. Thanks for asking. That's the truth. It's not a publicity stunt.
Everyone was all: "Hooray! Confirmation! This whole thing is legit!" Right?
Because despite the confirmation, people still don't believe him. 😐
His insistence it's not fake has made some people believe even more that it is.
Others didn't even spend a second speculating whether it was real or not.
Some even brought #BabyGate into it.
And a lot of people pointed out that referring to his girlfriend by her full name was a bit weird.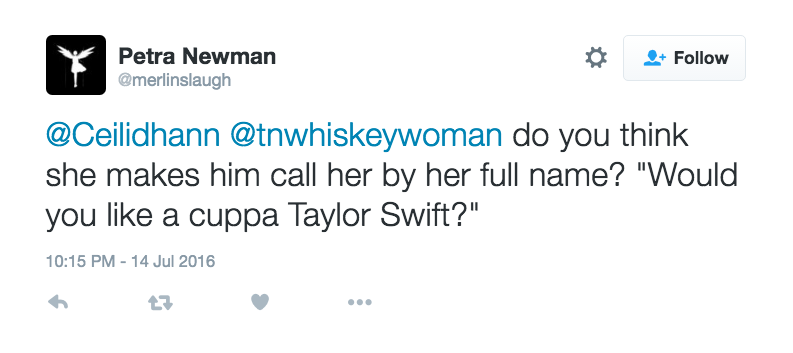 And suggested Taylor would be furious.
Some people were just over it.
And others laughed at Tom's politeness.
And general Britishness.