If you've spent any time on the internet over the last couple of weeks, you'll know that YouTubers Jake Paul and Tana Mongeau recently got married in Las Vegas.
However, the union has been anything but straightforward.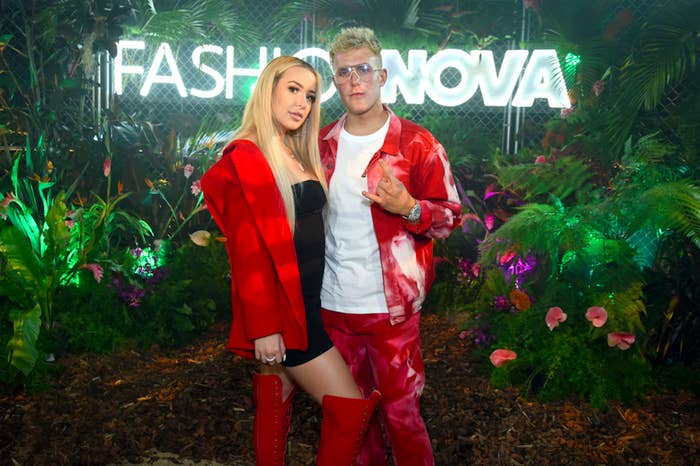 Then, less than two months after they officially began dating, the pair got engaged while celebrating Mongeau's 21st birthday in Las Vegas.
And Paul and Mongeau then returned to Vegas two weeks ago to tie the knot in a media scrum.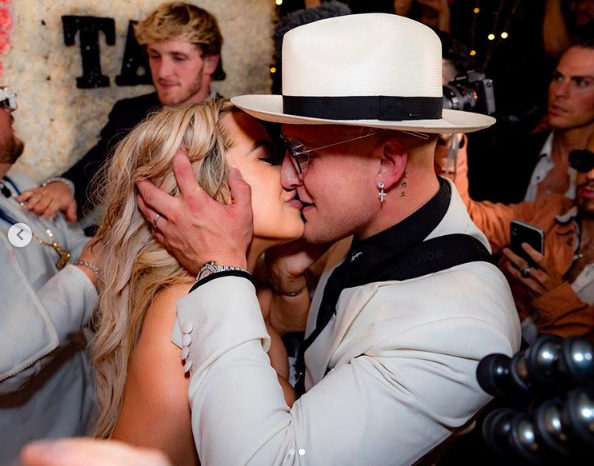 However, the wedding was, to put it lightly, chaotic. BuzzFeed News, which was at the nuptials, revealed that Paul "looked bored" throughout and the pair left separately after spending only 90 minutes at the reception.
Then reports emerged claiming that Paul and Mongeau never obtained a marriage license in the state of Nevada, and therefore couldn't be legally married.
Well, Mongeau has now addressed the claims and confirmed that they aren't legally married after all.
Speaking in a new vlog filmed the morning of her wedding, Mongeau said that she didn't want to be "legally bound" to Paul because it would detract from their love.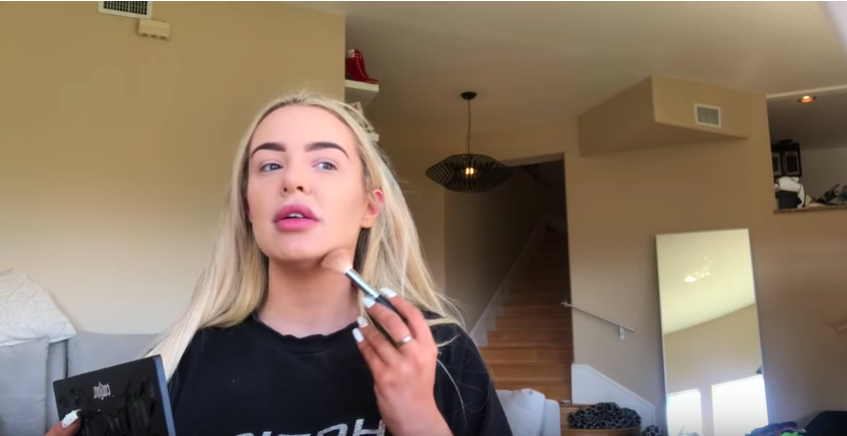 She went on: "To all of the people who think that it's not real and we're just putting on this show as two fucking sociopaths — it is real. That's all I know to tell those people. We are just fucking crazy, and that's what you can talk shit about, really."
Mongeau went on to address the accusations that the wedding was a publicity stunt to boost viewership of her reality show, saying that the skepticism was justified.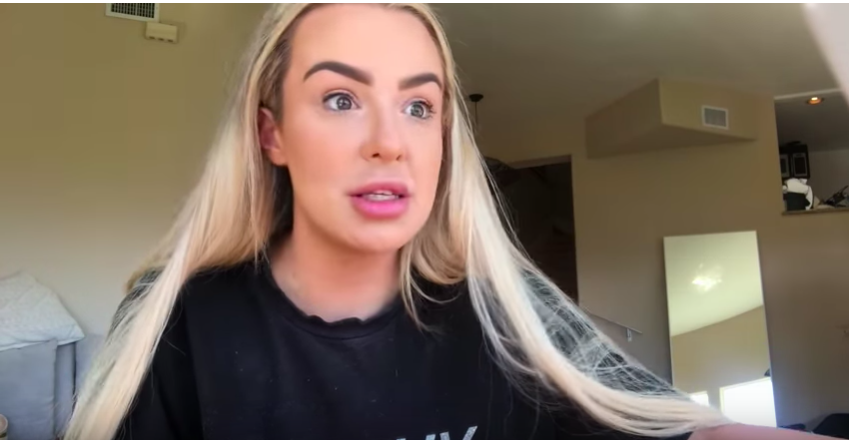 However, she added that despite the fact they "hype things up for the camera," their relationship is very much real.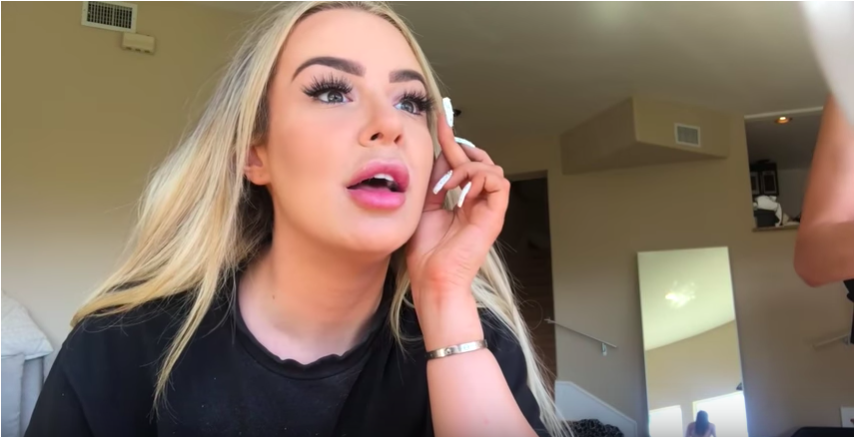 "It was either, give the power away to everyone else or be Tana Mongeau and Jake Paul and document it from our side and play into the joke," she concluded. "And I think it was the best decision we ever made."