Scarlett Moffatt can always be relied on to bring the humour wherever she is.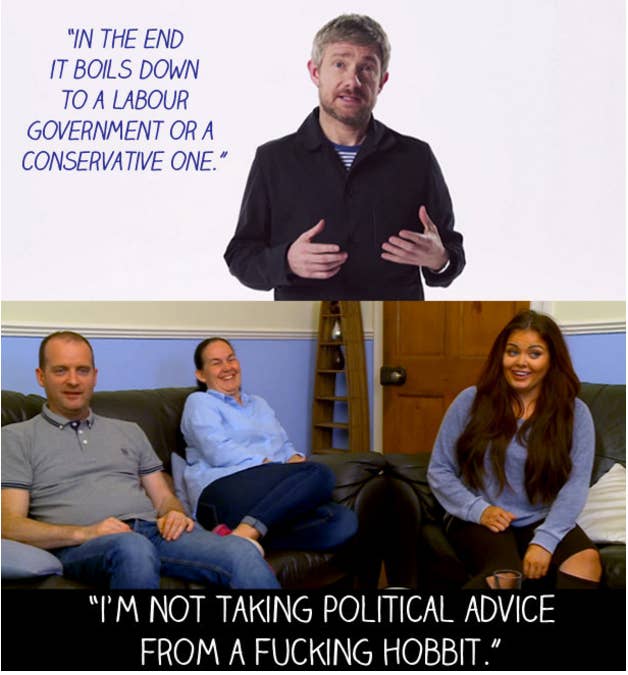 So it's not surprising that she had the perfect funny advice for anyone who's worried about picking up their A-level results today.
She took to Twitter to deliver this joke yesterday.
To be fair, the Pitbull Kodak/Kodak has become a meme in its own right and is brought out every year around GCSE and A-level results.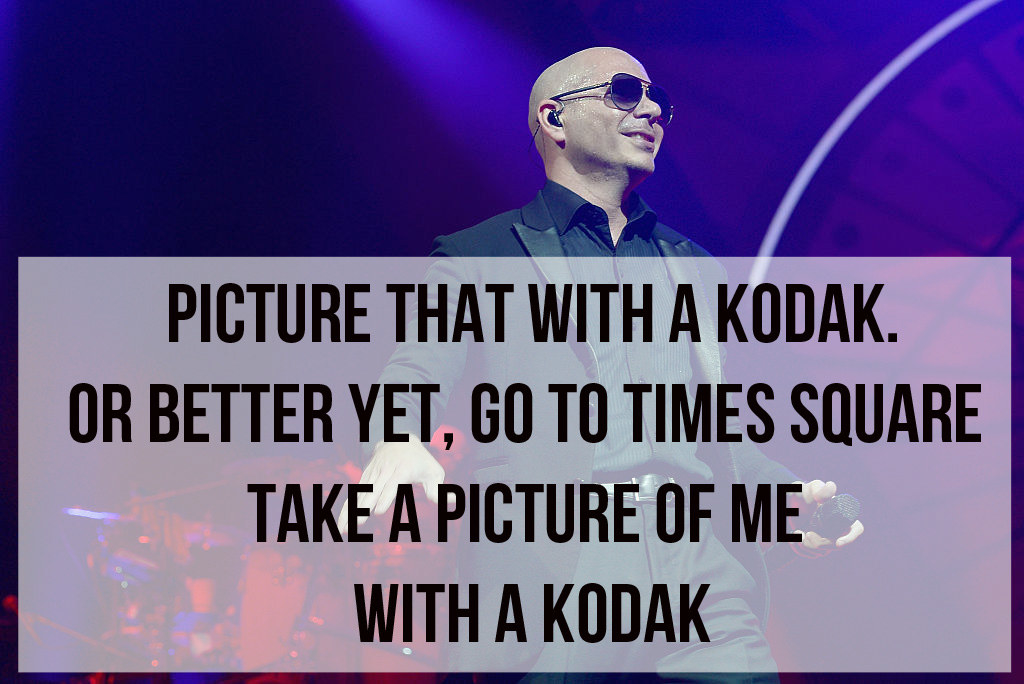 But thanks Scarlett for reminding us of these wise words today.