Suki Waterhouse has no shortage of talents.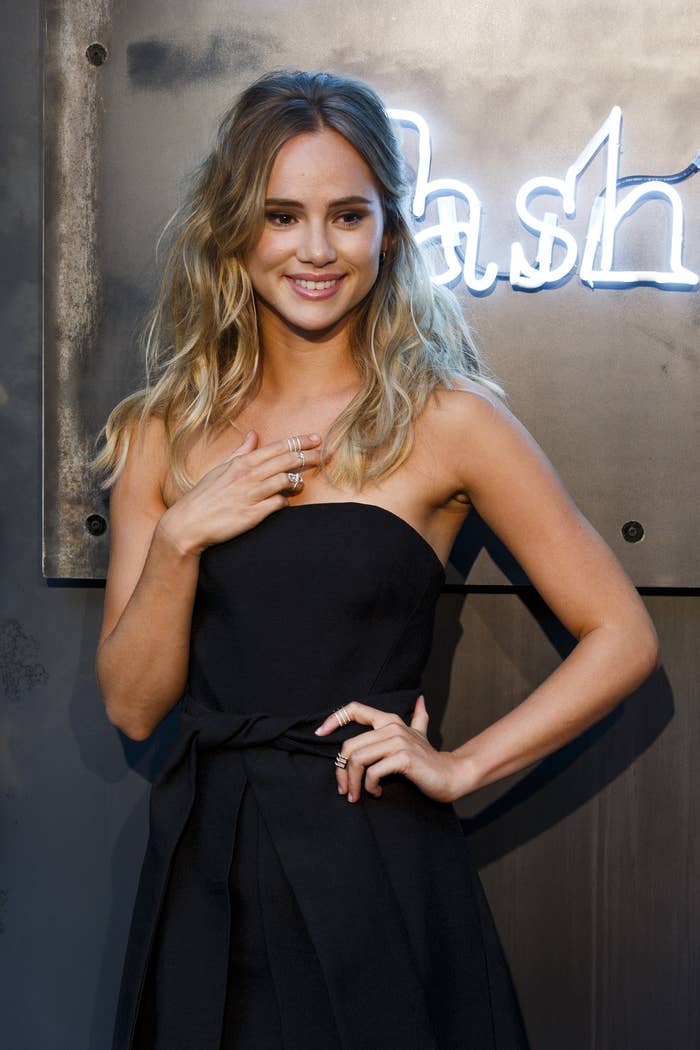 She also happens to have dated Bradley Cooper, but that's kind of irrelevant when it comes to her as a person.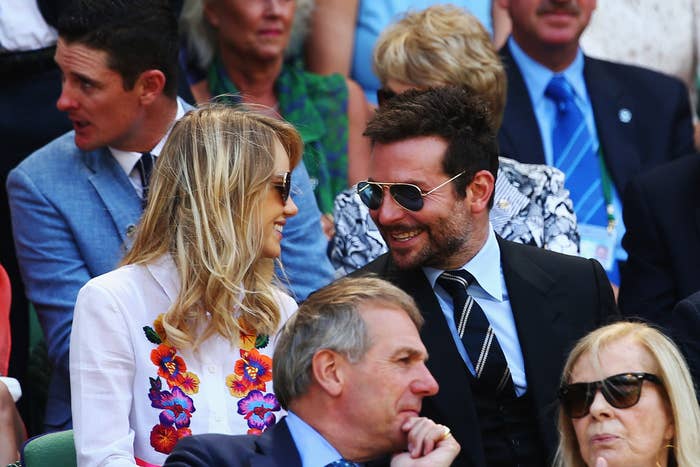 But when Suki was featured on the cover of Sunday Times' Style magazine this weekend, the coverline focused almost entirely on this past relationship rather than the many merits she has.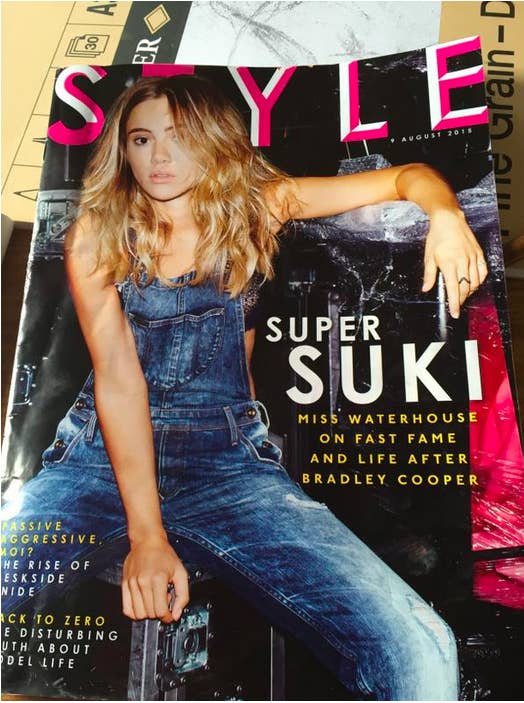 So Suki took to Twitter to express her disappointment at the headline which she called both sexist and "garbage"
Keep slaying, Suki. 🔥