If you're a fan of The Hills, you'll probably know of the incredibly strained relationship between Stephanie Pratt, her brother Spencer, and his wife Heidi.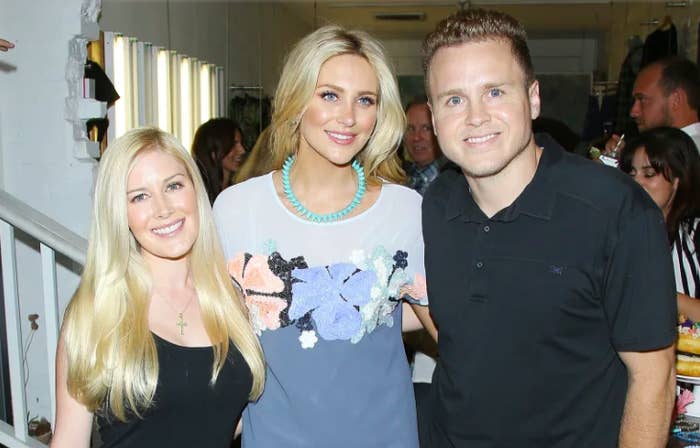 In fact, they were estranged for years before deciding to reconcile for The Hills revival show, New Beginnings. At the time of the show's unveiling in March, Stephanie was hopeful that they'd be able to heal the rift on camera.
However, within weeks Stephanie revealed on her podcast that the trio had fallen out again, calling them the "most toxic people [she's] ever met".
And, since the show returned to our screens last month, the drama has only continued. In the first episode, she and Spencer had a huge argument in which he said he doesn't consider Stephanie family.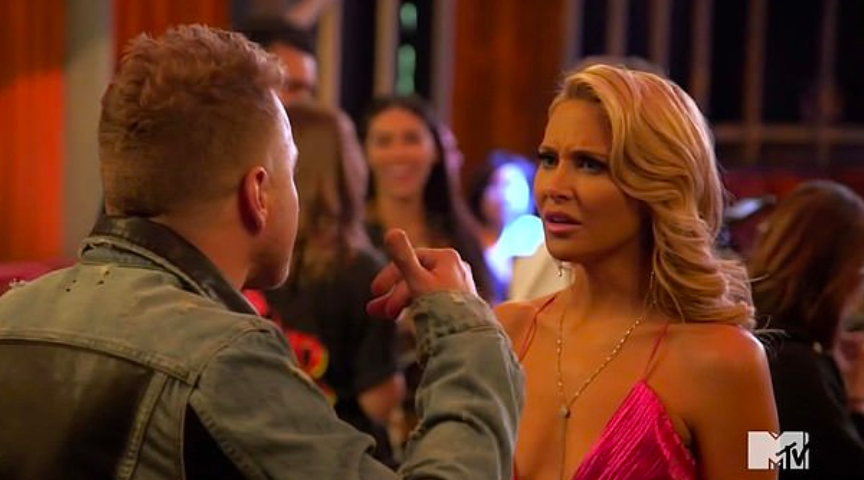 Then, in the most recent episode, Stephanie also fell out with friend and costar Audrina Patridge who accused her of hooking up with her longtime on-again, off-again love interest, Justin Bobby.
Well, Stephanie has now hit out at Spencer, Heidi, and Audrina in a savage Instagram post.
Things kicked off when Stephanie responded to this meme which suggested she'd been "carrying" the new season of The Hills.
She reposted the image and began her caption by saying she was "drained" and relieved to be back home in London away from "evil siblings".
Stephanie then directed her rage at Heidi, describing her as "evil" and referencing the fact she and Spencer kept news of their pregnancy from Stephanie for fear they'd lose a magazine deal.
And Stephanie also referenced Heidi's long-running feud with former Hills protagonist Lauren Conrad, appearing to allege that Heidi was behind the sex tape rumour that destroyed their friendship.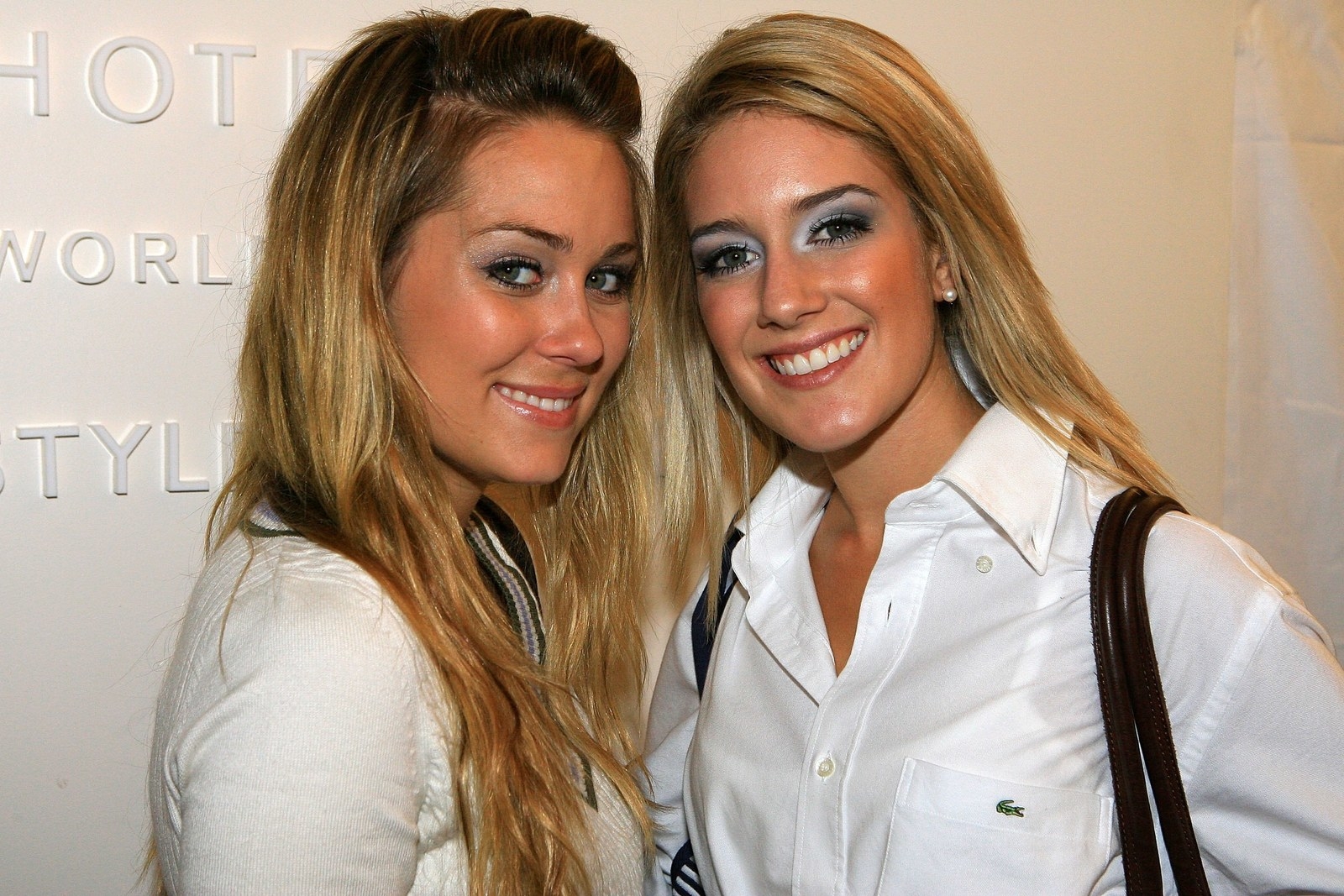 Stephanie, however, had a different take. She wrote: "For real WE ALL KNOW WHAT YOU DID 10 years ago. You awful human being — and to your BEST FRIEND? You are truly a hideous person. No wonder you don't have one friend (your nanny doesn't count — you pay her)."
Stephanie then turned her attention to Audrina Patridge, responding to the events of the most recent episode of The Hills in which she suggested Stephanie had hooked up with Justin Bobby.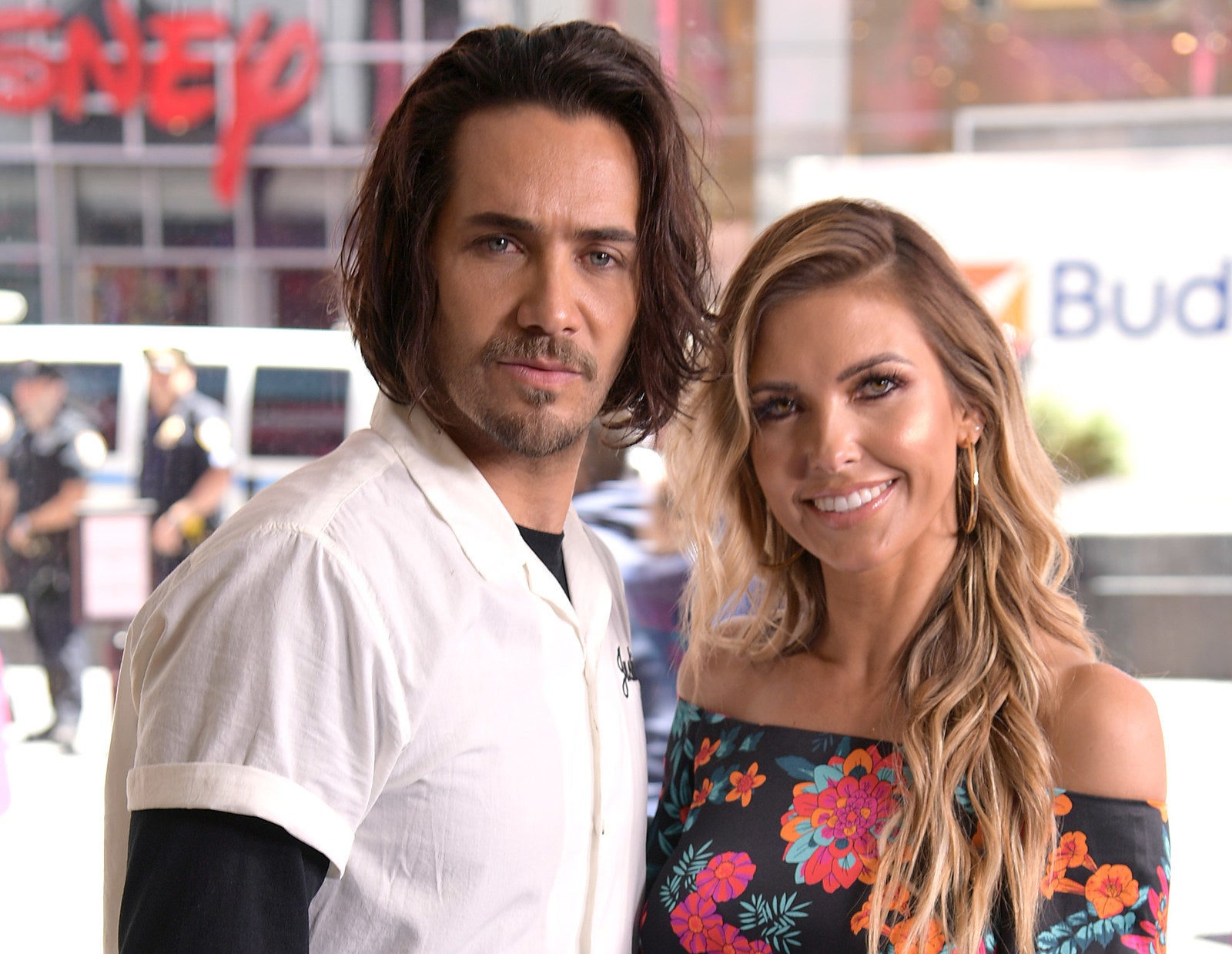 "No one plays a better victim than you," she continued, "OMG you actually should go into acting!!!"
And Stephanie concluded her post by saying she was "utterly shocked and hurt" by Audrina's claims, adding that they were made "for camera time".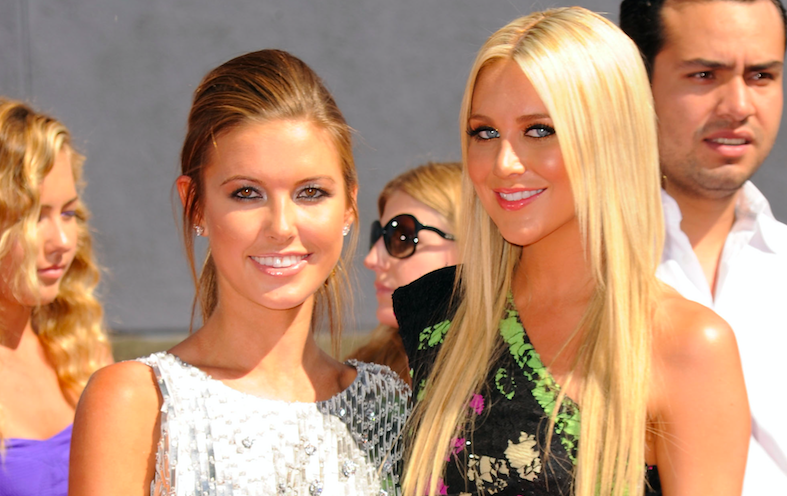 You can read the full caption here.
Drama follows me 🤦‍♀️ lolz
I'm drained from this year. So happy to be back home in London, where evil siblings don't exist... but instead the MOST lovely people in the world- you guys are my family these days. I am so grateful, it makes my heart hurt 😂🥰Thank you for making me feel like I belong somewhere 💕(Spencer often screamed that everyone hates me, is fake nice to me and to go back to London because no one wants me here). 👍🏻 omg and Heidi- I have no words for how evil you truly are- you had no choice to admit all of the lies you've been spewing about me was for a magazine cover 🙈 and for real WE ALL KNOW WHAT YOU DID 10 years ago. You awful human being- and to your BEST FRIEND? You are truly a hideous person. No wonder you don't have 1 friend (your nanny doesn't count- you pay her).
@justinbobbybrescia you were my rock the entire series- I love you & thank you. PS: spoiler alert... we NEVER hooked up. Audrina is crazy 🥴😢 like you dated this guy ten years ago... you married someone else & have a child with him! And-As if you liked Justin!! you were dating someone off camera!! 😂(the guy u went on a blind date with the night after the festival)! No one plays a better victim than you 👏🏻 (OMG you actually should go into acting)!!! Ughhh and all the months you spent trying to get all of the girls against me... I mean thats Speidi's job!!! Truth: I did not watch last nights episode Bc I didn't want to re-live my "friend" attacking my character & making up lies about me when I have ALWAYS been a good friend to you. (You should watch the original Hills for a memory refresher) I am still utterly shocked & hurt you did this to me for camera time. I will always be honest, I've been on reality tv for 11 years straight... I can't be anything except straight up REAL. I have no interest in being fake, pretending my life is perfect. That was my #PrattCast recap LOL. I love you all & need your support to get thru the struggles- thank you a million times over 🥰 Are you guys enjoying the series?! 😁CONGRATS @mtv for for a series 2!!!! 🎉🍾🎊 love you guys!! 😘 Ok time for a nap, literally what an exhausting year 🤦‍♀️#hibernationmode in full effect 😴😉 KEEP IT 💯
Spokespersons for Stephanie Pratt, Spencer Pratt, Heidi Montag, and Audrina Patridge have been contacted for comment.
CORRECTION
Jason Wahler's name was misspelled in an earlier version of this post.