Despite being on EastEnders, which just so happens to be one of the biggest shows on TV, Lacey Turner is notoriously private.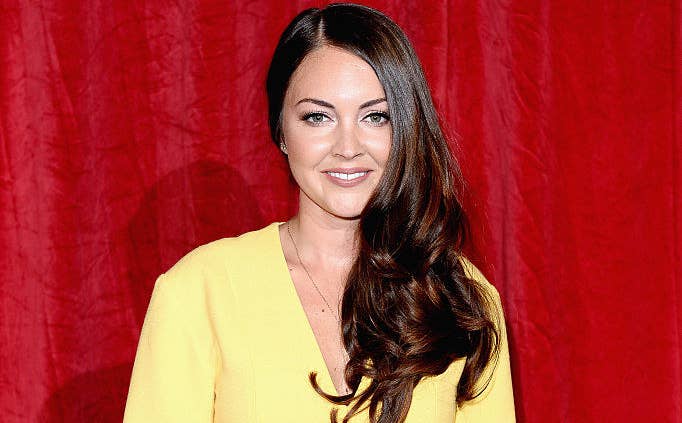 In fact, she's been with her boyfriend, hairdresser Matt Kaye, on and off for ten years but she's rarely spoken about him publicly.
So it came as quite the surprise when he announced on Instagram today that the pair are engaged! 💍
He shared a lovely photo of him and Lacey, who still looks in a state of shocked happiness, alongside the caption: "She said yes....ooooosssshhhhhhhh #fiance @laceyturner."
And a friend of the pair shared this equally adorable photo to congratulate them.
And obviously fans of Lacey were quick to congratulate them, too.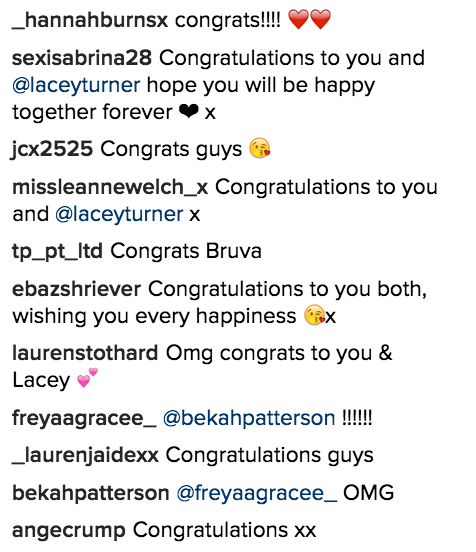 Despite very rarely commenting on her relationship, Lacey did reveal back in 2008 that Matt was "practically perfect."
She said:
He's practically perfect. I'm really happy. We are very similar – we both like staying in and watching TV and films. We are really happy, but we're taking it slow. We are still so young.