ICYMI yesterday, Taylor Swift and Tom Hiddleston called off their relationship after three months of dating.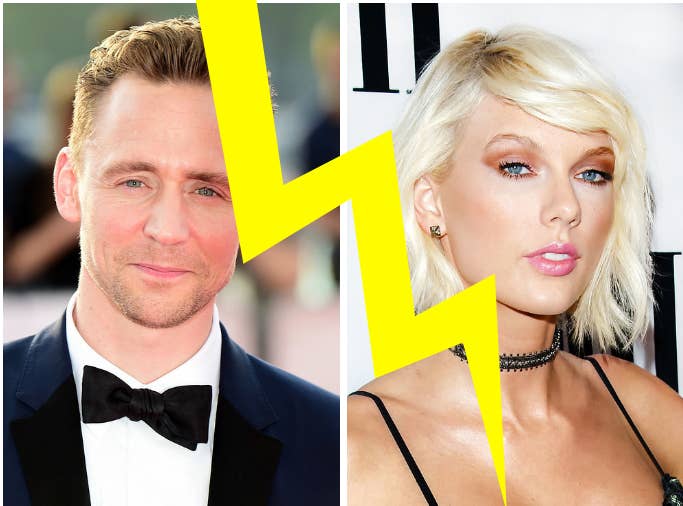 Early reports suggested that Taylor called time on their relationship because Tom wanted things to be "more public" than she was comfortable with.
A source told Us:
She was the one to put the brakes on the relationship. Tom wanted the relationship to be more public than she was comfortable with. Taylor knew the backlash that comes with public displays of affection but Tom didn't listen to her concerns when she brought them up. [Tom is] embarrassed that the relationship fizzled out.
However, further reports have emerged suggesting that it was actually Tom's decision to end the relationship because he's "a commitment-phobe who gets bored very easily."
A source said:
The reports are wide off the mark and come as news to all Tom's friends. He grew tired of Taylor, it wasn't the other way around. It's more to do with the fact he's a commitment-phobe who gets bored very easily.
Let's face it – breakups are hard enough without hundreds of rumours whirling around. And Taylor seems to be handling it all pretty damn well.
Just after news of the breakup broke, she was photographed leaving a New York gym looking defiant AF.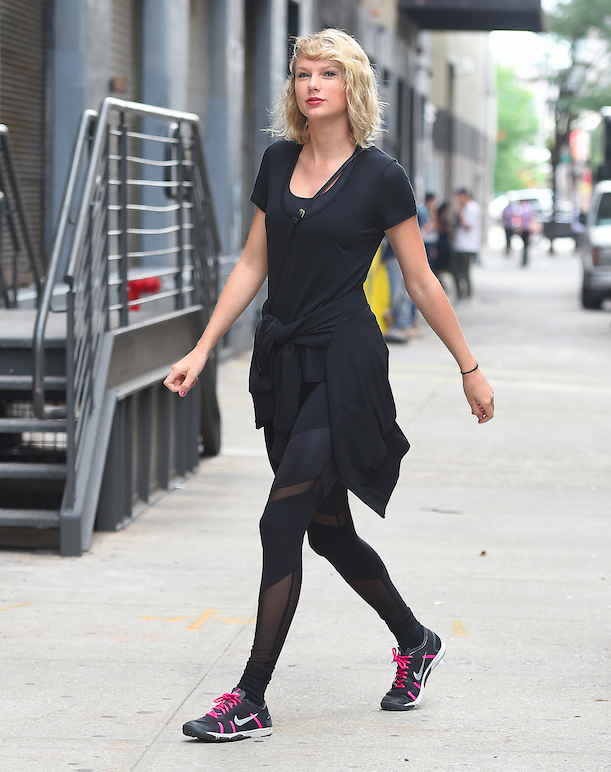 Is this the face of someone who's heartbroken over their "commitment-phobe" ex?
Is this the face of someone who's worried about her relationship ~fizzling out~?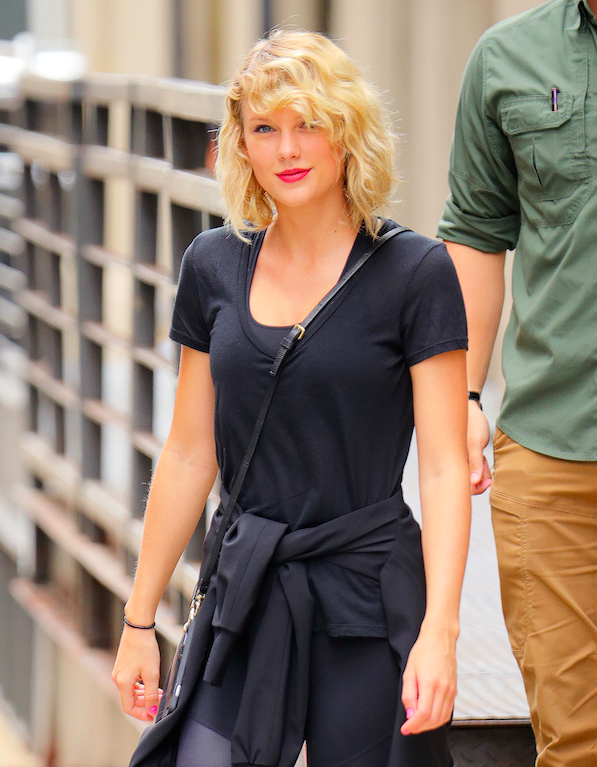 Side note, the addition of this her phone bag is interesting.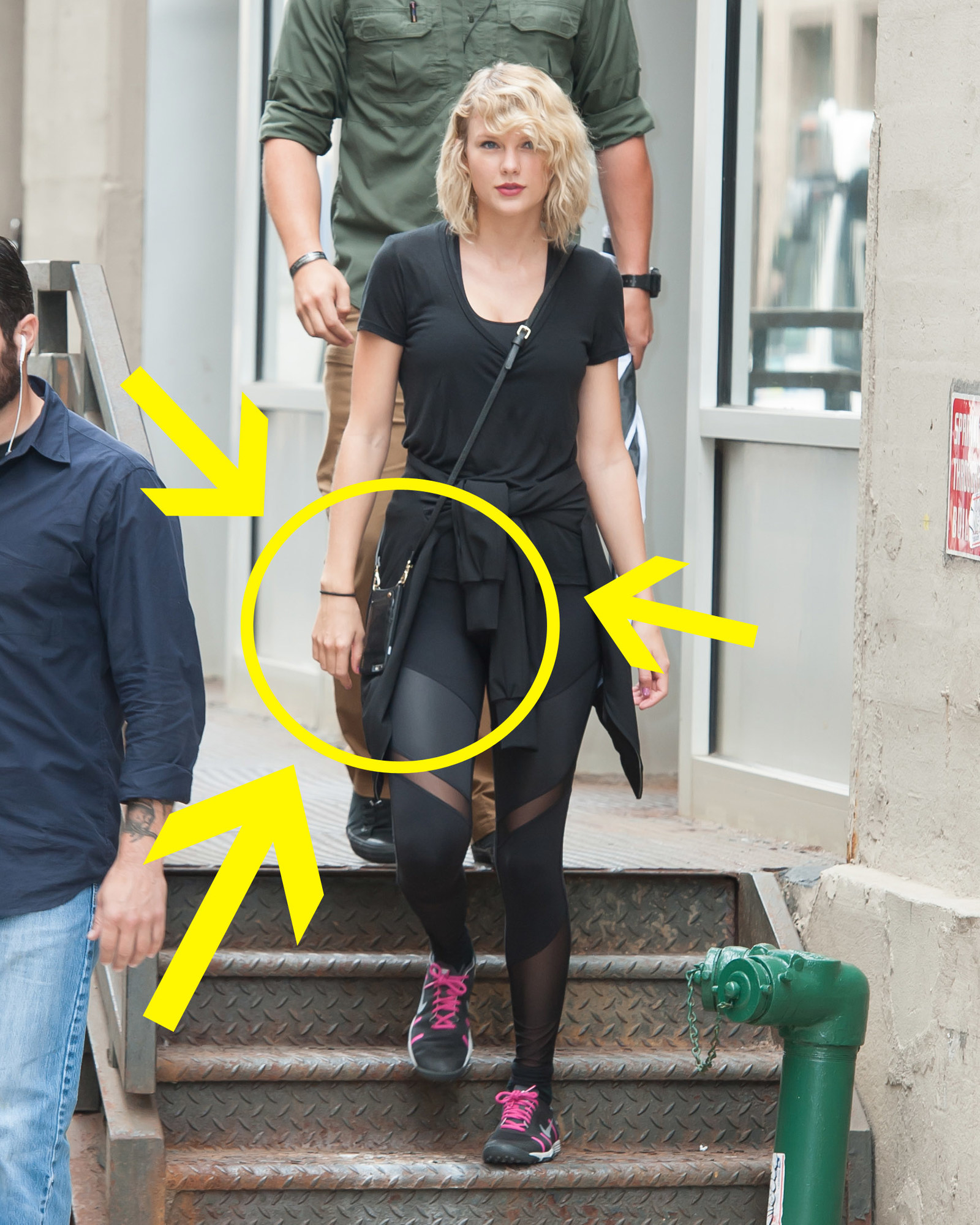 And last night, she did what everyone knows is the only solution after a breakup: She went out with her BFF Lily Aldridge. And holy shit did she look incredible.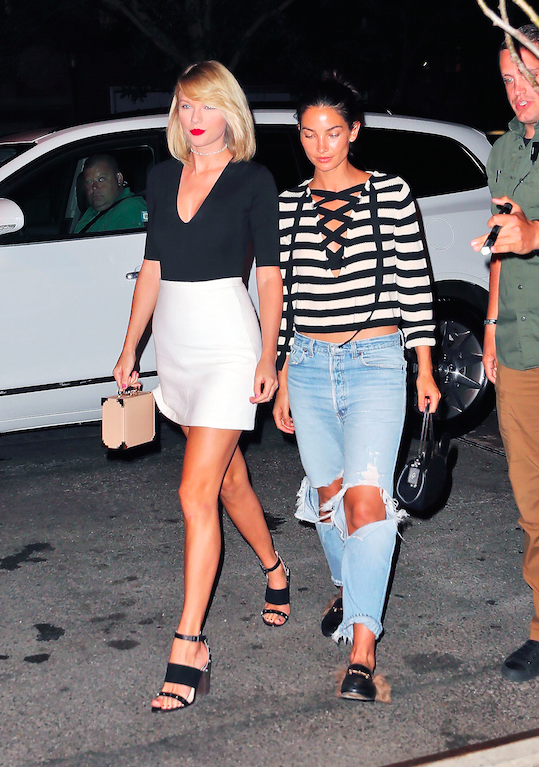 This, ladies and gentlemen, is breakup goals.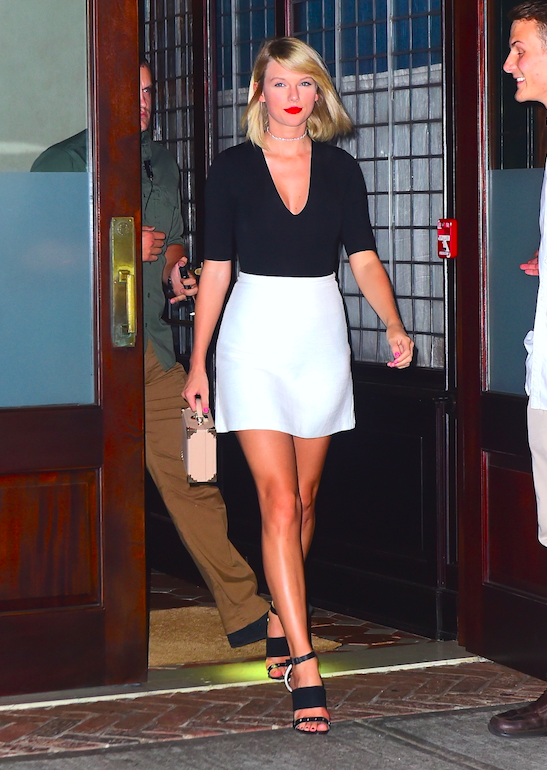 Bye, haters.