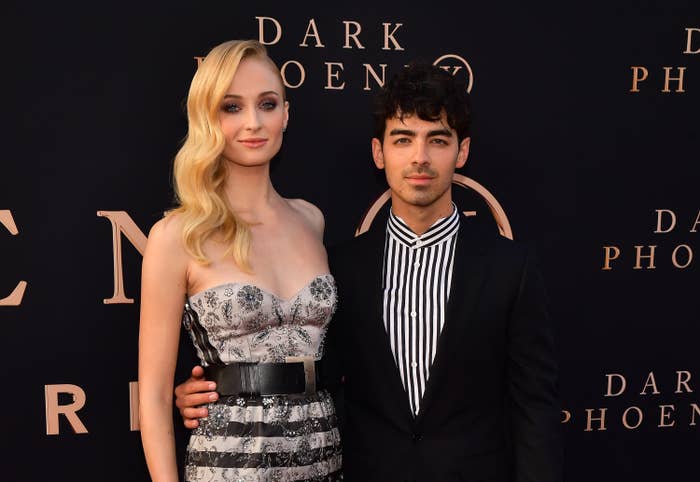 Sophie and Joe welcomed a baby girl — whose name was widely rumoured to be Willa — after an incredibly private pregnancy which neither party even officially confirmed.
Since then, Sophie has gone on to post a series of photos from her private pregnancy, but neither she nor Joe have revealed any details about or images of their new arrival.
However, the Game of Thrones actor appears to now have confirmed the rumours of her daughter's name by showing off a brand new tattoo in tribute to her.
On Thursday, Sophie posted a photo of the brand new inking — a "W" presumably standing for Willa's initial, beneath her "J" tattoo in honour of Joe.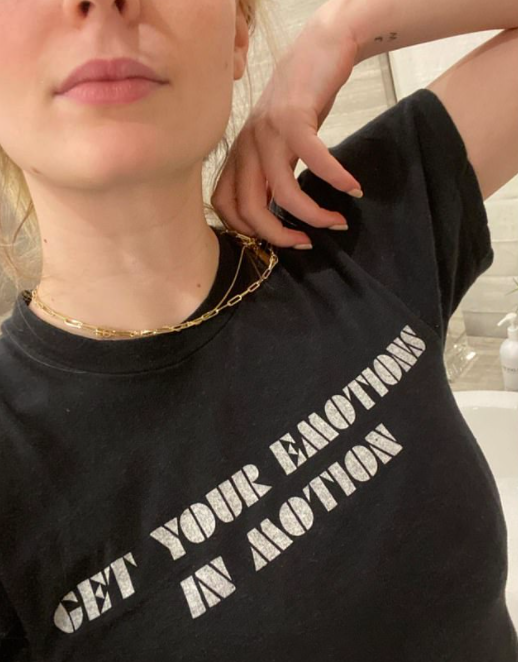 Here's a clearer version.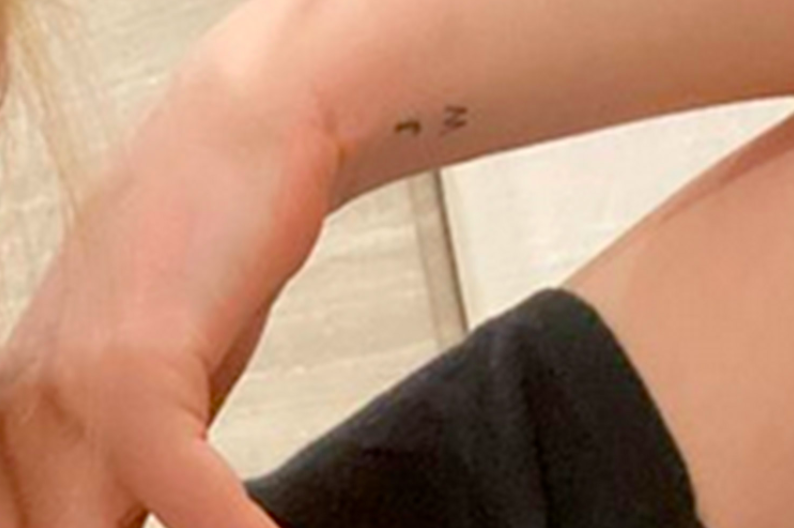 The new tattoo comes just days after Sophie showed off a necklace which eagle-eyed fans noticed had Willa's birth date — 22/07/20 — engraved on it.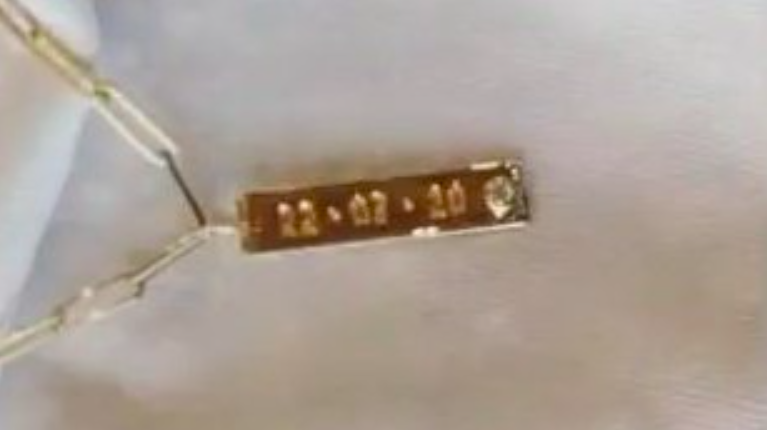 And while Sophie and Joe have remained tight-lipped on the subject of their daughter, his brother Nick recently revealed he had met his niece for the first time — and he was smitten.