It's safe to say that all six episodes of the final season of Game of Thrones, which ended on Sunday, left fans completely divided.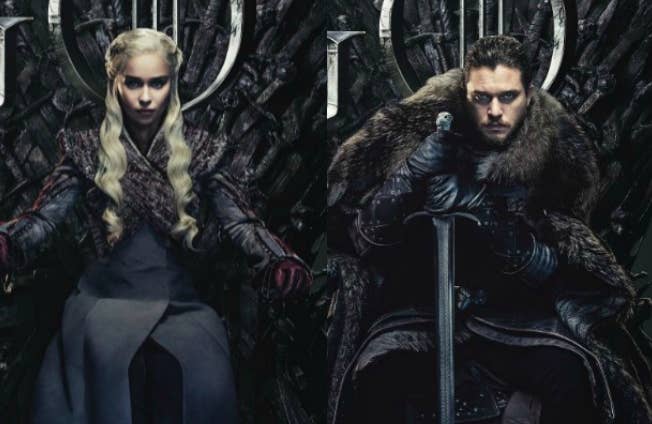 While some fans believed the twists and turns were to be expected, others were left furious, accusing the show runners of misogyny and poor character development.
Well now Sophie Turner, who played Sansa Stark in the show, has also spoken out in denouncement of the petition.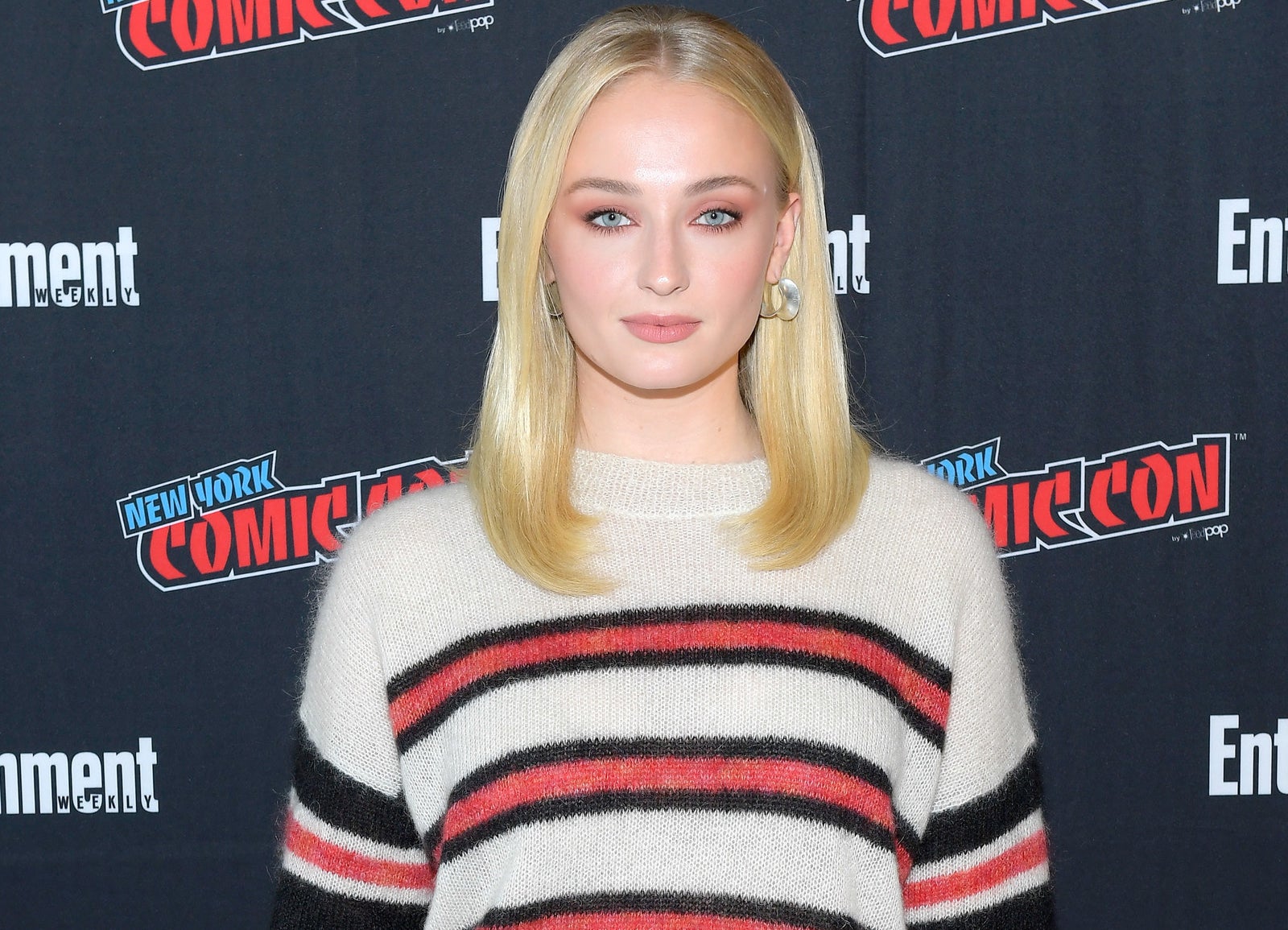 Speaking to the New York Times, Sophie said that she believed fans had forgotten all the "twists and turns" of previous seasons and were simply annoyed that the events of Season 8 hadn't "gone their way".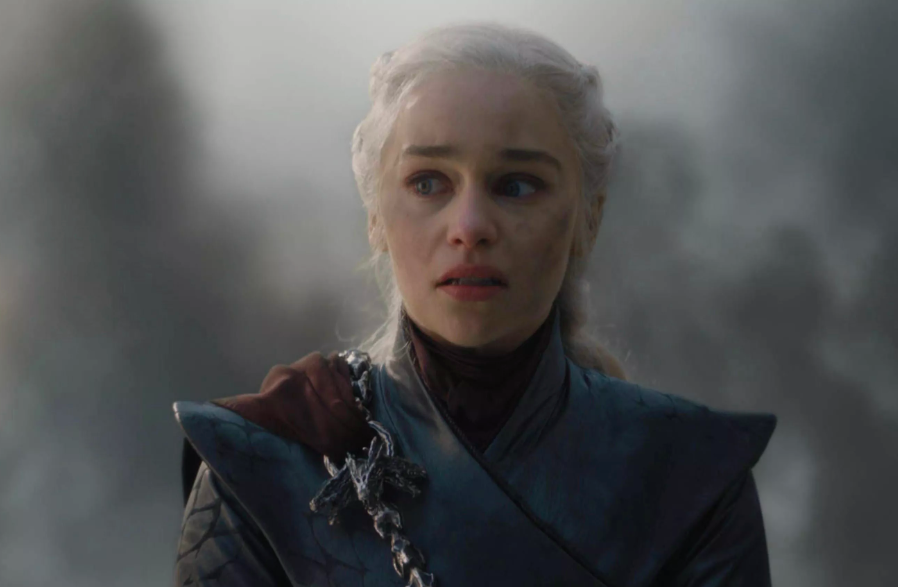 And she went on to say that the petition was "disrespectful" to everyone who had worked "tirelessly" on the show.
"[There were] 50-something night shoots," Sophie continued, "So many people worked so, so hard on it, and for people to just rubbish it because it's not what they wanted to see is just disrespectful."