We all know that Rihanna is an independent badass woman who doesn't ever feel like she has to have a boyfriend, and doesn't feel the need to speak about her relationships, either.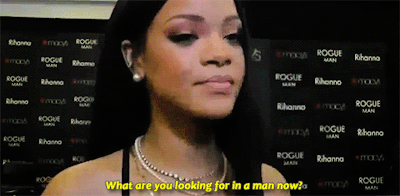 So it was pretty surprising when NBA star Matt Barnes gave an interview to TMZ in which he hinted that he's dating Rihanna.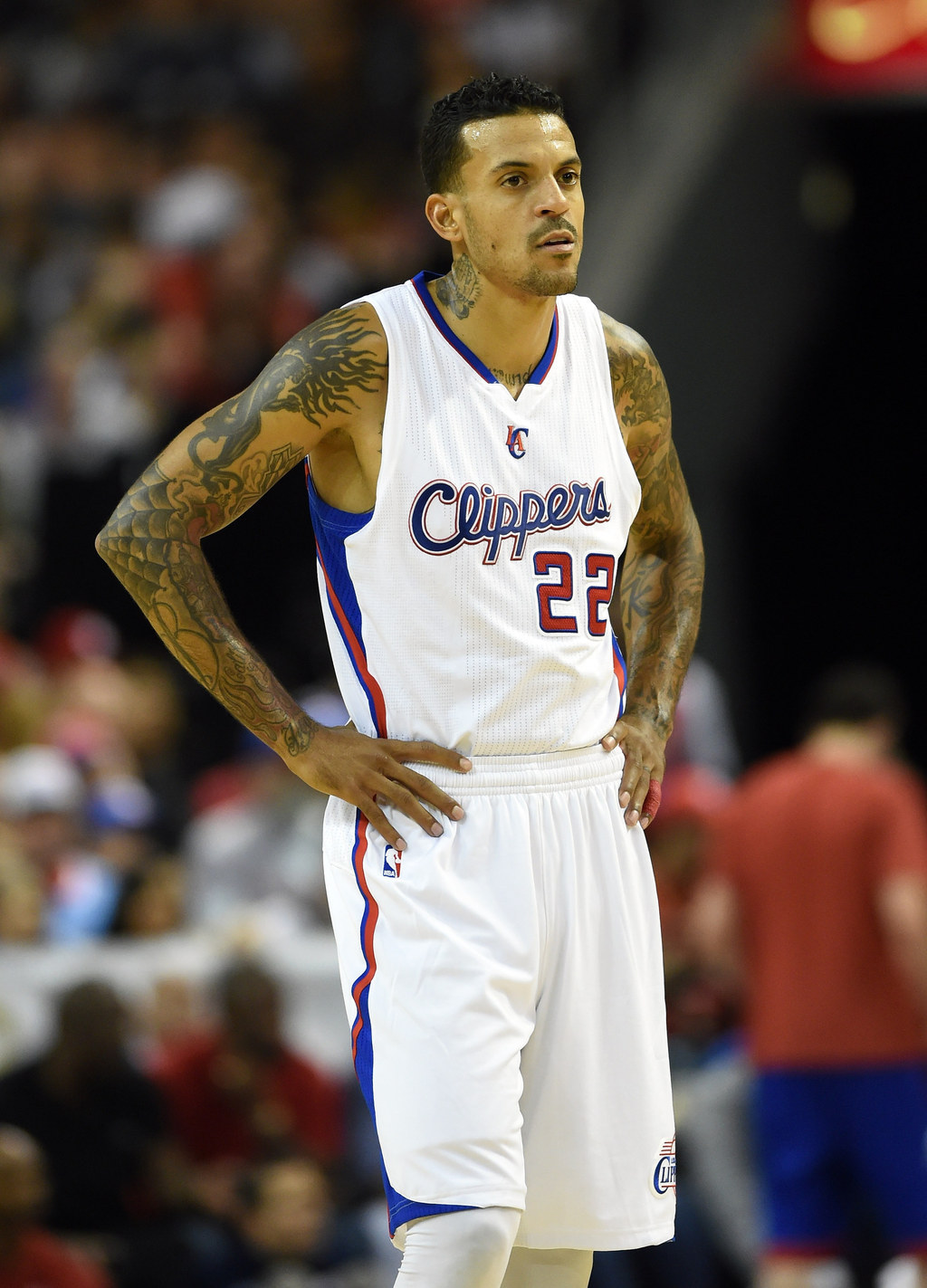 But now she's now taken to Instagram to shut the rumours down in the most Rihanna way possible.
She shared a screengrab from the video interview alongside a bunch of hashtags in which she claimed to have never even met Matt, let alone be dating him. She ended the rant with the hashtag "#DefamationOfCharacter". Yikes.
Lesson learned: Do not mess with RiRi. 🔥