It's pretty well established that Kylie Jenner has undergone quite the transformation over the last year.
But recently, it seems Kylie is getting her style inspiration from very close to home, with her appearing to have morphed into her half-sister Kim Kardashian.
It's not the first time it's happened. Back in 2013, Kylie went through a phase of helping herself to clothes from Kim's closet, including this entire outfit that she wore to a film premiere, something which Kim really wasn't happy about.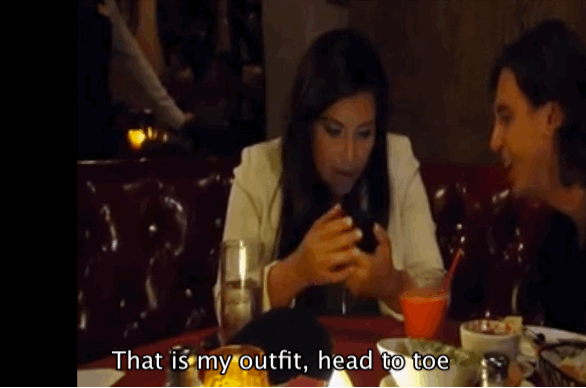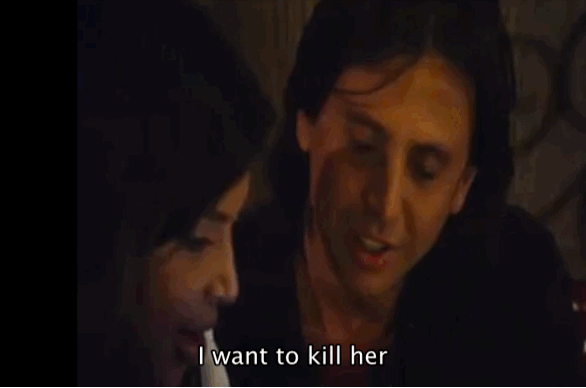 In fact, Kim even marched Kylie to her bedroom and demanded she give back all the clothes she'd taken without permission.
But now, Kylie is stepping out in very similar ensembles to ones worn by Kim months earlier.
Earlier this week Kylie wore this double denim shirt and skirt combination, paired with oversized shades, a look which was first rocked by Kim last summer.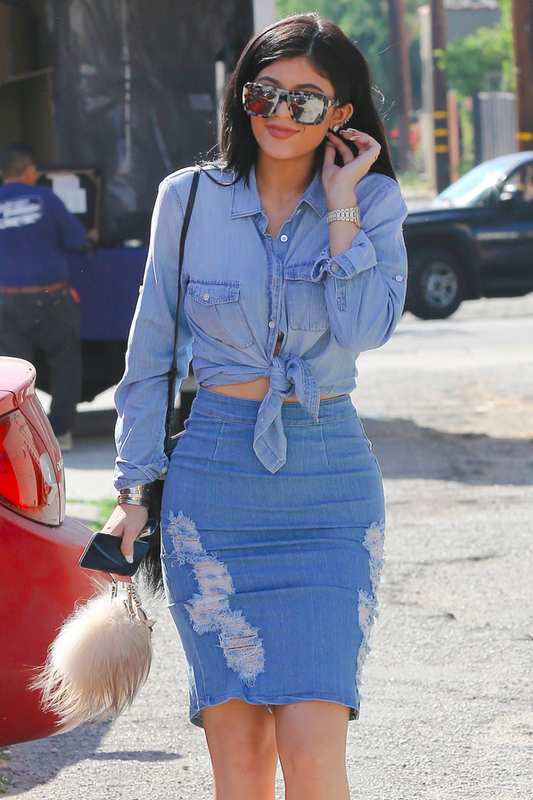 Then there's this tight red, sleeveless dress worn with cream boots. A very similar look to Kim a few months ago.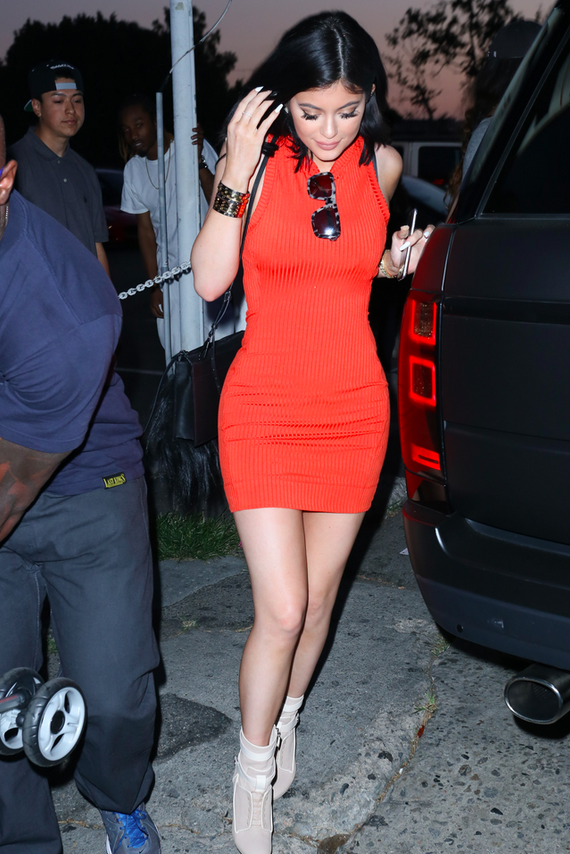 And also this camel-coloured oversized coat. Again, worn by Kim first.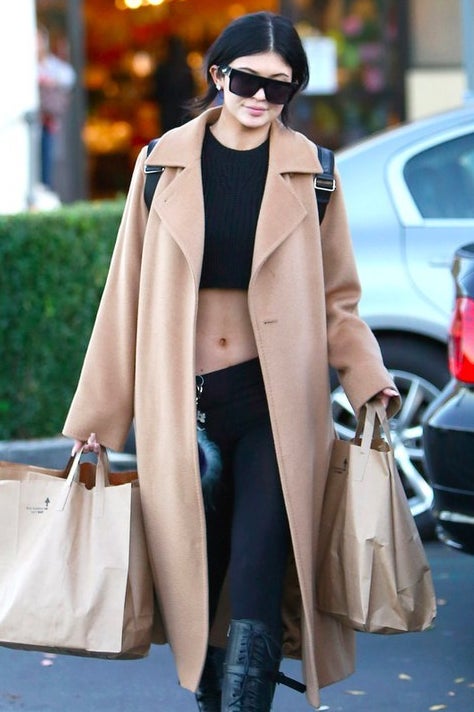 As well as this chic strapless black crop top and skirt combination.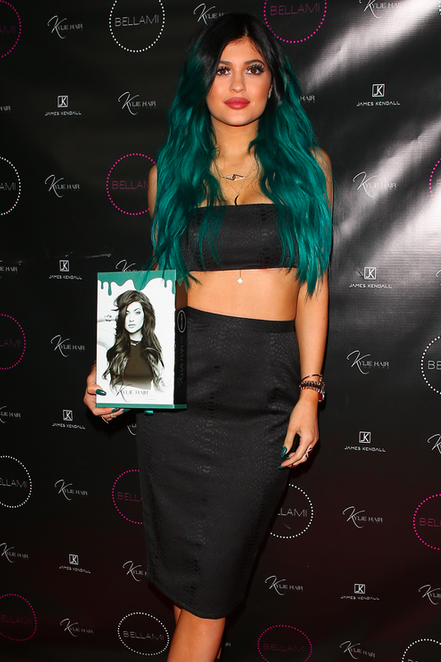 Then there's Kylie's overly ripped denim jeans, a similar pair of which were worn by Kim a full eight months earlier.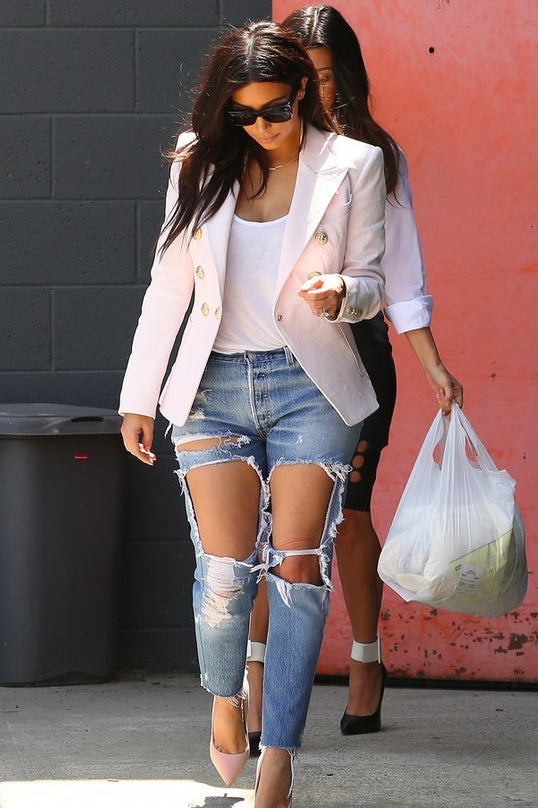 And just two weeks ago, Kylie posed for a photo in her workout gear, in front of the large mirror in Kris Jenner's hallway.
In an almost identical replica of Kim's selfie from five months ago.
And how about this black bikini selfie?
Well, it's not worlds apart from this one posted by Kim a year ago.
In fact, Kim has always been a fan of the into-the-mirror bathroom selfie.
Something that Kylie has been channeling of late.
And of course, when Kylie posted this snap two months ago...
Commenters couldn't help but draw similarities with this, now infamous, belfie Kim posted in 2013.
And, if that wasn't enough to convince you, Kylie herself has even admitted that Kim's style has inspired her.