Ever since they teamed up in April to record their smash hit single, "Señorita," Shawn Mendes and Camila Cabello have been pretty much inseparable.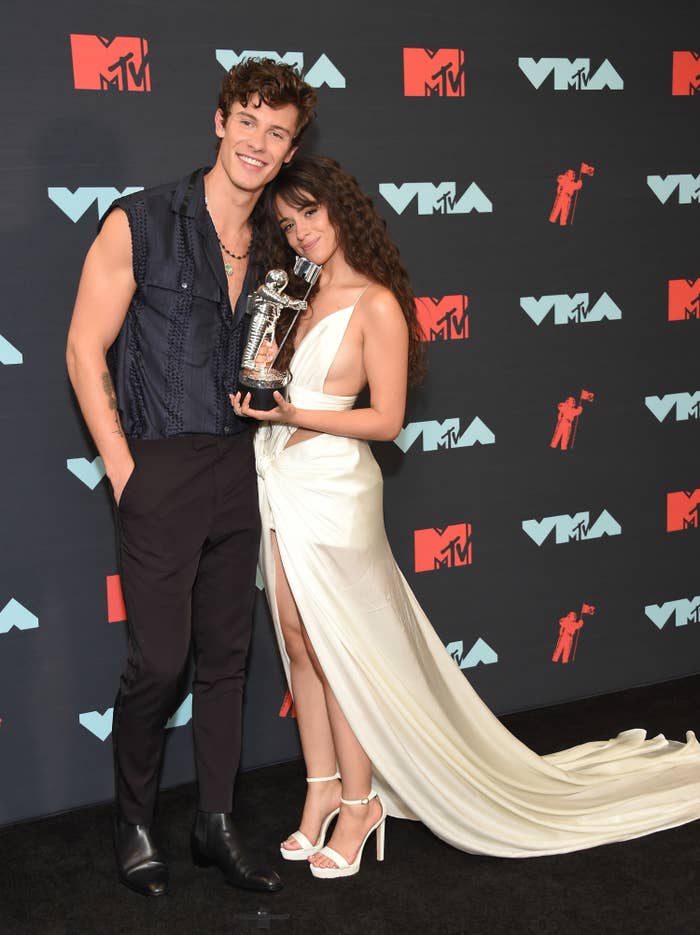 However, it's safe to say that they've kept everyone guessing at precisely what the status of their relationship is.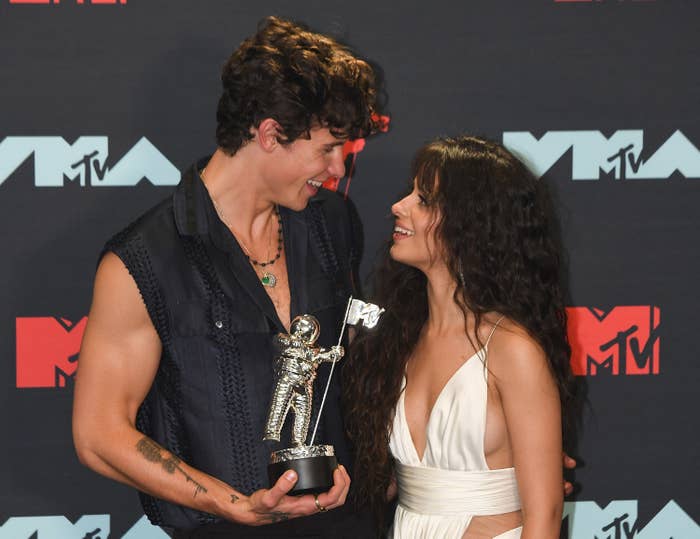 Because while they may have been filmed and photographed getting very ~cosy~ by fans and photographers alike, anytime the question of their relationship comes up, they instantly refuse to divulge anything.
In fact, just last week at the MTV VMAs, they seemed to troll the hell out of everyone — including Joe Jonas, Sophie Turner, and Taylor Swift — by ending their performance as though they were about to kiss.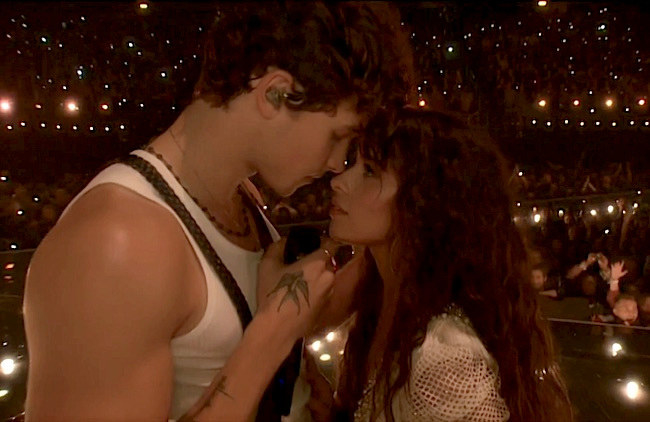 However, Mendes appears to have now put a stop to all the speculation by finally confirming that he and Cabello are in a relationship — but refused to elaborate any further out of respect for her.
In a video shot and shared by a fan on Twitter, Mendes was asked during a Q&A: "You've said you've never been in love. Has that changed recently?"
And he replied: "Honestly, I wanna say I wanna talk to you guys about this stuff, but it's not just me in the relationship. There's another person involved, and I can't say things that I feel. It's not just me deciding, you know?"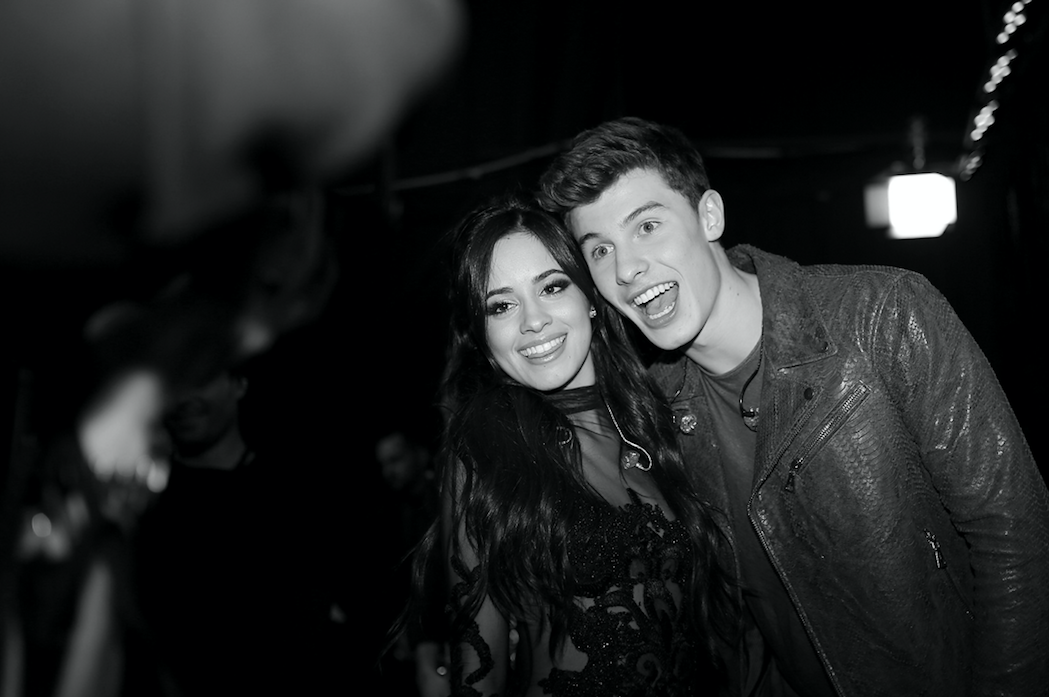 And many fans responded to the tweet, saying they respected Mendes's answer and thought he and Cabello should have the right to speak about their relationship in their own time.
So I guess we'll have to sit tight for any further details.