Khloé Kardashian Is Pissed That People Are Speculating About Her "New Boyfriend"
Just a reminder never to cross Khloé K.
Last week Khloé Kardashian filed for divorce from Lamar Odom for a second time.
And just a couple of days later, Khloé was seen getting ~flirty~ with American footballer Odell Beckham Jr.
Soon everyone was saying they were dating.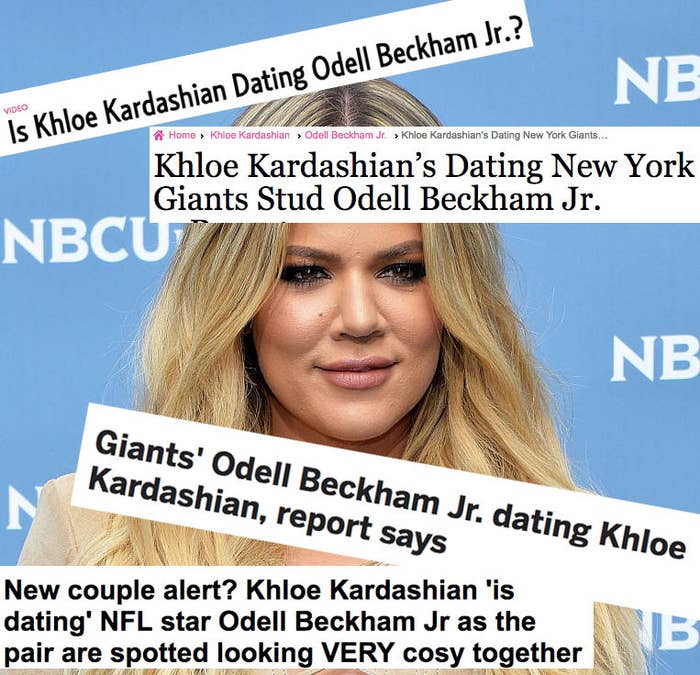 Well, Khloé has shut those rumours the hell down. Firstly, she tweeted this cryptic message, which many assumed was a reference to the reports.
She then confirmed that there was nothing to the story other than drinking, flirtation, and "an invasion of privacy".
But then two Twitter users pulled her up on the use of the term "a couple", thinking Khloé was referring to herself and Odell as an item.