Selena Gomez has been in the public eye for a decade now. However, not all of her experience of fame has been positive.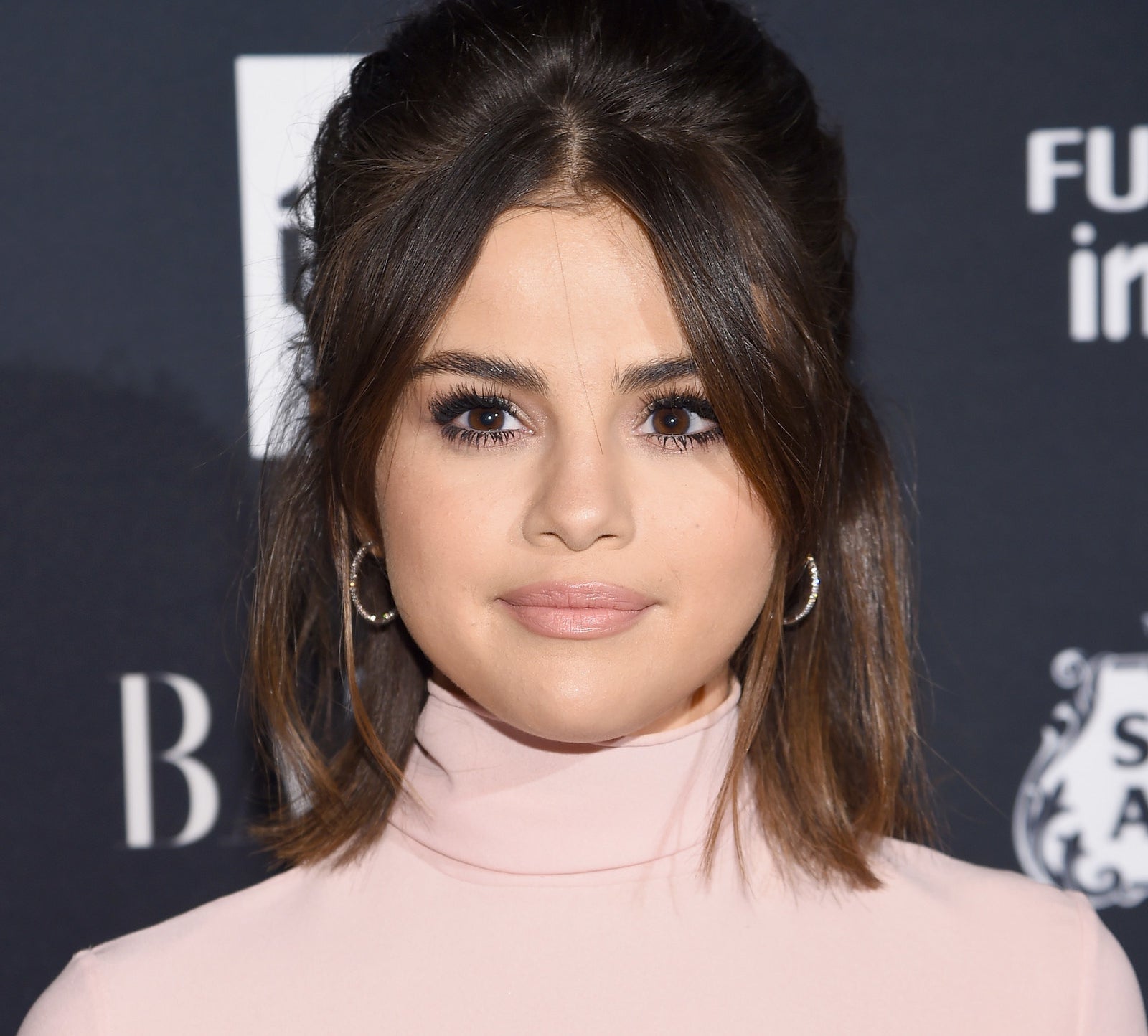 Selena has revealed that she has mainly negative memories from her time on the Disney Channel, where she starred in Wizards of Waverly Place.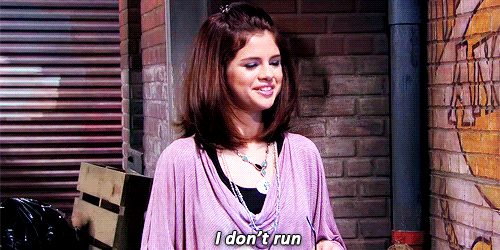 Speaking to Business of Fashion, she said:
When I was younger, [work] was all fun to me. When I did state fairs and 100 people would show up, I would be stoked...But when I got older, I started to become exposed to the truth behind some stuff and that's when it flipped a little bit. I realised that, "Oh, this is actually really hard and kind of slimy in certain areas." I didn't realise that certain people wanted certain things from me. My confidence went through a lot with that.
She went on to recall a specific incident where she was photographed in a bikini on the beach at age "15 or 16" – an experience that left her feeling "violated".
Selena said:
I remember feeling really violated when I was younger, even just being on the beach. I was maybe 15 or 16 and photographers were taking pictures. I felt very violated and I didn't like or understand it, and that felt very weird because I was a young girl and they were grown men. I didn't like that feeling. Then, I would say the last season of my show, I was probably 18 years old, is when I felt like the flip happened. I didn't feel like it was about my art as much.
The experiences made her take a step back and take some time out to recalibrate. Doing so made Selena realise she wanted to continue as a performer, as long as she was "happy and healthy" in her mind.
And things have worked out pretty well since then, with Selena releasing three albums and 10 singles and becoming the most followed person in the world on Instagram.
Not too shabby.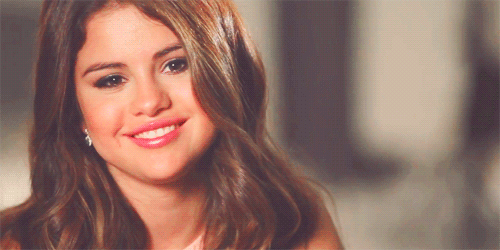 A spokesperson from the Disney Channel has been contacted for comment.