Selena Gomez Just Joked About Being Dragged For Her Met Gala Fake Tan On Instagram
Nicely played, Selena.
In case you somehow missed it, this year's Met Gala was held on Monday night, and Selena Gomez was in attendance looking predictably stunning.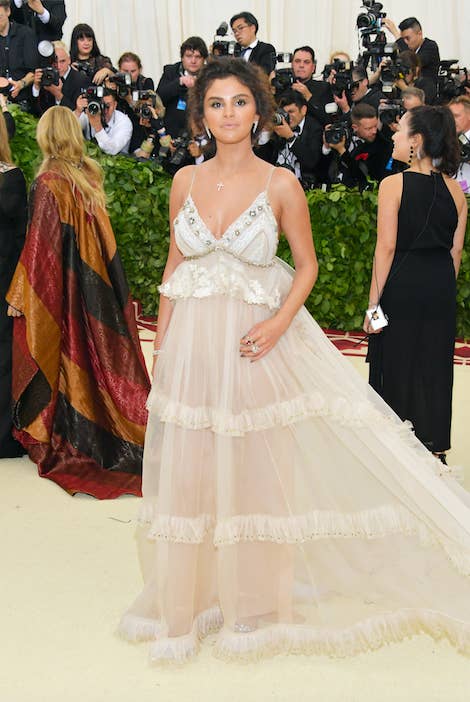 However, because the internet is the internet, it didn't take long before some people noticed that she was a little more bronzed than usual, and began dragging Selena for her fake tan.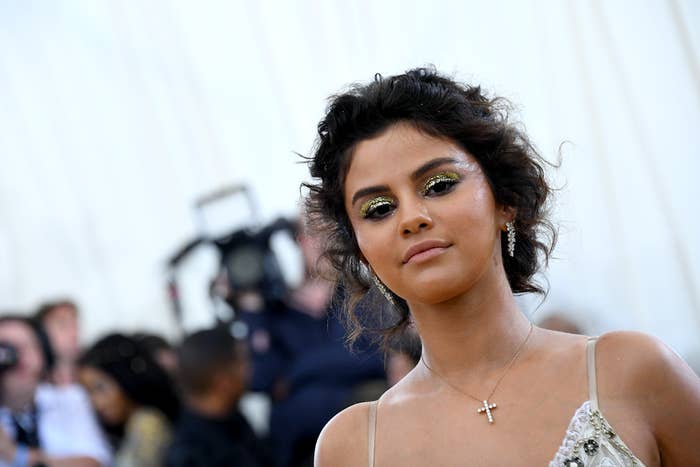 Taking to Instagram, Selena shared this video of herself running away in her Met ballgown alongside the caption: "Me when I saw my pictures from MET 🤷🏽‍♀️"