Earlier this week, Selena Gomez caused quite the stir when she dropped her new single, "Lose You to Love Me".
The song is an emotional ballad about healing after a traumatic breakup and has so far been incredibly well received by fans. Within 24 hours of its release, it had debuted at No. 2 on the Global Spotify Chart, with 6 million streams.
However, the song's release hasn't been without controversy. In fact, within minutes of it dropping, people immediately made the link between its lyrics and Selena's ex-boyfriend Justin Bieber.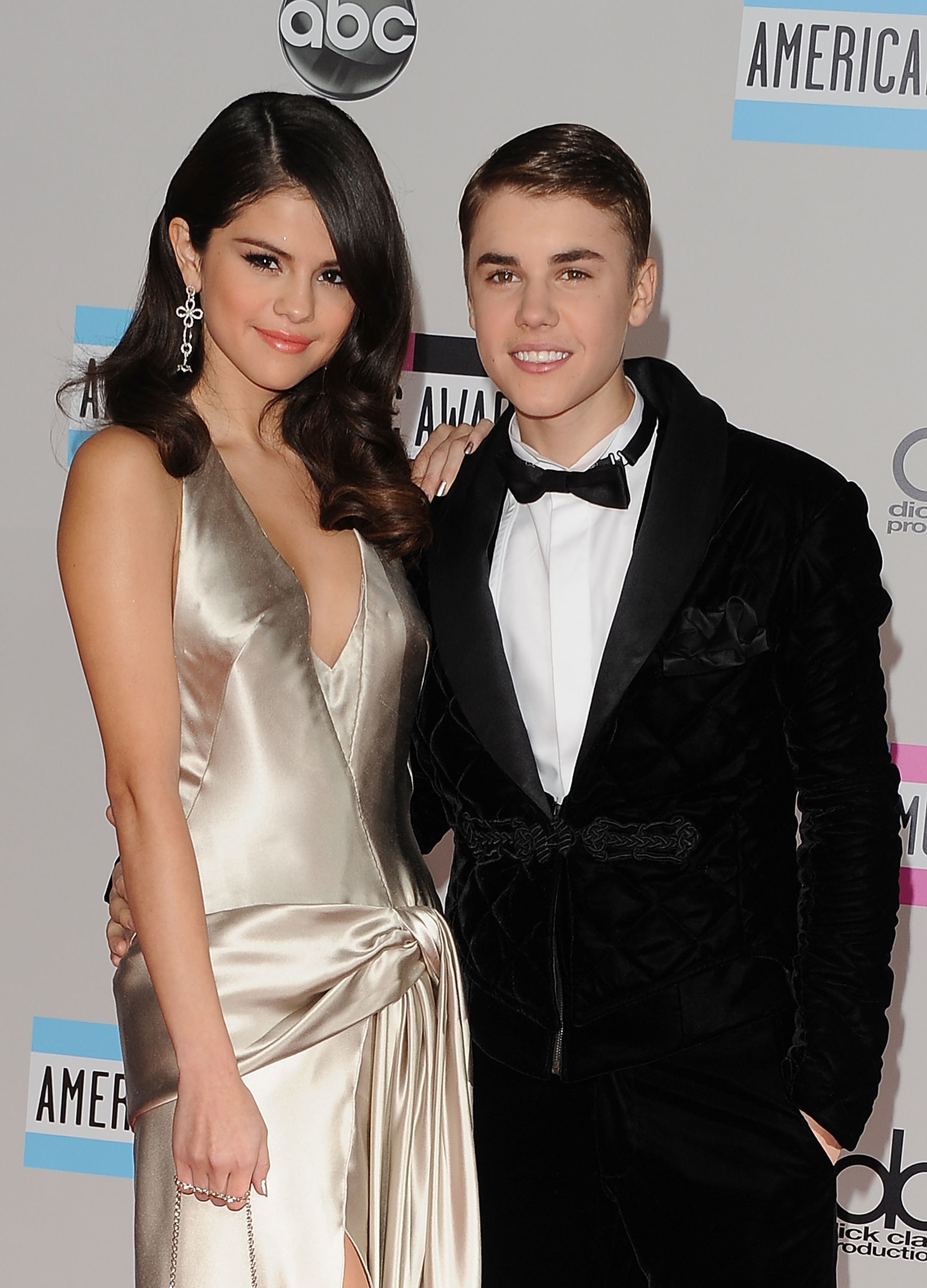 There was this lyric, which cleverly name-dropped Justin's album, Purpose, which was widely believed to be about Selena.

As well as this one, which implied that the subject of the song is also a singer.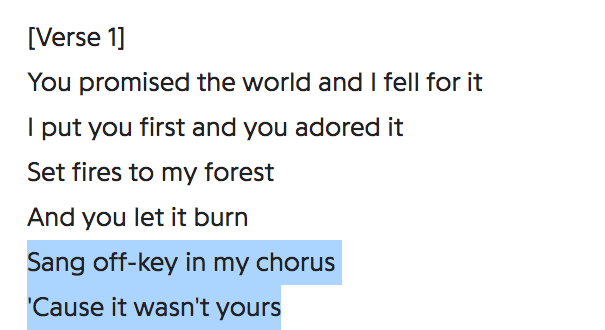 This verse implied Selena was singing about a relationship she'd gone back to several times, which of course screamed Jelena.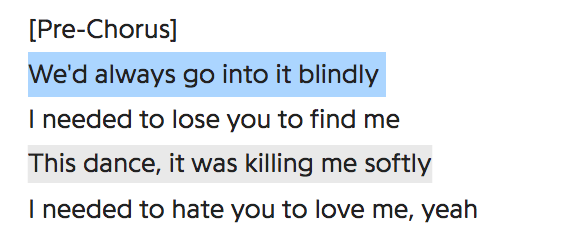 But most tellingly, there was this lyric about how she'd been "replaced" in "two months".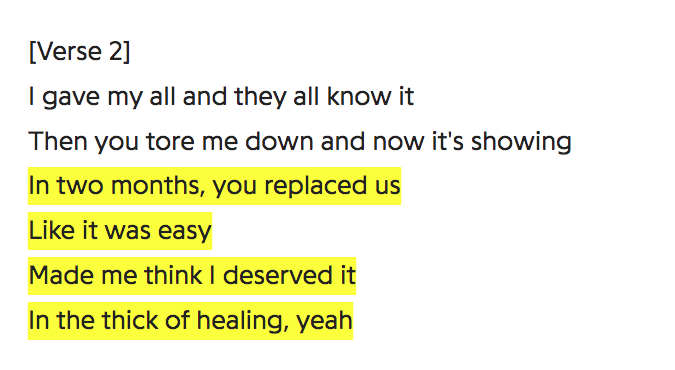 Many peopled immediately saw the connection to Justin here — he got together with Hailey Baldwin around two months after splitting from Selena, before proposing in June 2018 and then marrying her that September.
Well, in a brand-new interview, Selena appears to have confirmed that the song is indeed about Justin, after revealing when it was written.
Speaking on On Air with Ryan Seacrest, Selena said: "I wrote this song over a year ago. I feel completely different from when I wrote it."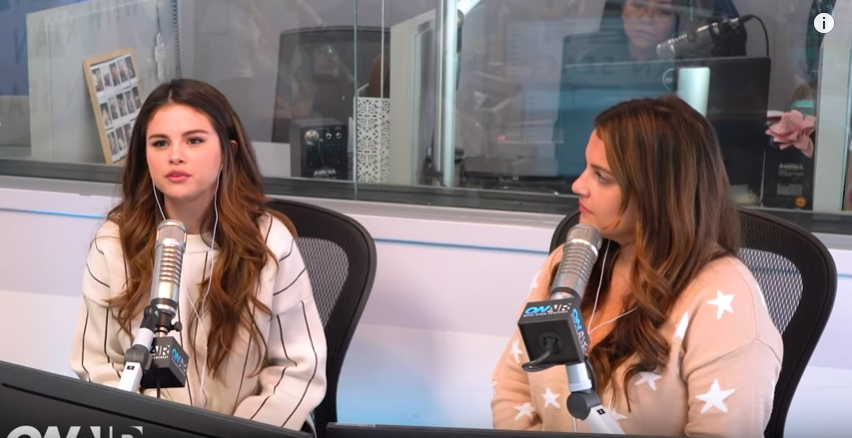 Selena and Justin split in March 2018, and she hasn't dated anybody that we know of since. So, by that timescale, all signs point to Justin as the subject of the song.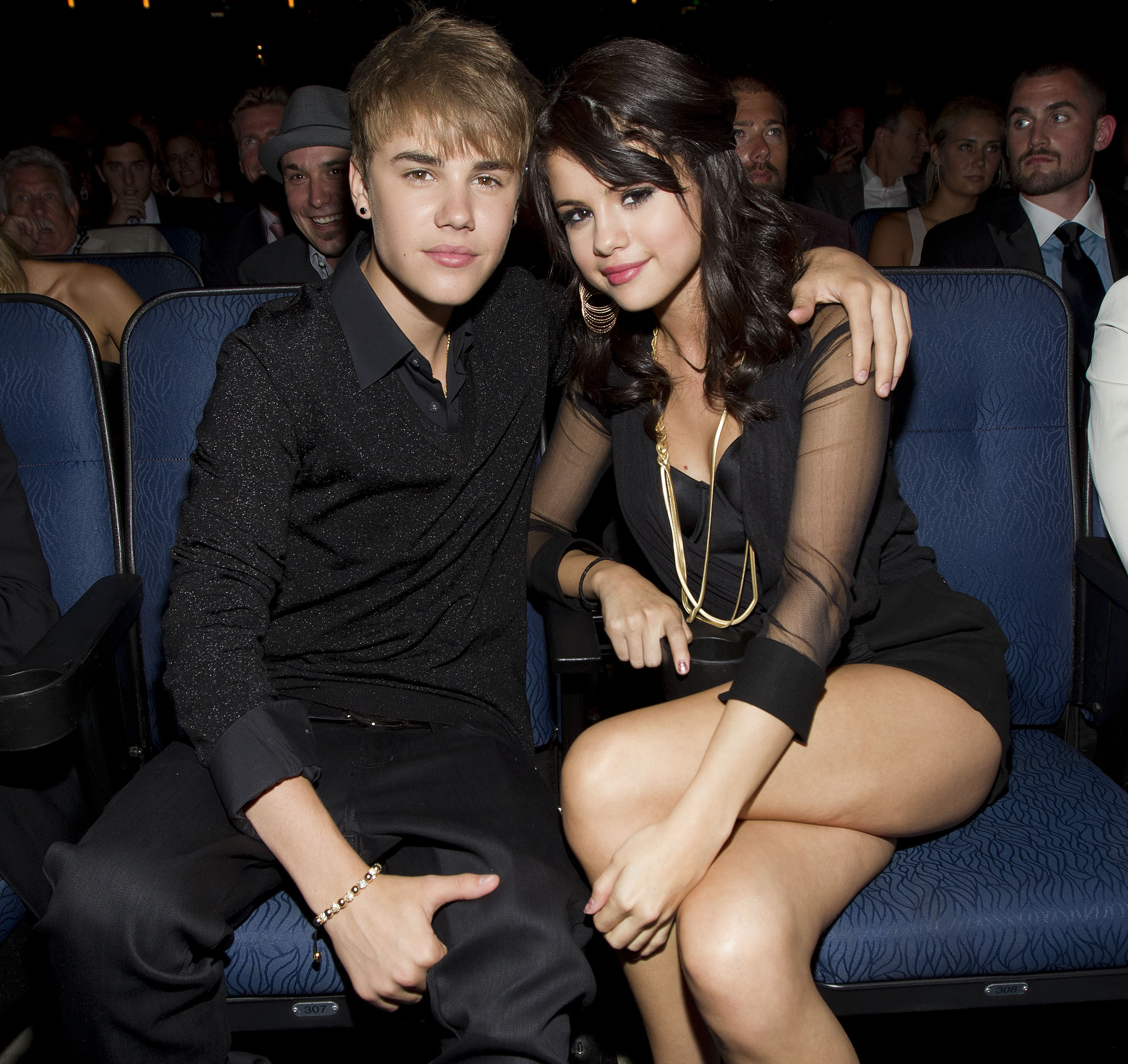 Selena also went on to rule out that the track was about any of the relationships she had prior to her reunion with Justin in 2017.
Ryan then probed Selena on the lyric about being "replaced" in "two months", asking her how it felt to see the subject of the song in a new relationship so publicly and so soon after their split.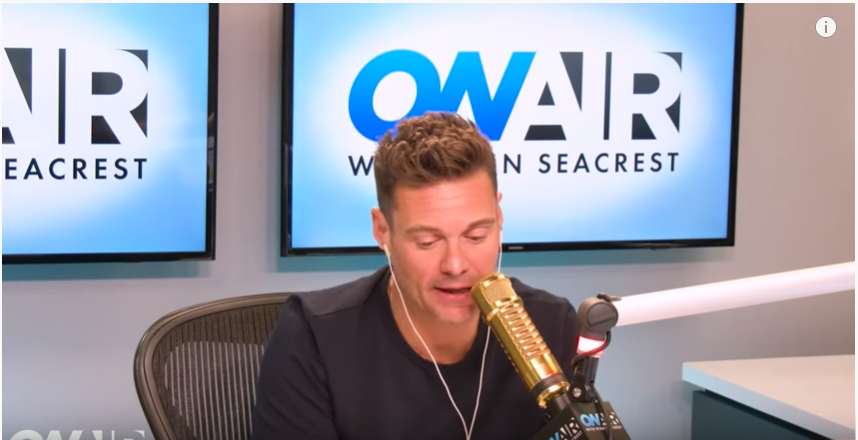 "That's the unfortunate part of what I do," Selena said. "It's all very real to me, and I'm sure it's entertainment for other people. I think I had become numb to it. It would have been stupid of me to not acknowledge how I felt."
And Selena went on to say that she's now in a much better place having healed from the split — something the rest of the album reflects.
"All I know is that these two songs were me wrapping up a chapter in a pretty little bow," she said. "The rest of the album is just all about where I am now and where I'm going. These are great songs, but I've saved the best for later."