In 2015 Selena revealed that contrary to widespread media reports, she wasn't in rehab but taking time out of the public eye to undergo chemotherapy for Lupus.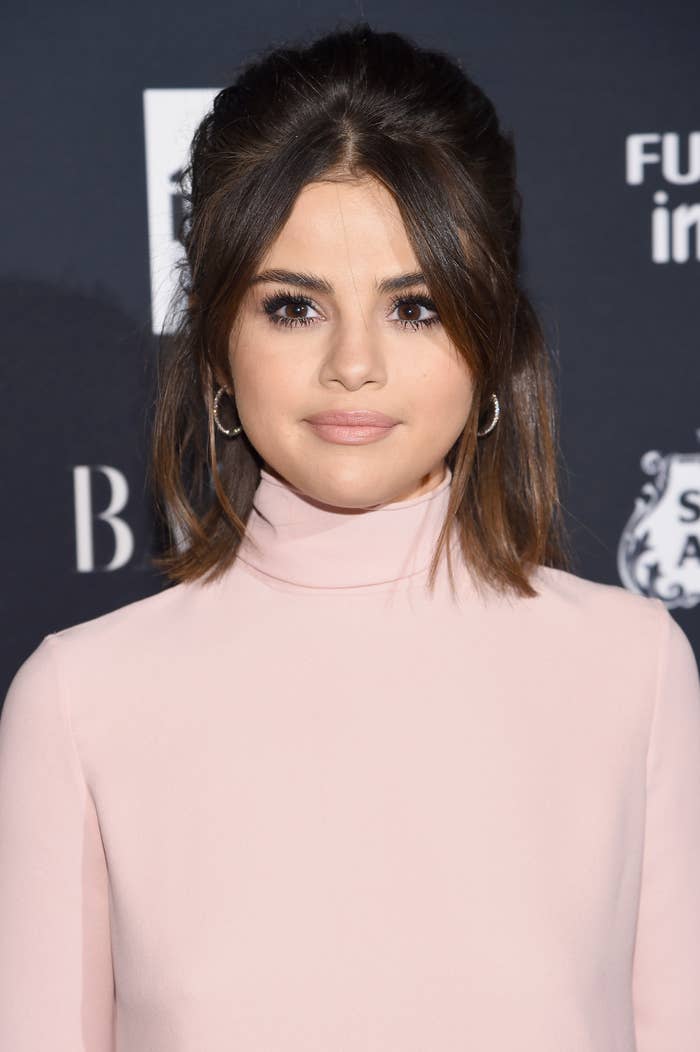 Then, in 2017, Selena announced on Instagram that she'd undergone a kidney transplant as part of her treatment for the illness.
Now, Selena has opened up about the experience of being body-shamed on social media after gaining weight from the Lupus medication she has to take daily.
The body-shaming began in March 2018 when Selena was photographed in a bikini while on vacation. Countless people took to social media and called her "fat".

In fact, shortly after the photos went viral Selena, shared another Instagram post with a caption appearing to indirectly address the body-shaming.
Well, speaking on the Giving Back Generation vodcast, Selena has now revealed that the experience "messed [her] up".
"I experienced body image [issues] with my weight fluctuation for the first time," Selena said. "I have Lupus and deal with kidney issues and high blood pressure, so I deal with a lot of health issues. For me that's when I really started noticing more of the body image stuff."
She went on to explain her Lupus medication causes her weight to fluctuate, and said it was hurtful to be "attacked" for something so out of her control.
She added: "In reality, that's just my truth. I fluctuate. It depends what's happening in my life, it's out of my control and that got to me big time. I think for me, that really messed me up for a bit."
And Selena went on to explain how the experience caused her to re-evulate her relationship with social media.
"I want people to have a good relationship with social media. It's not going anywhere anytime soon. But knowing that real world's in front of you and trying to pay attention to that is healthy," she continued.
And Selena added: "When I make an effort to post on social media, it's important for me to make sure it's 100% authentic. And once I post it, I post it. That's it."