Scott Disick Mocked A Tabloid For Saying Khloé Might Be Having His Baby
This is peak Scott Disick.
We're all aware that the Kardashian family are written and speculated about a lot. And every now and again there'll be a story that seems...well...slightly ridiculous.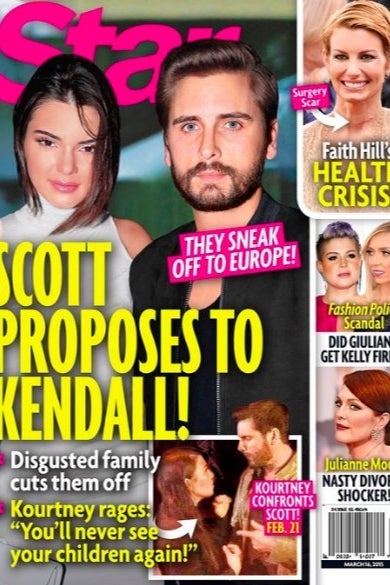 But the most bizarre story of all is that Scott Disick and Khloé Kardashian have been hooking up.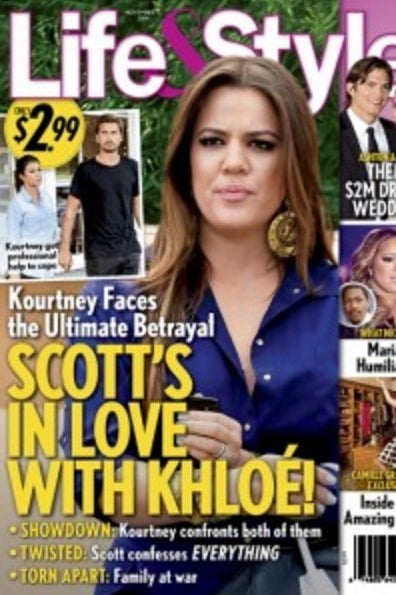 Scott and Khloé have had a complicated relationship over the years, but in recent times have just become best friends who offer light relief – especially after the death of Scott's parents coincided with the breakdown of Khloé's marriage to Lamar.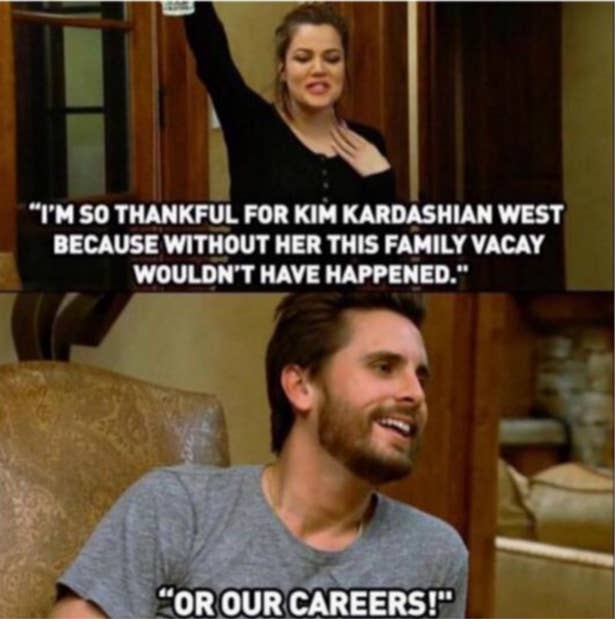 So when this magazine coverline emerged, saying that Khloé is pregnant and that Scott could be one of five possible fathers, he wasted absolutely no time in mocking it in classic Lord Disick fashion.
It's not the first time he's trolled these kinds of articles – two years ago this headline appeared, saying that he had left Kourtney to be with Khloé. He captioned it: "YOLO."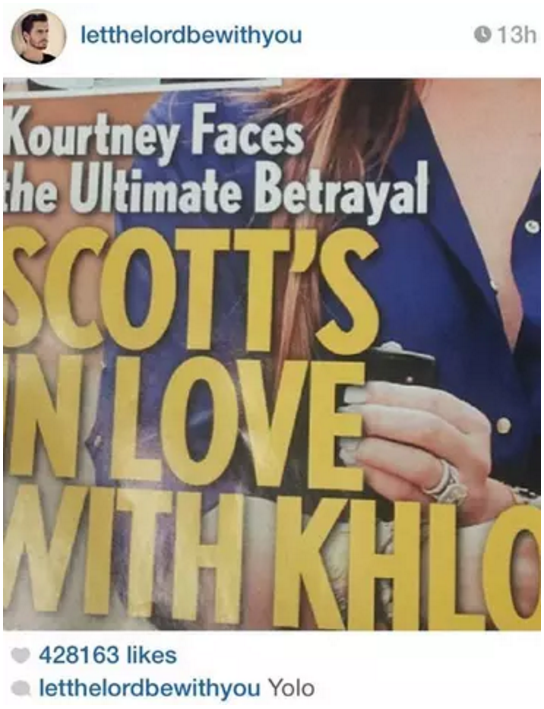 God bless Scott Disick.