Scott Disick has left a Colorado rehab facility after details of his stay were leaked to the media.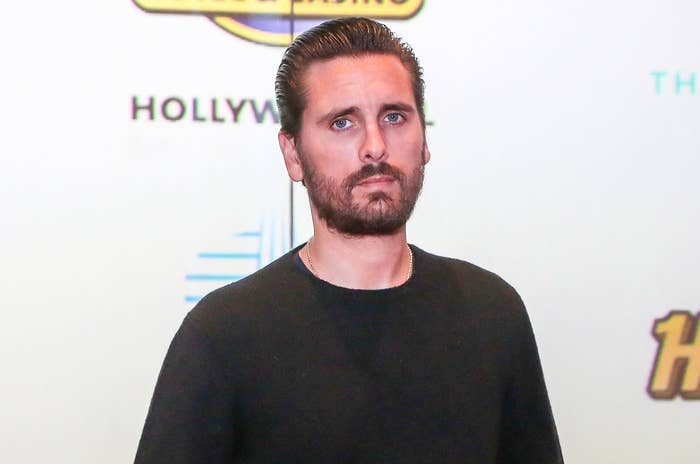 Disick, who has spent time in rehab on three prior occasions, checked in last Tuesday.
But last night, a photo of Disick attending a virtual meeting at the facility was leaked to DailyMailTV along with claims that he was seeking help for "cocaine and alcohol abuse" — something his lawyer has now vehemently denied.
In a statement to TMZ, Disick's lawyer, Marty Singer, said his client was actually seeking help for the ongoing grief he's experienced since the sudden deaths of his parents three months apart in 2013 and 2014.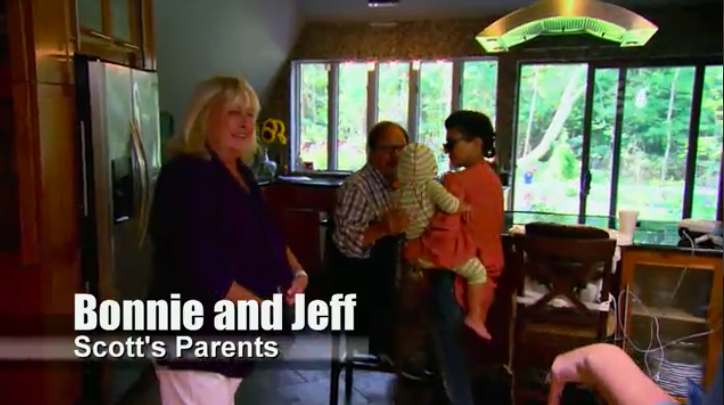 "In an effort to finally come to terms and deal with the pain that Scott has been silently suffering for many years due to the sudden death of his mother, followed by the death of his father 3 months later, Scott made the decision to check himself into a rehab facility to work on his past traumas," the statement said.
He went on to highlight the "extreme invasion of privacy" that Disick had experienced as a result of the news leaking, adding that he'd left the treatment centre immediately.
"Shockingly, as a result of the HIPAA violation of the facility and his violation of privacy, he has checked himself out and is immediately returning home," Singer said.
And Singer concluded by revealing that Disick intends to take legal action over the leaked photo taken of him from inside the facility.
The subject of Disick's grief over the death of his parents was actually the focus of the most recent episode of Keeping Up With the Kardashians, which aired last week.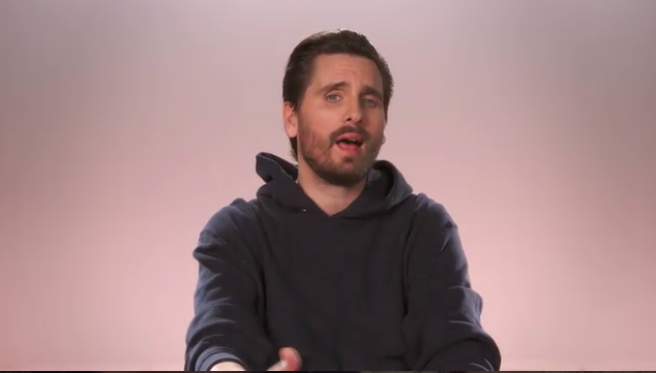 Disick, who's an only child, spent time with a close family friend looking over old family photos in a bid to open up about his parents and share their memory with his three children.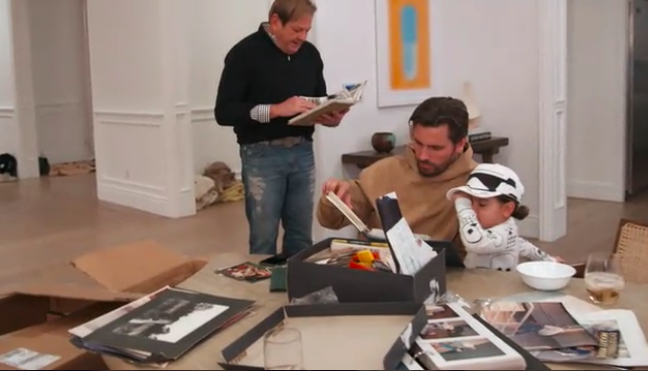 "Losing my parents is not an easy subject for me to talk about," Disick said during a confessional. "It puts me in a very vulnerable place, to remember them and think about them."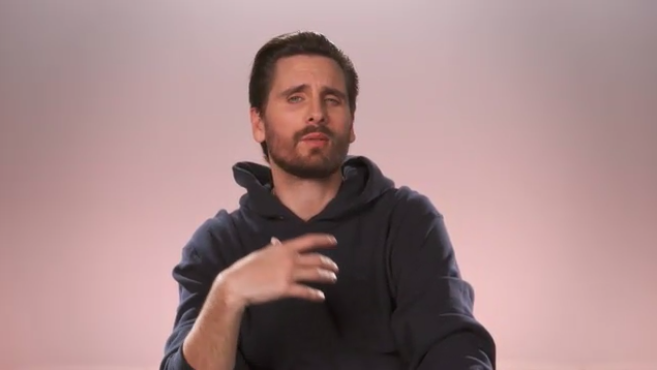 "I think when my parents passed, it was too hard to talk about," he added. "As much as I was dreading looking through some photos because I thought it was going to bring out sad memories, the truth is it brought up so many amazing memories and things that I forgot."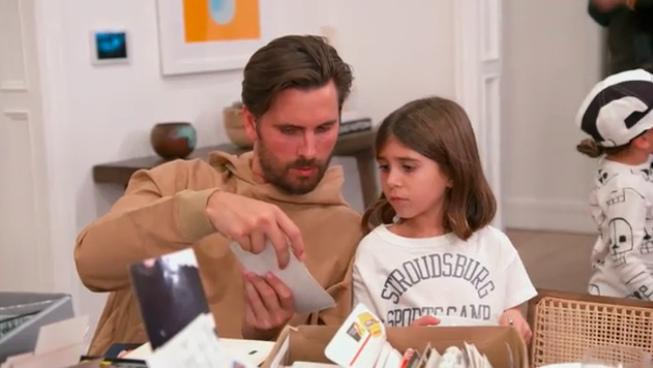 BuzzFeed News has contacted a spokesperson for Scott Disick for comment.