2015 has been an extremely eventful year for the Kardashian/Jenner clan.
Back in April, Caitlyn Jenner announced that she was transitioning. And after she gave an interview with Vanity Fair in which she was less than complimentary about Kris Jenner, family relations broke down.

Then, in June, Kourtney Kardashian and Scott Disick announced that they were splitting up after nine years and three children together.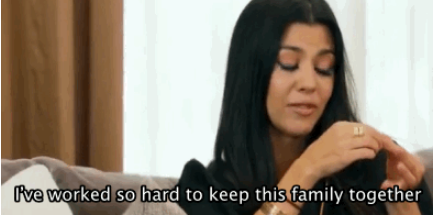 And in the latest season of KUWTK, we've seen the breakup get messy with Kourtney changing her "open house" policy for Scott and calling him an "asshole" after he flaked on the childrens' first day at school.
However, the family seem to have put their differences aside for now, and celebrated Thanksgiving together yesterday.
They shared this lovely family photo, which includes both Caitlyn and Scott, on Instagram. ❤️ 🙏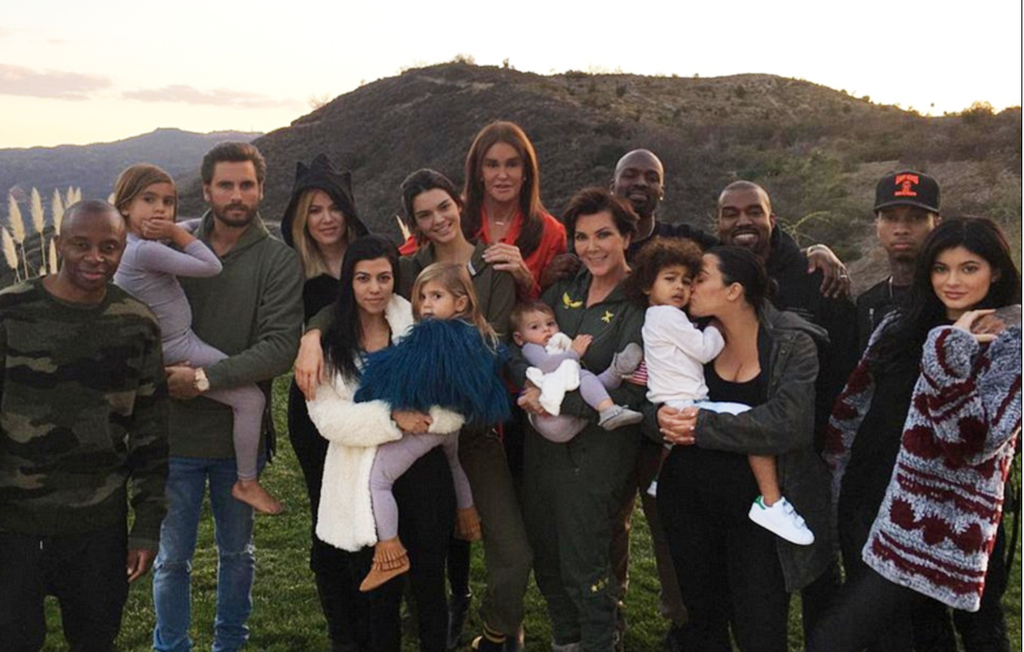 The family spent Thanksgiving at Khloe's house, where she prepared an enviable feast.
And the table settings were as Kardashian as could possibly be expected.
Let's hope that this display of family unity means that 2016 will be slightly less dramatic for the clan. ❤️