It's fair to say that Sarah Michelle Gellar and Freddie Prinze Jr. are not only a ridiculously cute couple, but they also have one of Hollywood's longest-lasting marriages.
They have known each other for 22 years and have been married for 17.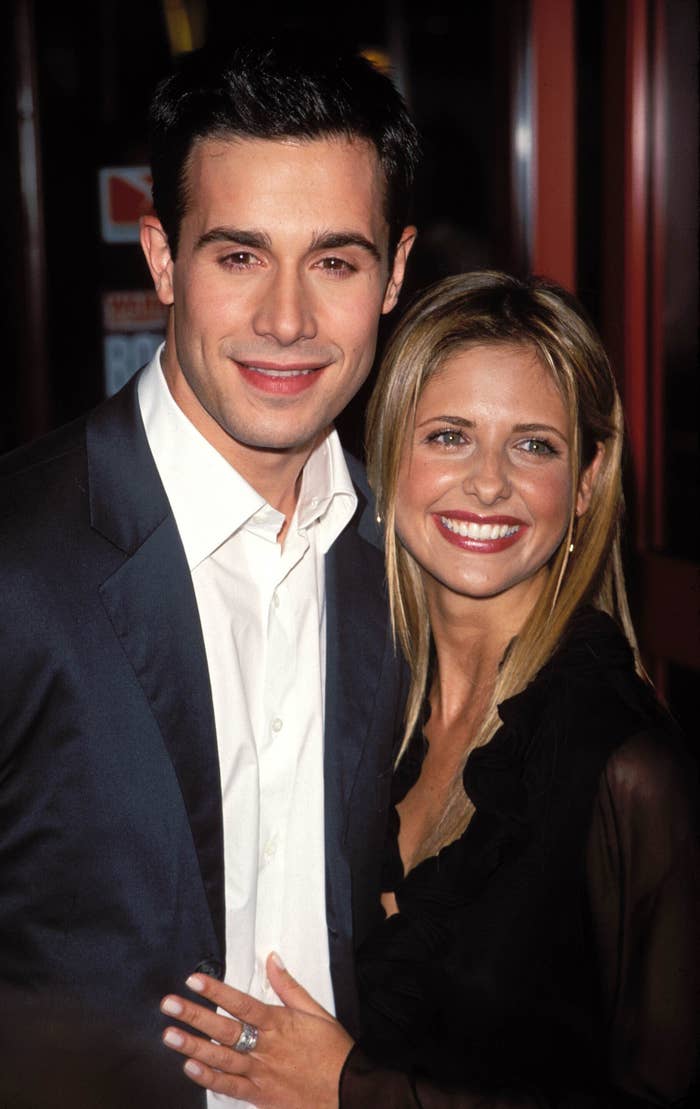 In showbiz terms, that's pretty much a lifetime, and now Sarah Michelle has opened up about how she and Freddie Prinze Jr have maintained their relationship over the course of almost two decades.
Speaking to Us Weekly, Sarah explained that the secret to their relationship lasting is putting in the work.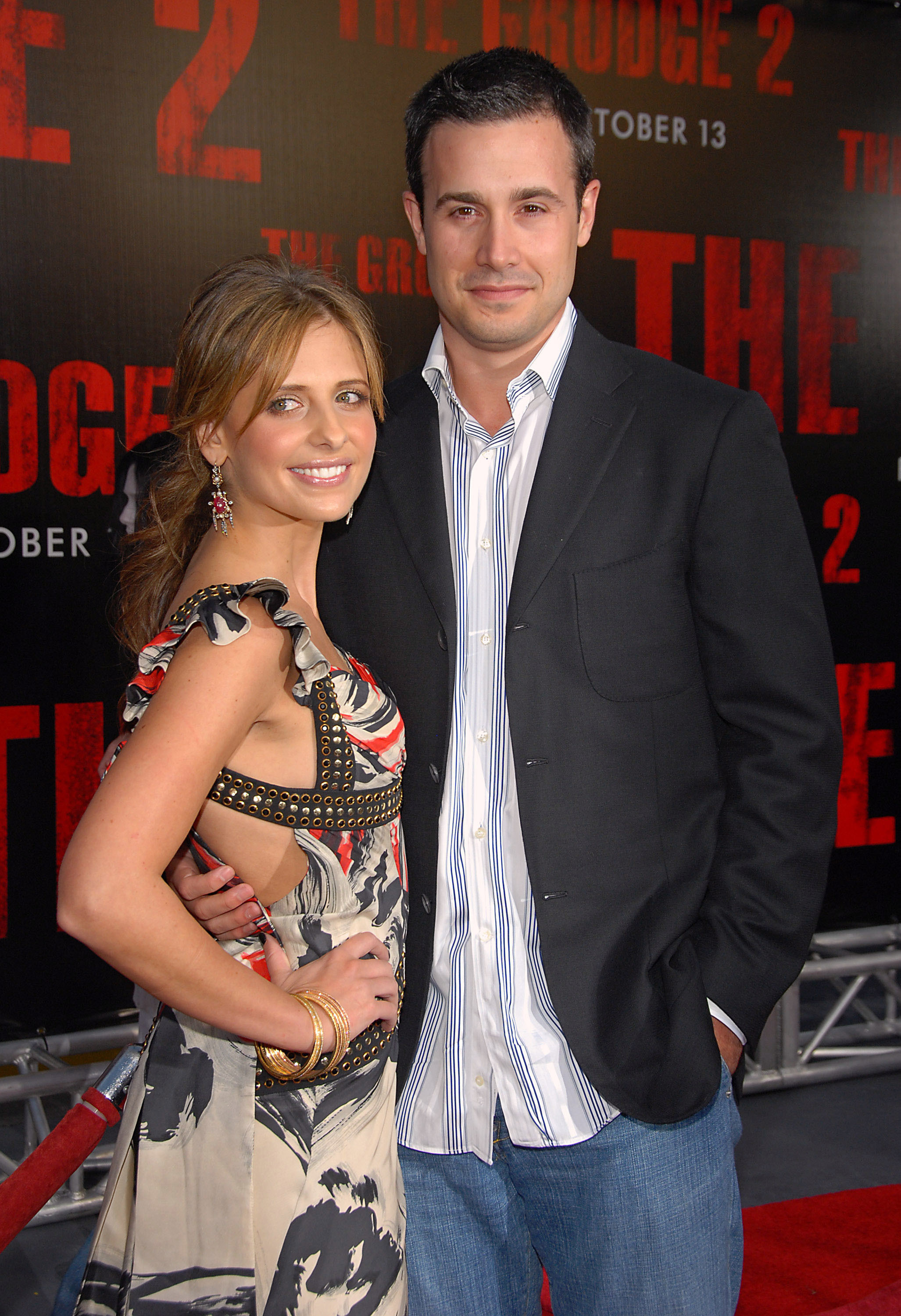 She went on to say that we live in a "very disposable society," adding that "people want immediate reactions, they want immediate responses."
However, unlike some other celebrity couples, the pair very rarely attend showbiz events or share photos of each other and their kids on social media.
And Sarah Michelle went on to explain that the decision to keep their relationship and family life more private was a conscious one, explaining that she believes it's contributed to their marriage lasting.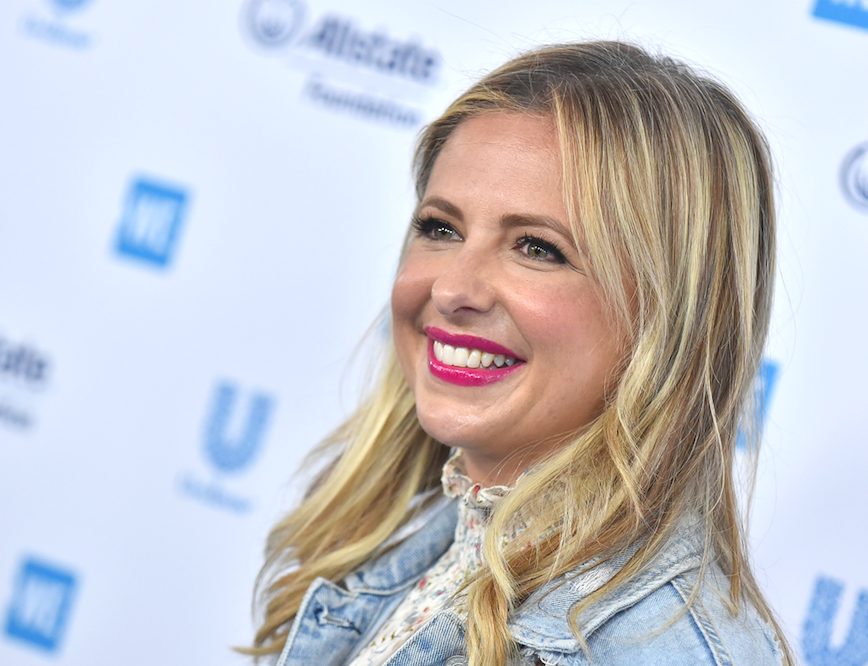 She said: "To keep a relationship, you have to have stuff that's private, and things that are your own and between the two of you."
So that's that! Here's to the next 17 years!