After over a decade on air, Modern Family is currently in its final season.
In fact, the end is just around the corner — the cast have just three episodes left to shoot, with the series reaching its emotional conclusion on April 8.
However, while viewers have enjoyed the latest episodes, one thing some people have been confused by is Sarah Hyland's lack of airtime.
In fact, Sarah — who plays Haley Dunphy — has been completely absent from four out of the 11 episodes that have aired from the season so far.
Initially, fans were concerned that Sarah's off-screen health could've been the reason for her taking time away from the show. However, when a fan asked Sarah on Twitter why her character had been so absent, her response was kinda shady.
"Apparently I've been busy with the twins," she wrote alongside the shrugging emoji, which appeared to suggest that she doesn't understand her lack of airtime any more than the rest of us.
And it didn't take long before fans of began responding to Sarah's tweet, suggesting that the show had "done her character dirty".
And several others said the tweet seemed shady.
Then, just a day after her comment, Sarah hopped onto Instagram to reveal her confusion over the latest episode which saw Haley absent at her paternal grandfather's funeral.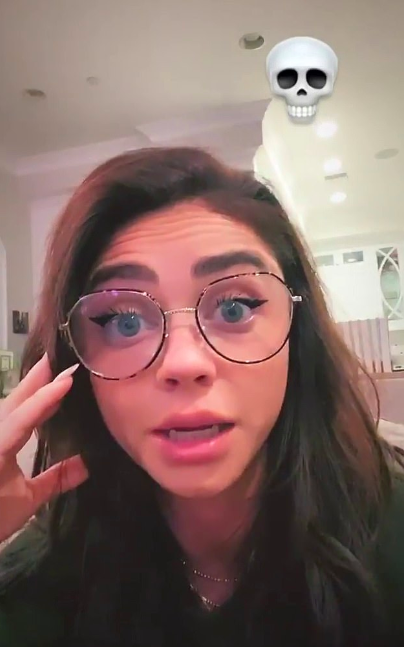 In fact, Sarah revealed that she actually found out about the character's death at the same time as the viewers.
"So, I don't read scripts of the episodes of Modern Family that I'm not in," Haley told her fans. "So I just found out that my grandpa's dead along with all of you."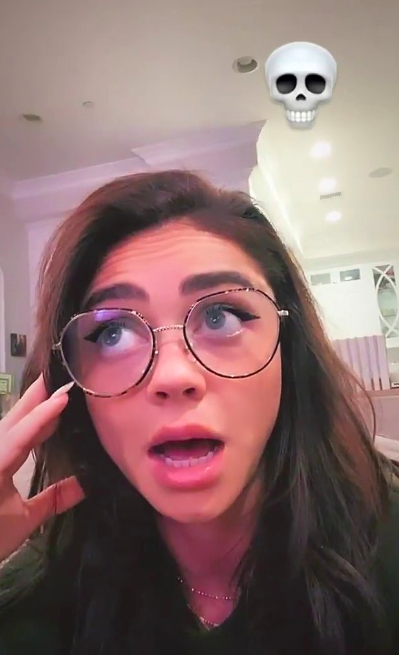 And she went on to suggest she found it strange that Haley wasn't included in the scene, especially since the memorial service actually took place in the Dunphy family home.
She said: "I guess I should have put a spoiler alert for Grandpa Frank dying, but I was just caught off-guard. As his granddaughter, you'd think I'd be invited to the funeral."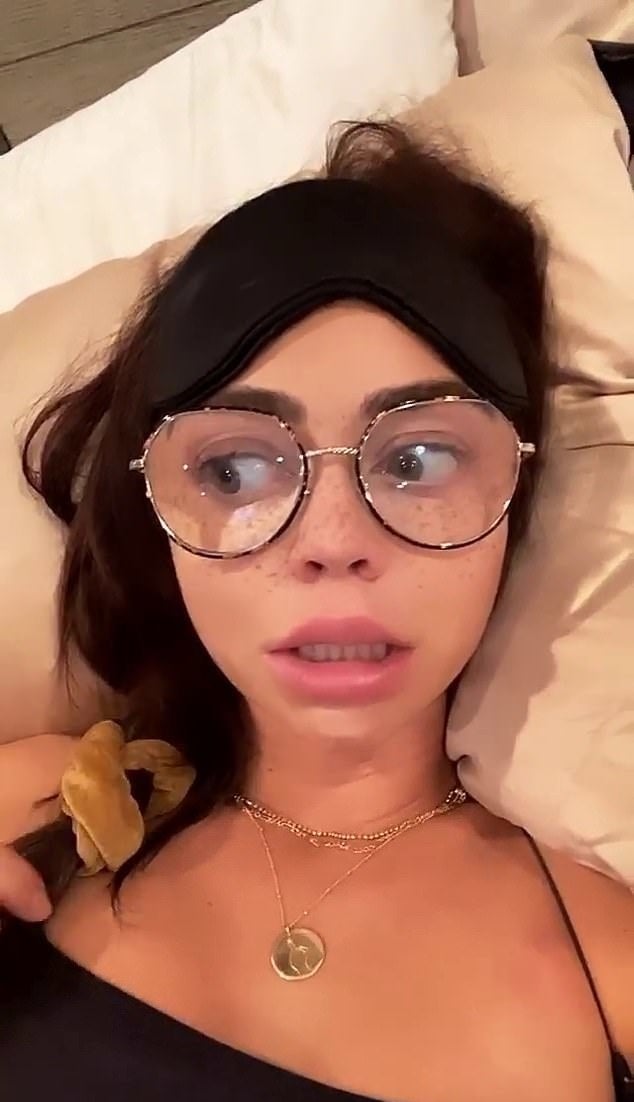 Whether or not she intended her comments as shade is unclear, but last night Sarah did show up to represent the show at the SAG Awards, looking stunning in the process.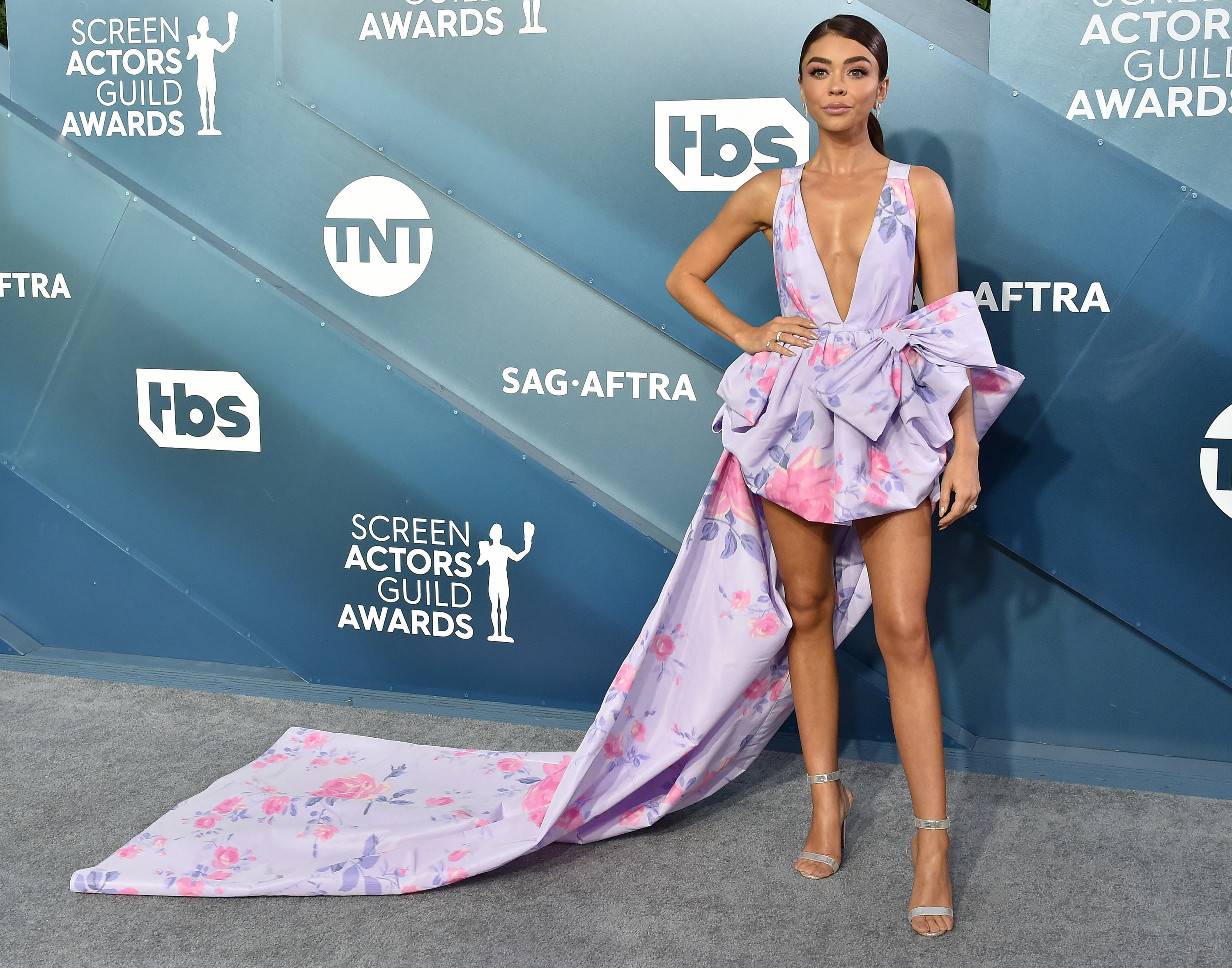 And, during a red carpet interview, Sarah revealed she wasn't yet feeling emotional about the series finale.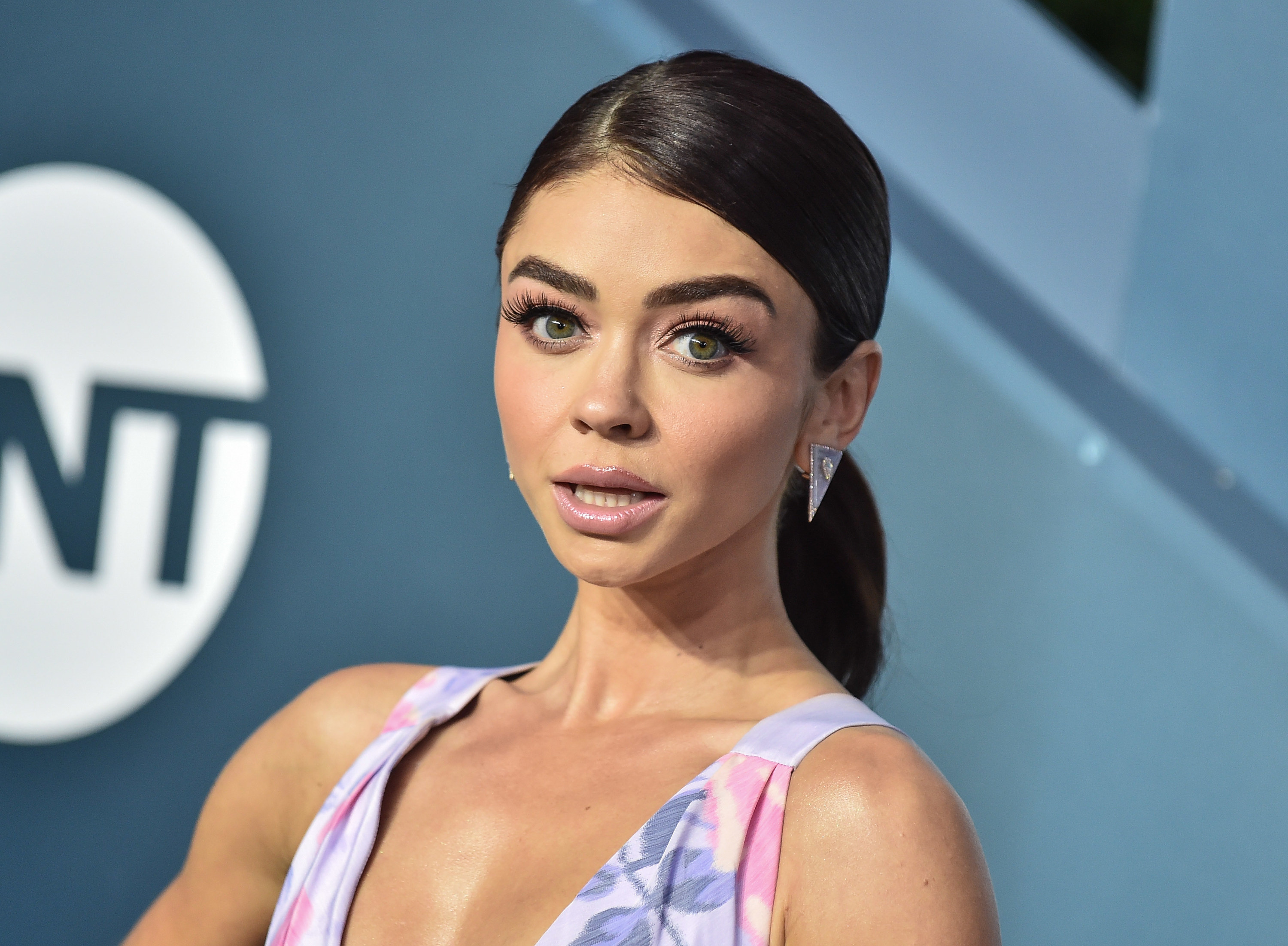 When asked by E! News how the "emotion level" was on set, Sarah responded: "We have three episodes left to shoot. We finish at the end of February, so we have a whole month. It's fine. We have time."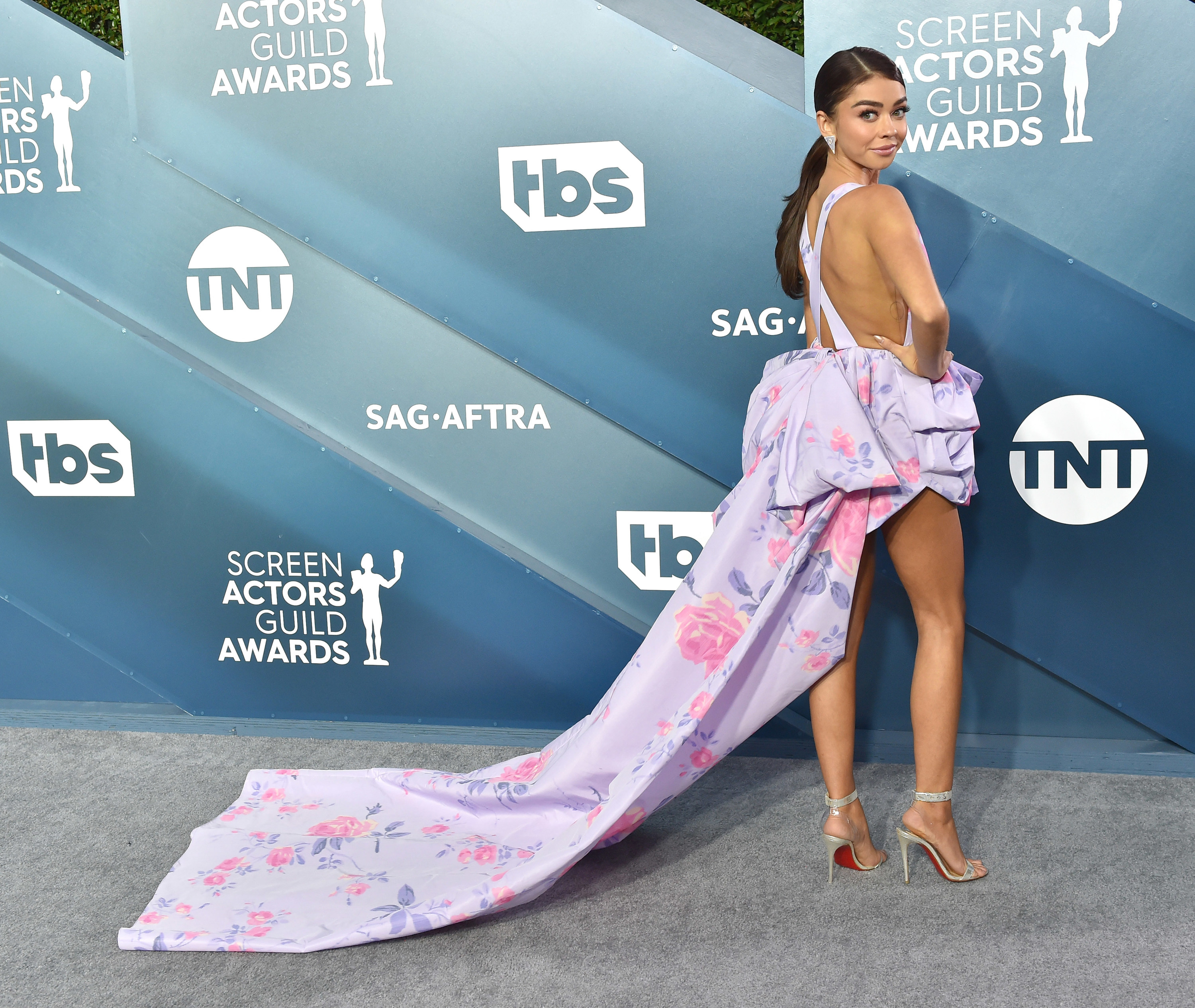 A spokesperson for Sarah has been contacted for comment.