Sarah Hyland Was Dragged For Her SAG Awards "Spray Tan" And She Responded Perfectly
Blame the sun.
On Sunday night, the annual Screen Actors Guild Awards were held in LA with a whole array of A-Listers showing up to walk the red carpet and collect their trophies.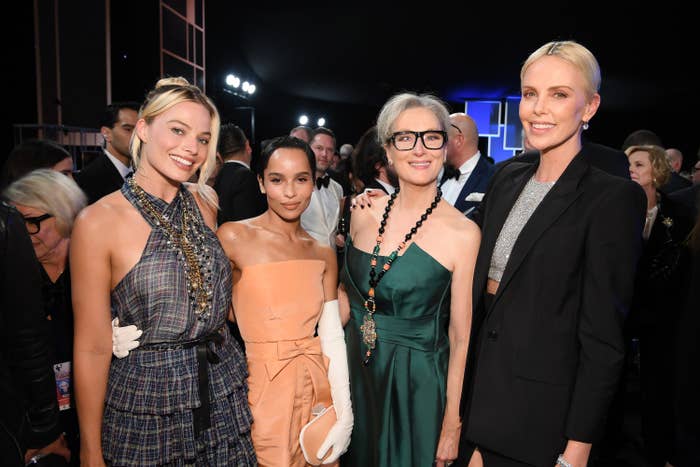 For real, it was a truly star-studded event. Everyone from Meryl Streep to Reese Witherspoon showed up, as well as Brad Pitt and Jennifer Aniston who ended up being pictured together for the first time in a decade.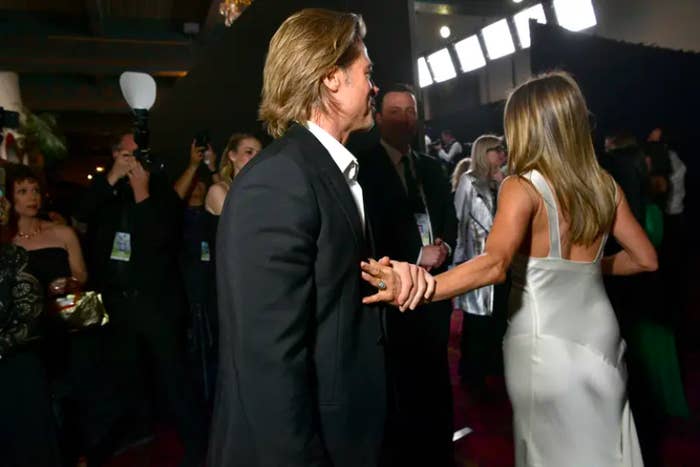 But another celeb in attendance was Modern Family's Sarah Hyland, who I think we can all agree looked stunning in this Philosophy di Lorenzo Serafini number.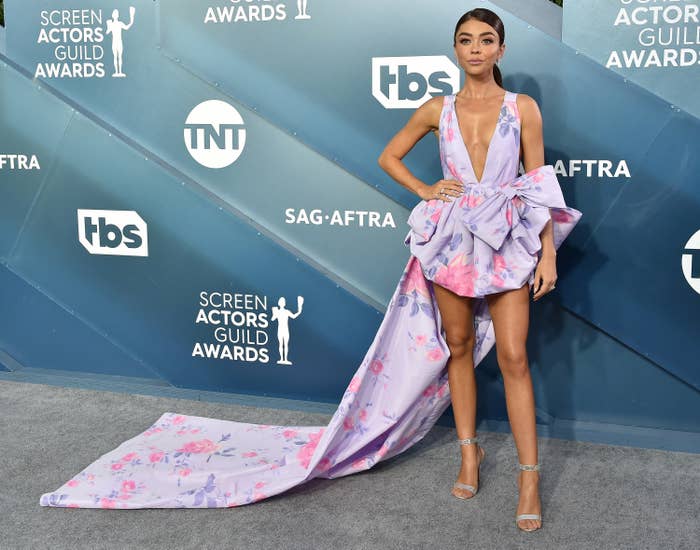 And, while walking the red carpet she also opened up about the final season of Modern Family, which will come to a close in April.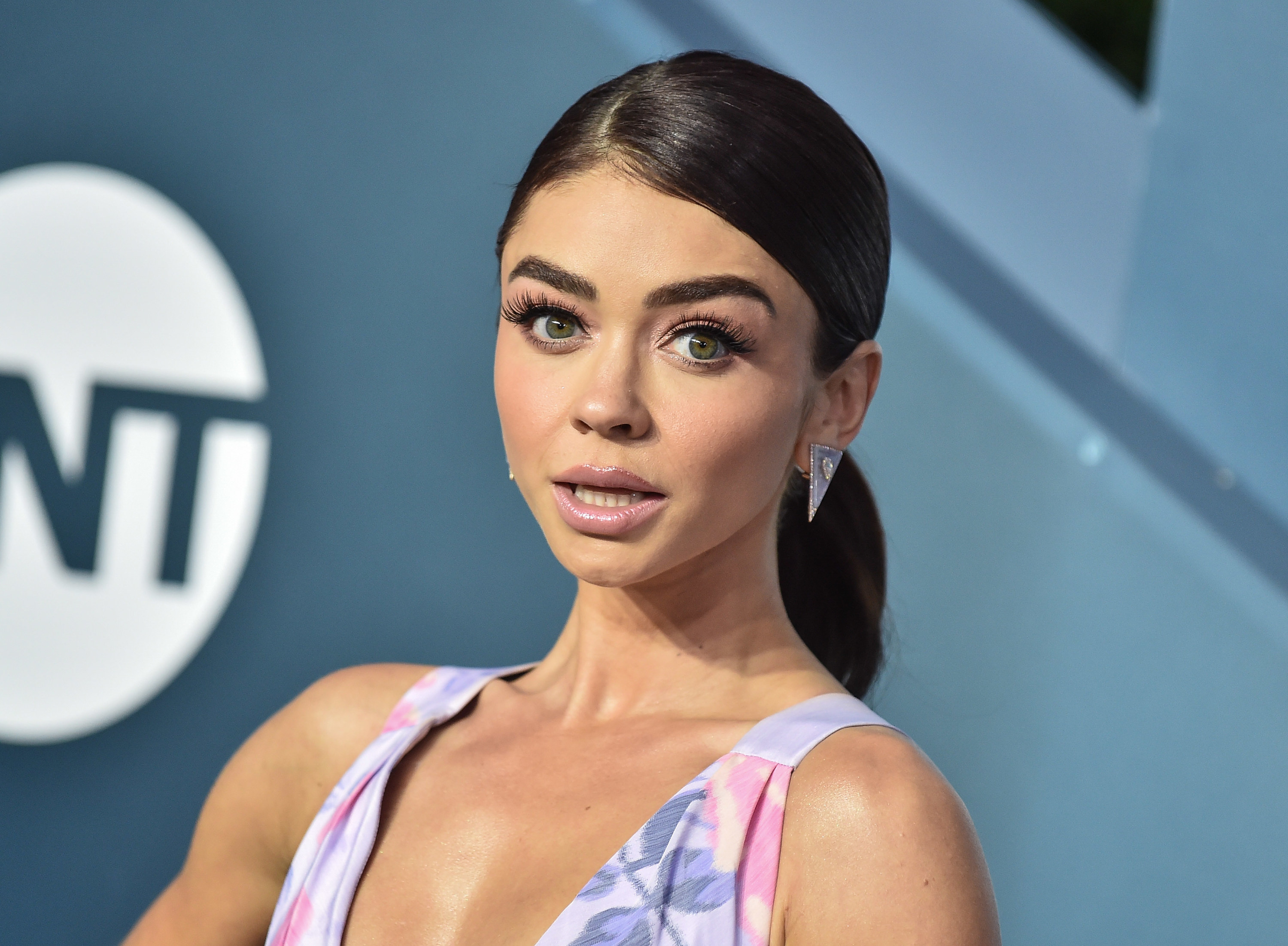 Then, after the event, Sarah posted a series of photos of herself on Instagram alongside a caption thanking her glam squad and revealing she "felt like a goddess" in her dress.
And many people, including Vanessa Hudgens and Sarah's fiancé Wells Adams, left comments voicing their approval of her look.

However, one commenter decided to leave a message criticising Sarah's tan, writing: "The spray tan is way too much."

Now, for anyone who didn't know, Sarah spent the end of December and the beginning of January enjoying the sun on vacation in Mexico.
And so she took a moment to respond to the person criticising her "spray tan" with the perfect comment.

It's not the first time Sarah has had to defend her appearance against comments from social media users.
In fact, almost exactly a year ago she responded to someone asking whether she was pregnant after photos of her on vacation were released.

"Nope. Literally just holiday weight. Not mad about it though," Sarah wrote in response.