Sarah Hyland Is Being Called Out For This "Insensitive" Joke About The Khloé/Tristan/Jordyn Drama
"Seems like Khloé is finally out of the woods."
Hello and welcome to another installment of the Khloé Kardashian/Tristan Thompson/Jordyn Woods saga!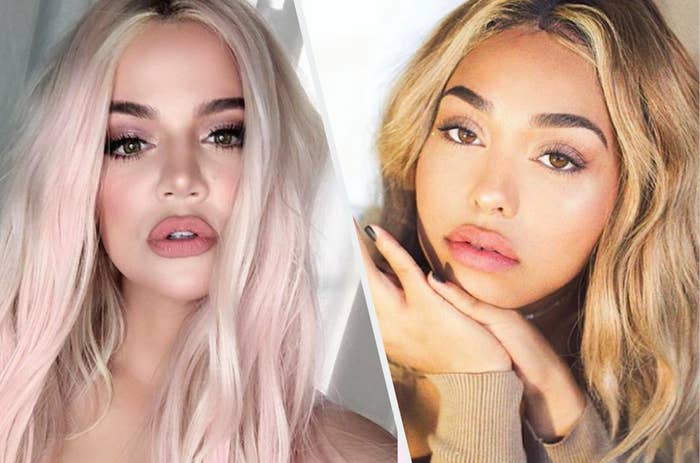 Within hours of the news breaking, the internet leapt into action and it wasn't long before memes and jokes about the drama were going insanely viral.
And one such person who decided to get involved was Modern Family actor, Sarah Hyland.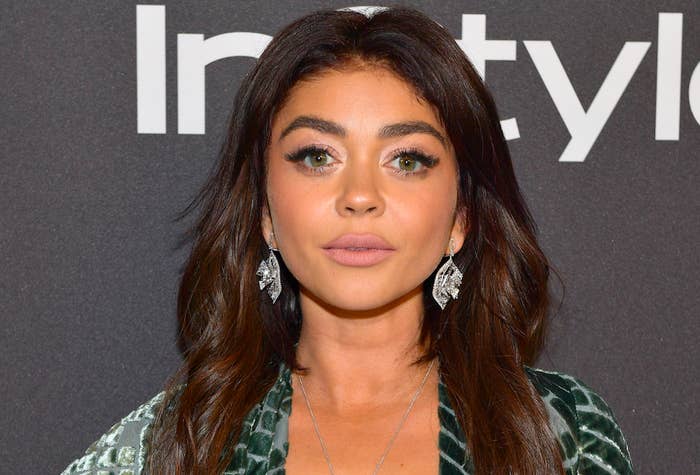 She took to Twitter with a bit of word-play, sharing this comment about Khloé being "out of the woods."

However, within minutes of tweeting, Sarah was being dragged by people calling her "insensitive."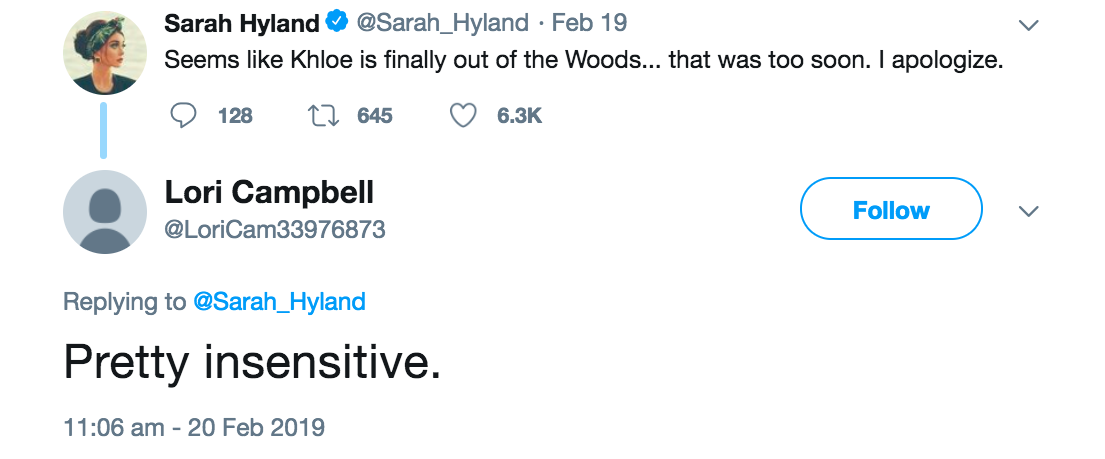 Others said she should "support" and "uplift" other women who are going through tough times rather than making jokes.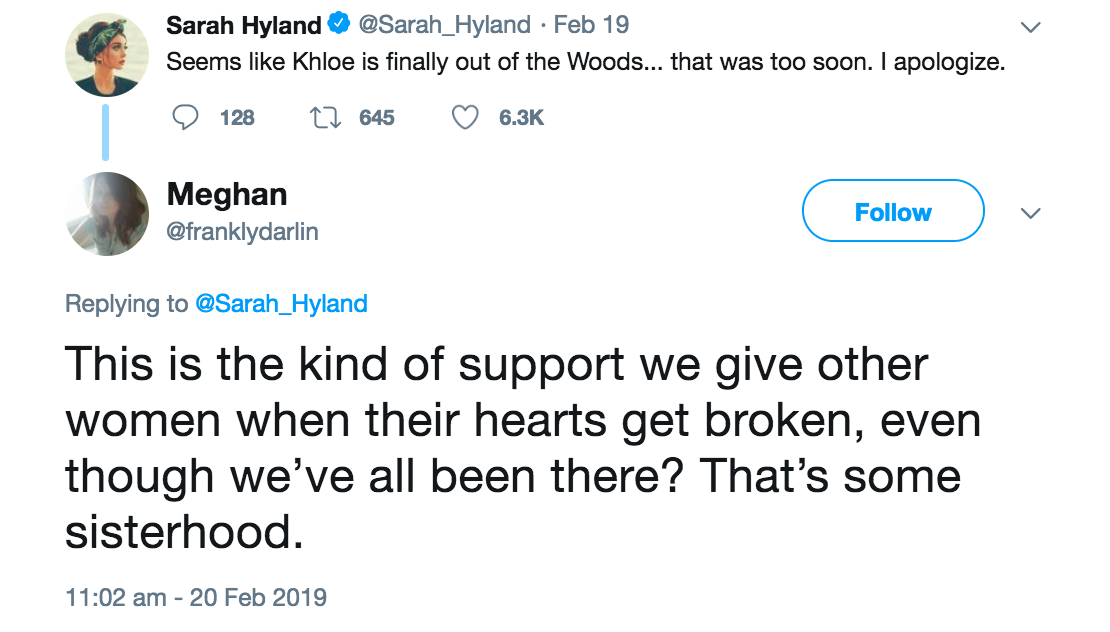 While many criticised her for making a joke about Khloé on Twitter when Sarah has in the past spoken out about online bullying. In fact, she even took a break from Twitter in December last year because of online harassment.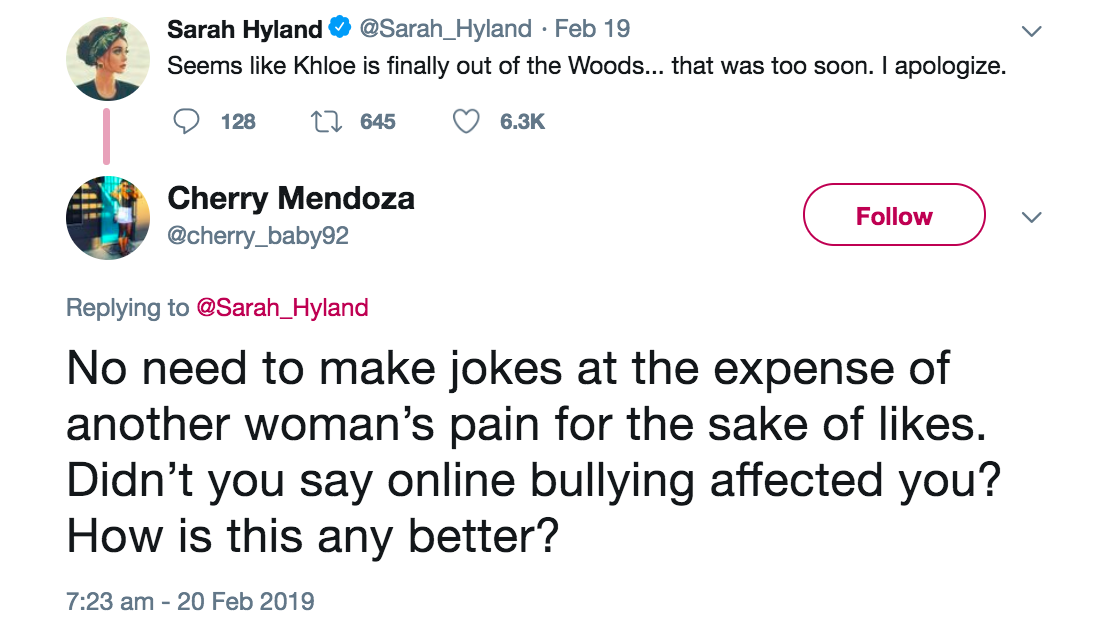 Other people said Sarah should be more empathetic since she's endured many obstacles in her own life.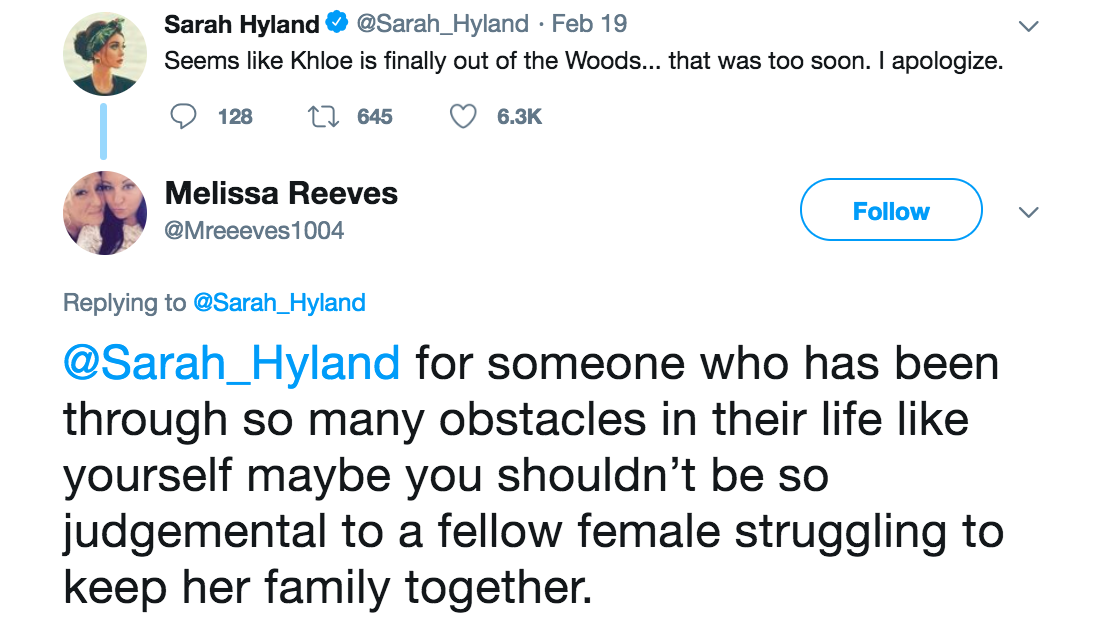 A spokesperson for Sarah has been contacted for comment.