As the 11th and final season of Modern Family draws to a close, Sarah Hyland has finally addressed speculation that she was unhappy with the treatment of her character towards the end of the show's run.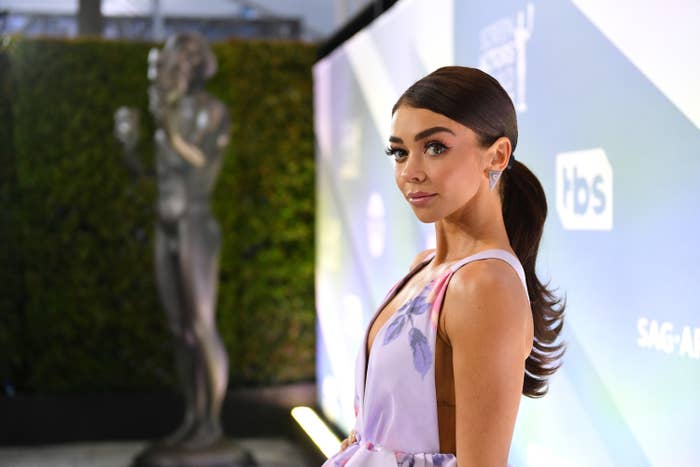 Back in January, fans began noticing that Sarah's character, Haley Dunphy, had barely appeared onscreen. In fact, Haley was entirely absent for 10 out of the final season's 18 episodes.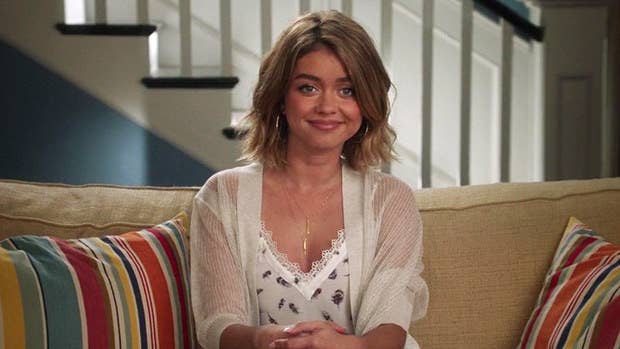 Initially, fans were concerned that Sarah's offscreen health could've been the reason for her taking time away from the show. However, when a fan asked Sarah on Twitter about her character's lack of airtime, she seemed just as clueless as the rest of us.
And a day later, Sarah hopped on Instagram to voice her confusion over an episode which saw Haley absent at her paternal grandfather's funeral — before revealing that she'd found out about the character's death at the same time as the viewers.
"So, I don't read scripts of the episodes of Modern Family that I'm not in," Haley told her fans. "So I just found out that my grandpa's dead along with all of you."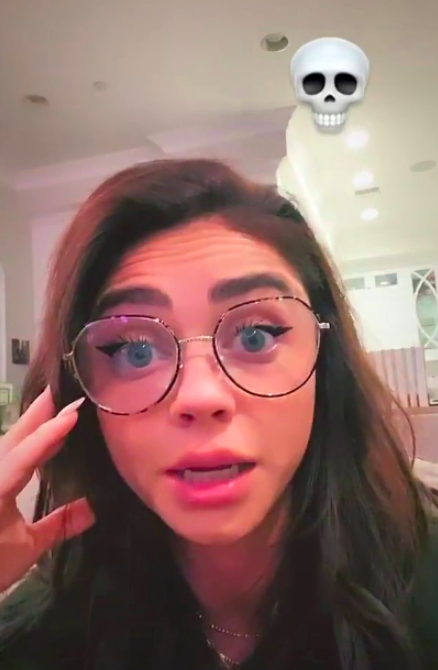 And Sarah went on to say she'd found it strange that Haley wasn't included in the scene, especially since the memorial service actually took place in the Dunphy family home.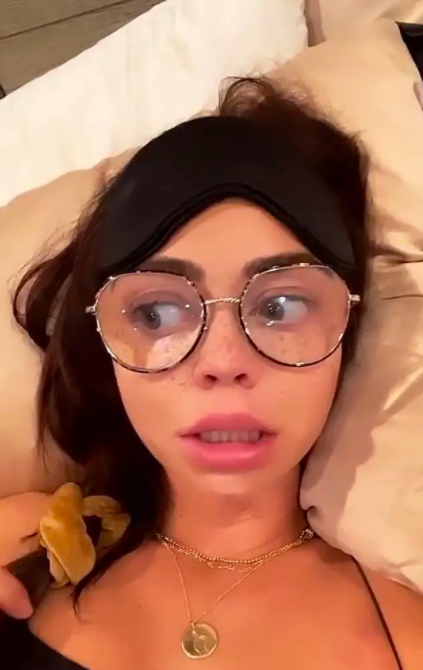 Well, in a brand-new interview with Cosmopolitan, Sarah confirmed that her character's sudden lack of airtime in the final season came as both a "surprise" and "disappointment".
And Sarah went on to say that she doesn't believe Haley got the ending she deserved either, adding that she'd hoped to see the character evolve into a "badass" working mom rather than just struggling with two newborns.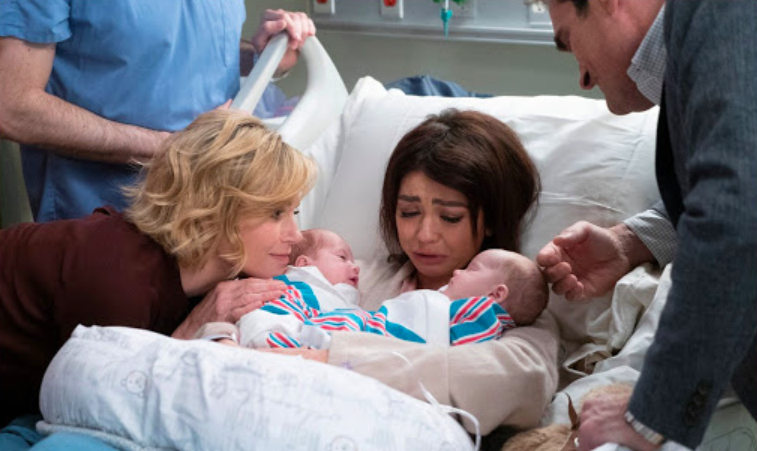 "There are so many amazing mothers who are also hard workers and excel in their jobs and kill it every day in both aspects," Sarah said. "That would have been a really cool thing to see — especially from Haley."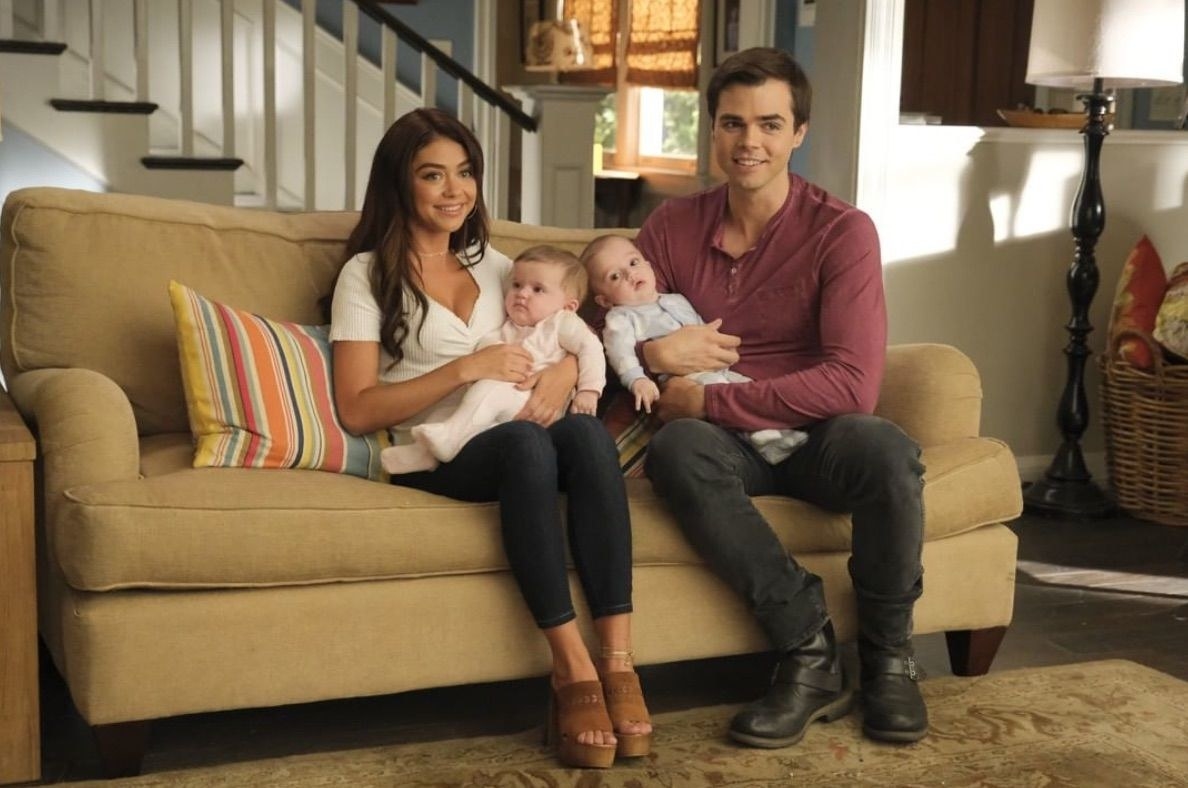 Sarah added that she'd personally envisioned the series ending with Haley "owning her badassery in the fashion world — becoming a badass stylist or brand mogul, or anything like that."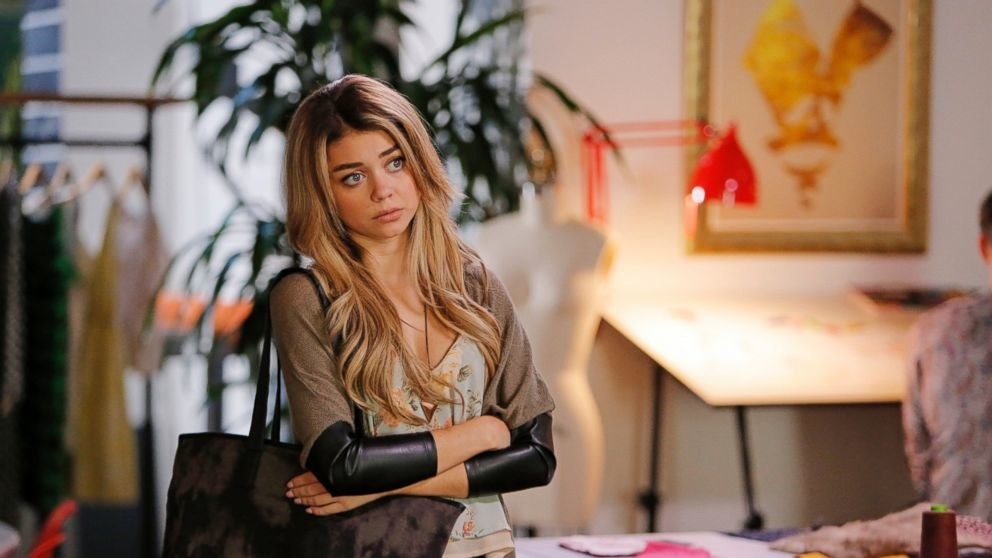 And despite the show wrapping in February, Sarah also said that she still hadn't processed the fact it was all over — and is now worried about what her next role might be.
"I don't think I'm processing," she said. "I haven't really felt the sadness yet. The thing as an actor is it's like, 'Will I have a job tomorrow? With Modern Family ending it's like, 'Oh great. I'm never going to work again. I'm going to have to sell everything and live out of a shoebox."