Last week, US radio DJ Howard Stern launched an attack on Sam Smith, calling him "ugly, fat, and effeminate".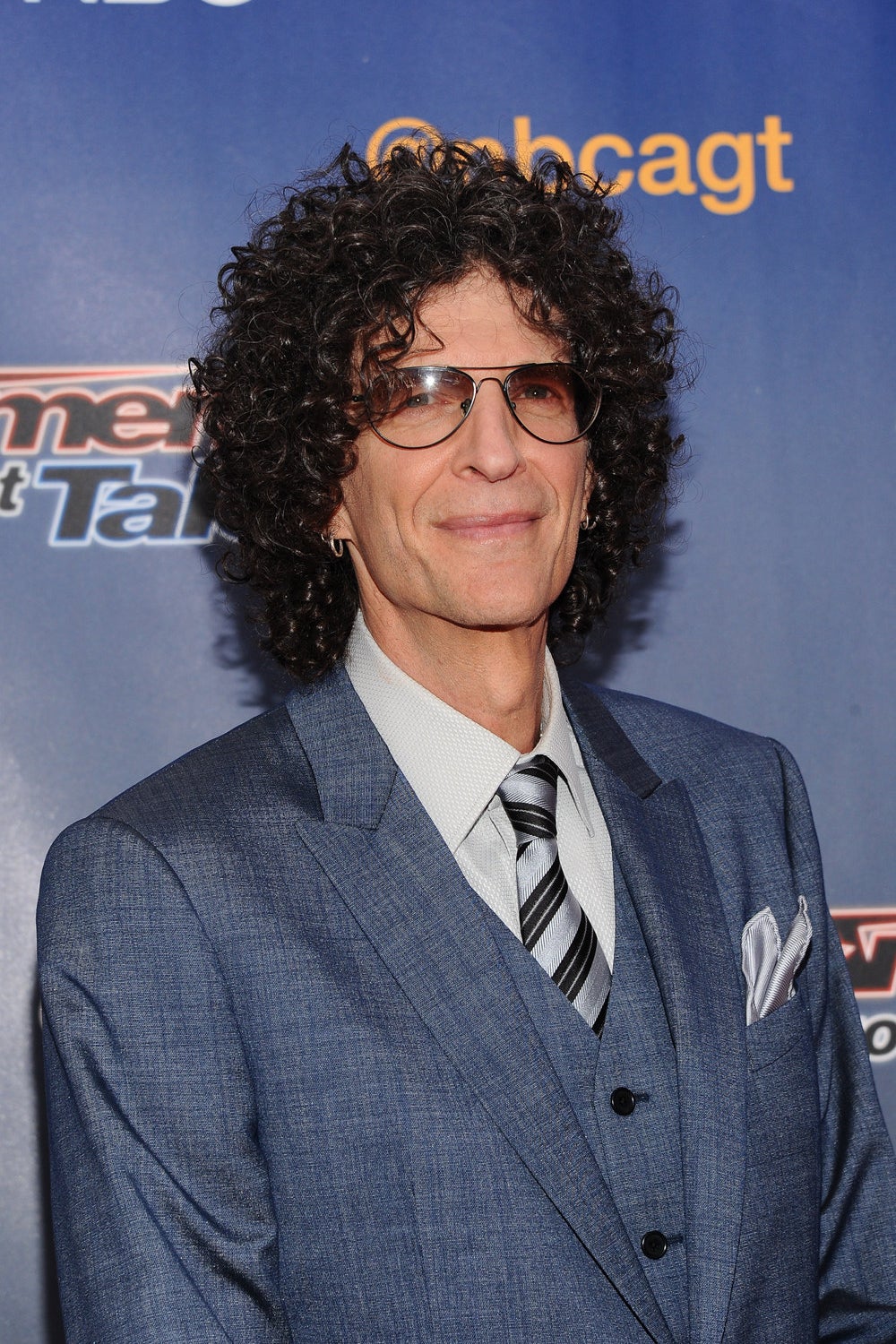 Speaking on his radio show, Stern said: "Do you know what I love about that guy? He's an ugly motherfucker. He's fat. And I love it."
He continued: "You know what, he looks gay to me. Not that anybody looks gay but he does seem effeminate.
"I feel like that ["Stay With Me"] will be his only hit song. I'd like to get him in here and congratulate him on beating the odds."
But rather than respond angrily, Sam has seemingly addressed the comments in a dignified series of tweets.
Without naming him explicitly, Smith tweeted this not long after Stern made his comments.
Before choosing to rise above it.
He then went on to retweet this lovely message from actress Bonnie Hunt.
Sam, we applaud you. 👏