Last night Ryan Reynolds and Blake Lively attended the Met Gala, looking like the image of total perfection.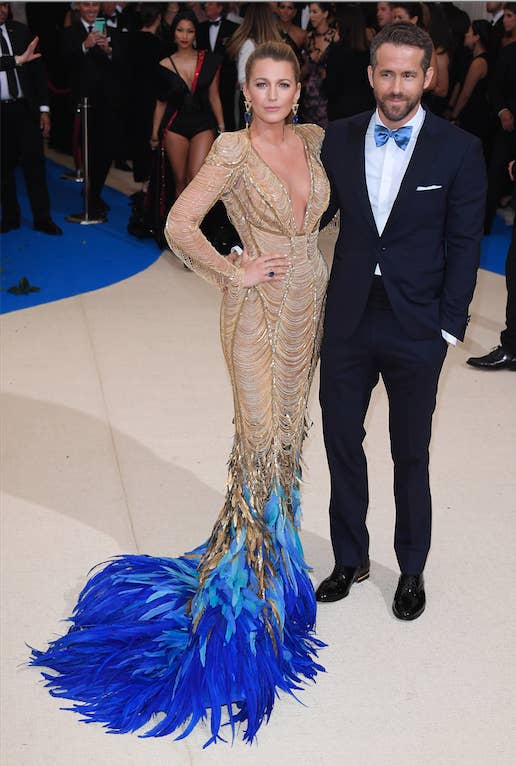 But before they hit the red carpet, Ryan shared a love note to Blake on the Humans of New York Instagram account.
In the note, Ryan revealed just how much Blake has changed him and his outlook on life. And, frankly, it will destroy you.
He wrote:
She always responds with empathy. She meets anger with empathy. She meets hate with empathy. She'll take the time to imagine what happened to a person when they were five or six years old. And she's made me a more empathetic person. I had a very fractured relationship with my father. Before he died, she made me remember things I didn't want to remember. She made me remember the good times.