Ryan Reynolds Just Trolled His Mom Again And It's Funny AF
No one is exempt from his trolling – even his mother.
Remember when he shared this photo and caption to mark Mother's Day?
Well, he's been at it again. During an appearance at Comic Con, Ryan was asked how he manages to lubricate himself in order to squeeze into the body-suit he has to wear for his role in Deadpool.
And of course the answer was ridiculous, and involved his mom.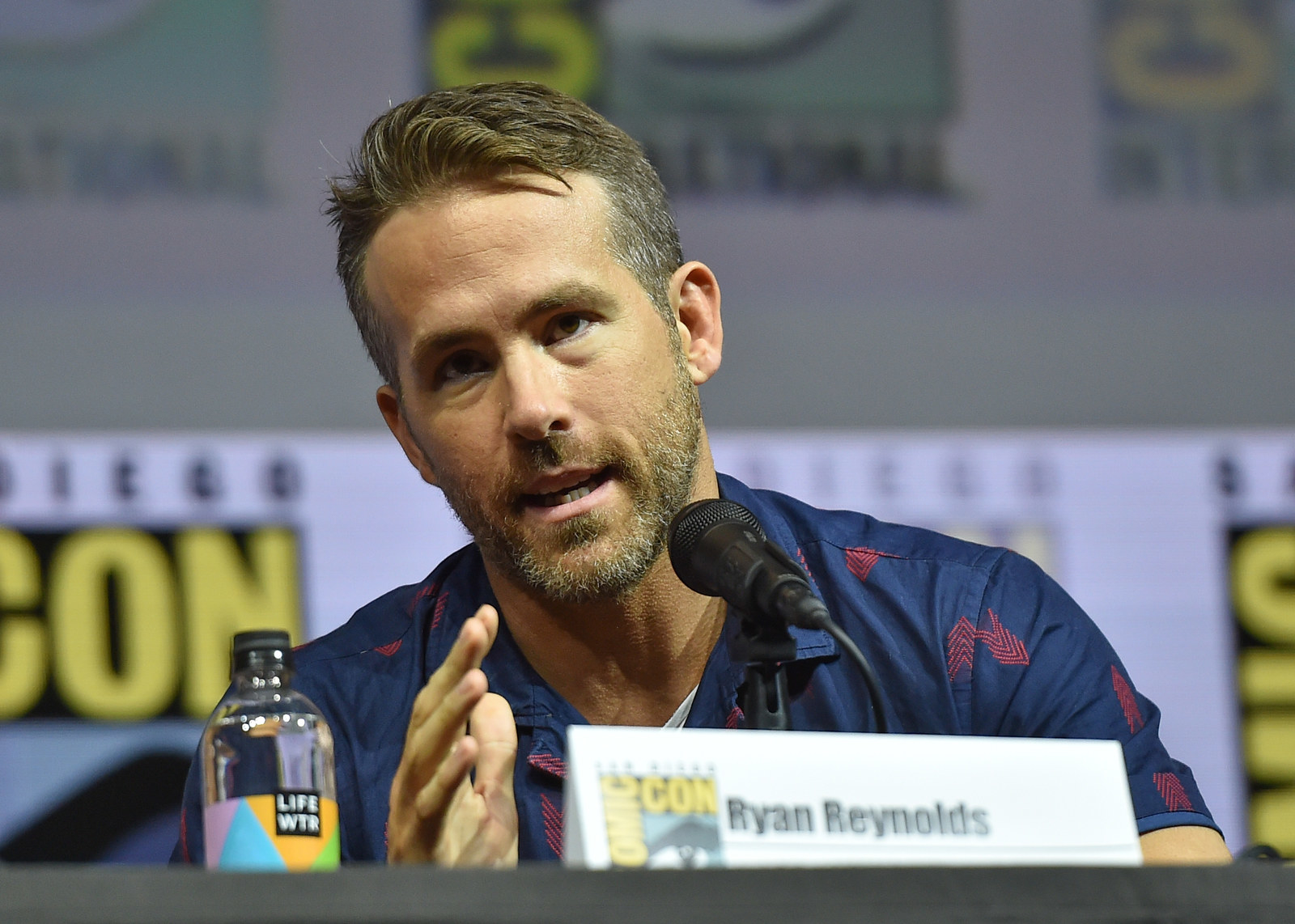 And he didn't stop there. Ryan went on to joke that she also helps the entire cast into their costumes.
Please never change, Ryan.