If you've ever spent time on the internet, you'll know that Ryan Reynolds spends a lot of his time trolling himself, his fans, his wife, Blake Lively and even his mom.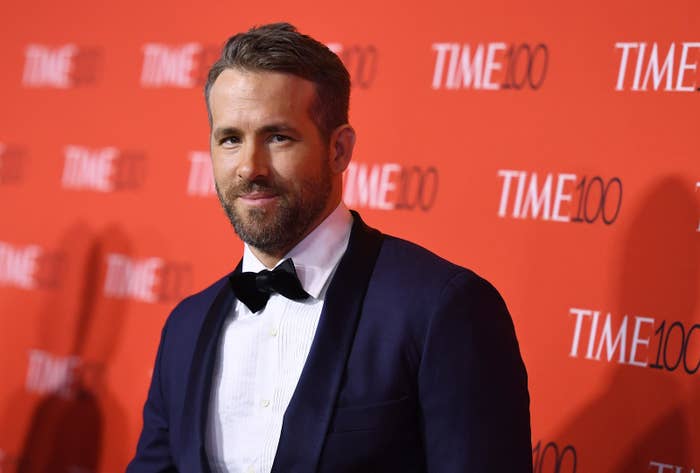 Remember when he shared this photo and caption to mark Mother's Day?
Or when he responded to this tweet about divorce rumours...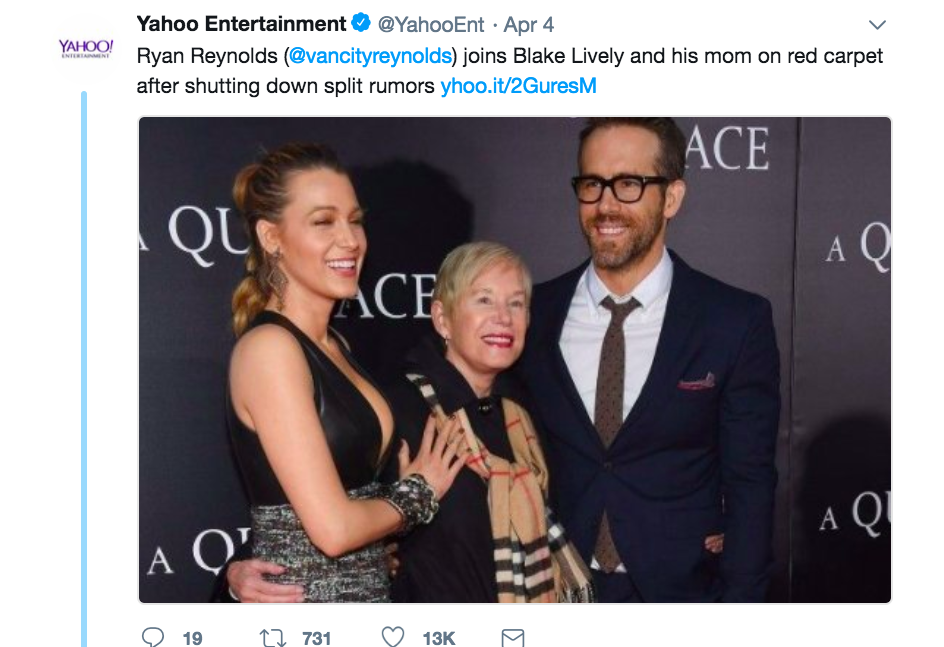 With this?
Well, he's been at it again. During an appearance at Comic Con, Ryan was asked how he manages to lubricate himself in order to squeeze into the body-suit he has to wear for his role in Deadpool.
And of course the answer was ridiculous, and involved his mom.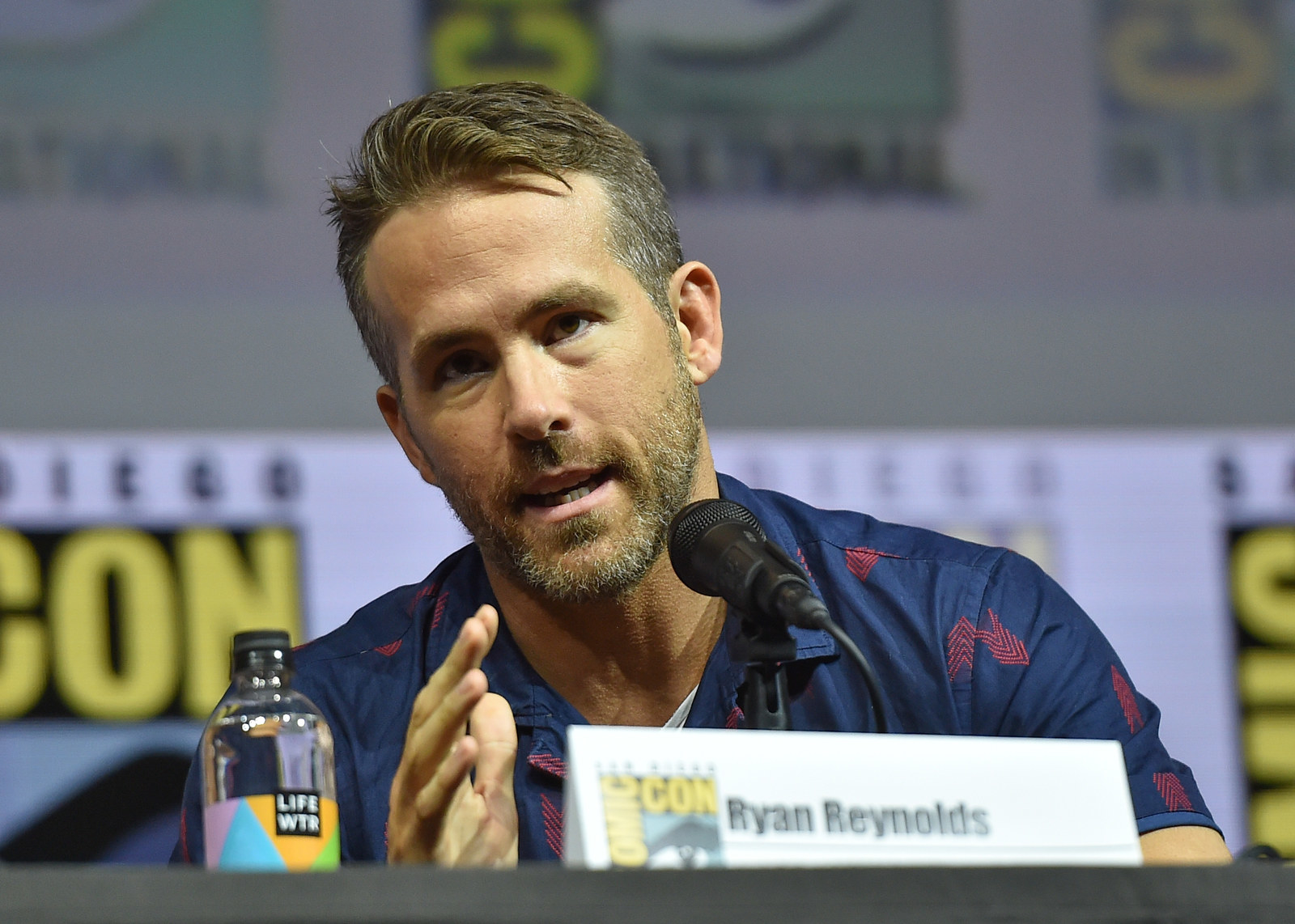 And he didn't stop there. Ryan went on to joke that she also helps the entire cast into their costumes.
Please never change, Ryan.