Ryan Reynolds and Blake Lively are not only completely perfect, but also one of the funniest celebrity couples around.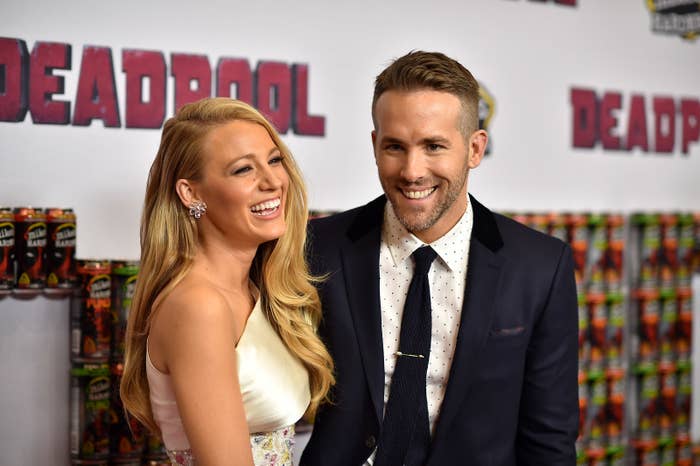 And they're especially funny when they're trolling the hell out of each other on social media. Remember these iconic posts?

Well, yesterday was obviously Valentine's Day, so I was hopeful that at least one of them would mark the occasion with a bit of humour.
And Ryan didn't disappoint. In fact, he kind of outdid himself.
Because he first shared this photo of himself with the cake he'd baked for Blake. It was goddamn heart-shaped, covered with strawberries, and straight-up husband goals.
However, he didn't do the sentimental thing for too long. Because this was the caption.
And people loved it.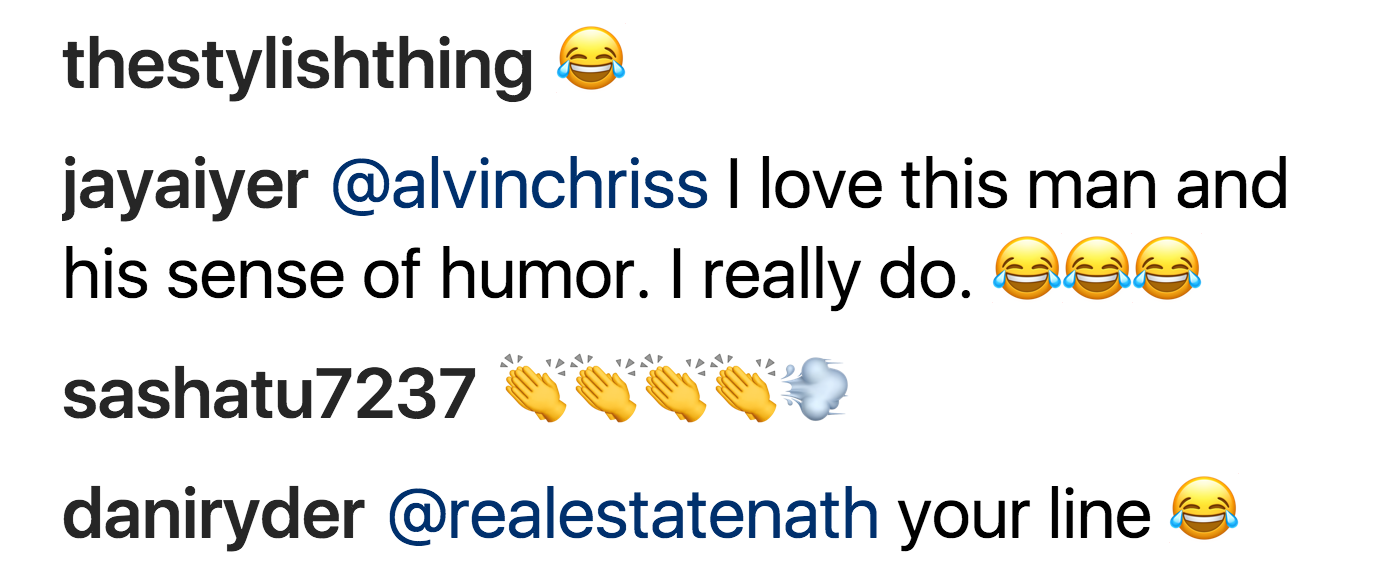 Meanwhile, Blake didn't send any Valentine's wishes her husband's way, but she was on Instagram being extra AF.