Fans Are Devastated At Ryan Reynolds' Response To "Spider-Man" Leaving The MCU
Ugh, this is all too much.
By now I'm sure you'll have heard the shocking news that Marvel is set to part ways with Sony Pictures' Spider-Man franchise.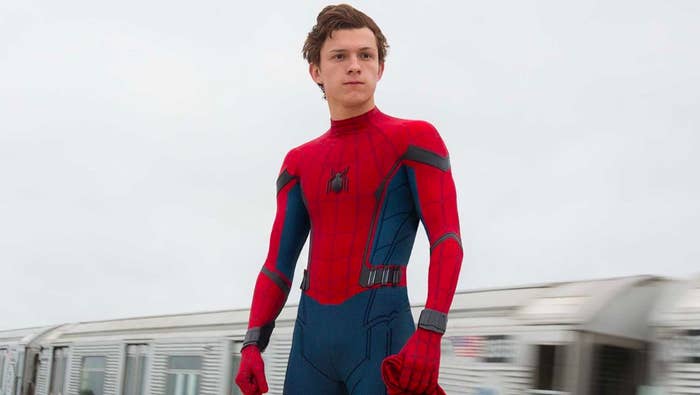 The controversial decision will effectively remove the much-loved version of Peter Parker played by Tom Holland from the Marvel Cinematic Universe.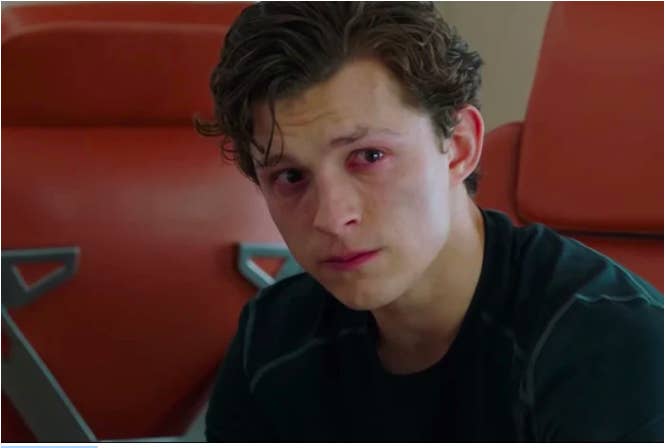 It also means that Spider-Man is definitely not going to become the new Tony Stark because they're no longer part of the same franchise.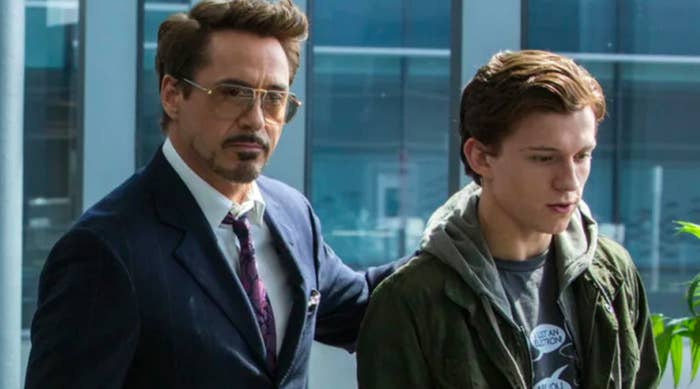 And it's safe to say that fans are completely devastated by the news.
While Sony have spoken out about the situation, describing the decision as "disappointing", none of the actors connected with the franchise have commented.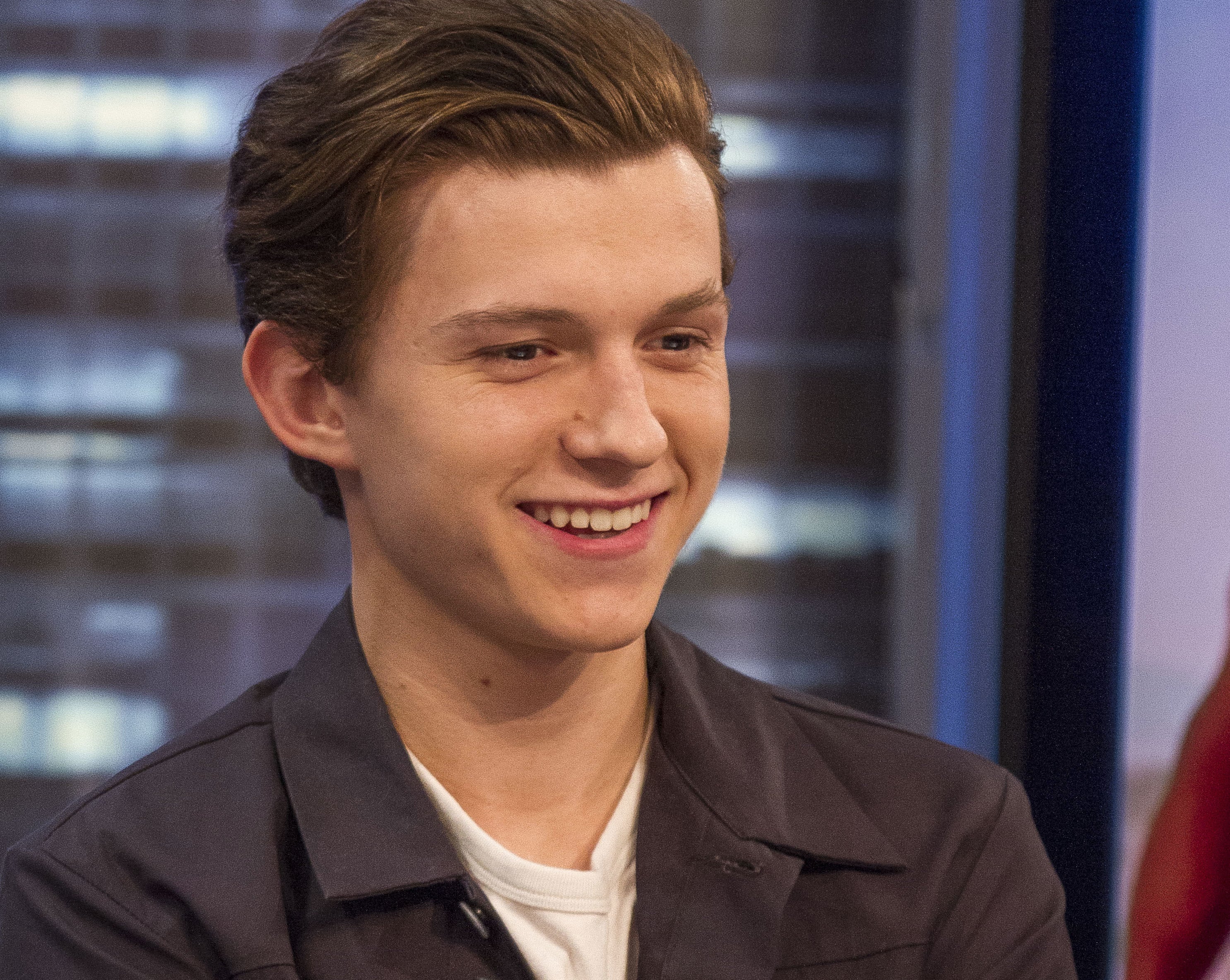 However, it didn't take long before fans flocked to Ryan Reynolds — another actor from the MCU — to express their devastation and ask him for help.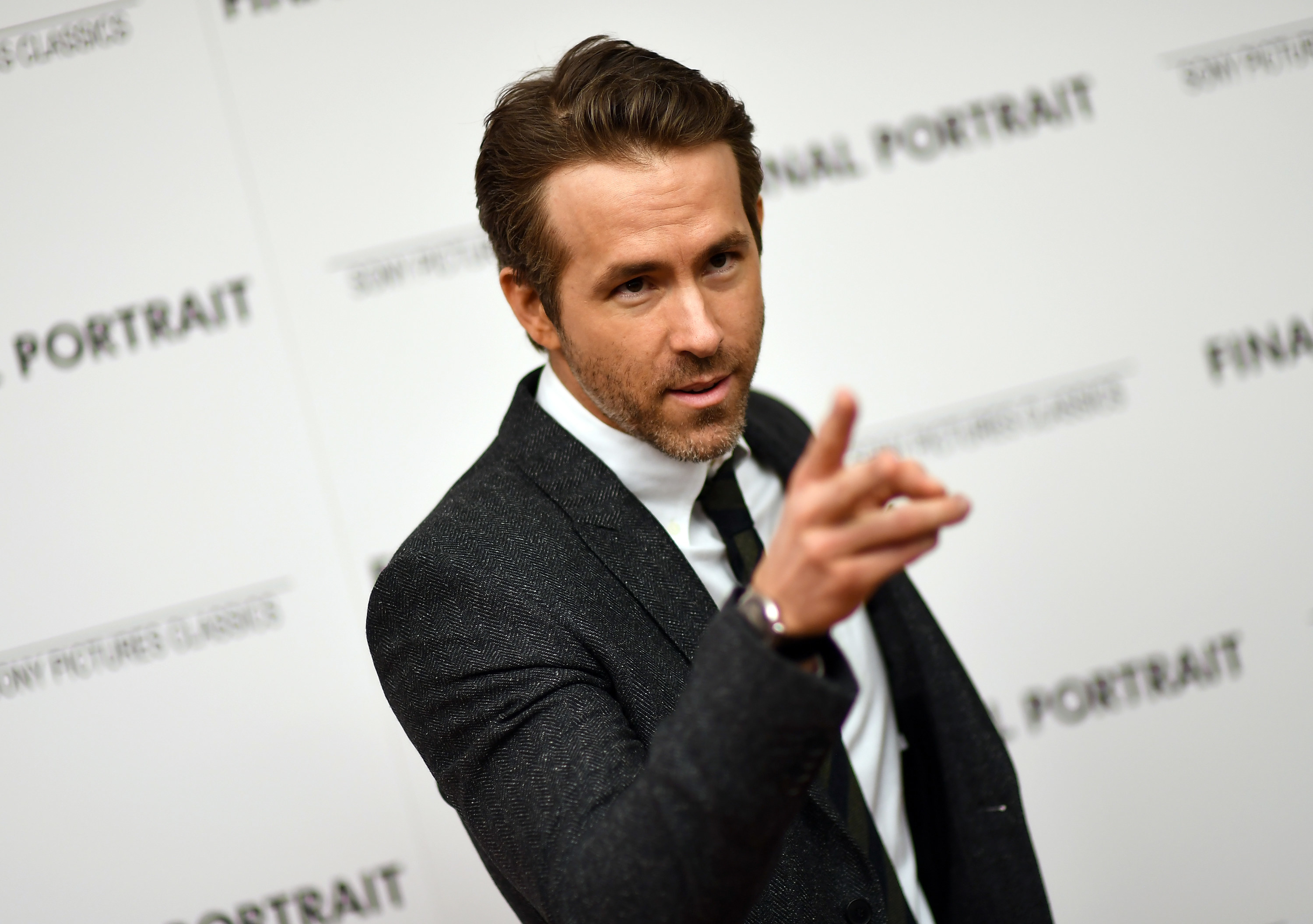 Fans were, of course, devastated all over again.
And begged him to "work something out".
We'll have to wait and see whether Ryan will actually do anything, but for now I'm going to go back to crying over all of this.