Despite being one of the most famous celebrity couples on the planet, when it comes to their children, Blake Lively and Ryan Reynolds keep things incredibly private.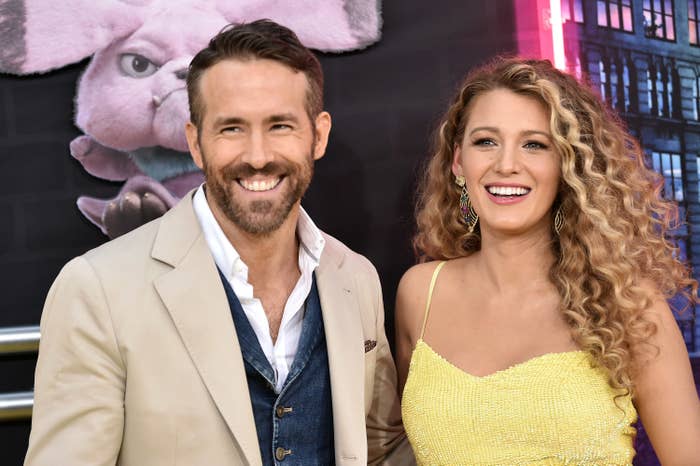 In fact, the pair didn't even announce Blake's third pregnancy. We only found out when she turned up to the premiere of Pokémon Detective Pikachu in May with a baby bump in full view.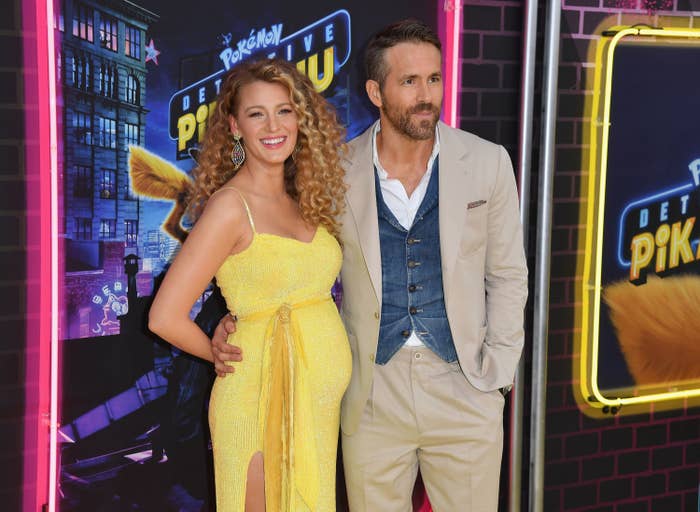 And when their third baby arrived, they didn't publicly announce her birth for three months — and even then it was with a photo in which her face was obscured.
Well, Ryan has now spoken about his and Blake's new baby for the first time. However, when it came to revealing any specific details, he remained as coy as ever.
During an appearance on the Today show, Ryan was asked whether he and Blake had settled on a name for their new baby yet.
"No we haven't yet," he jokingly responded. "We're gonna be original, and all the letters in her name are silent. I want to give her something to push against in life."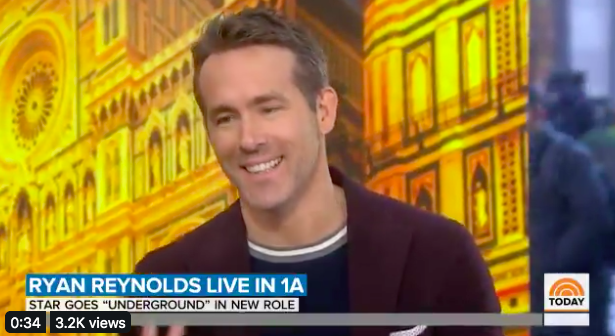 And when asked how it feels to now be outnumbered in a house full of women, Ryan teased: "I'm doing my part to wipe men off the face off the earth," before adding seriously: "I love it. It's been incredible."
However, he went on to say that he's finding it much harder to balance work and family life now that he's a father of three, and especially now his two older daughters — James, 4, and Inez, 2 — are old enough to notice his absence.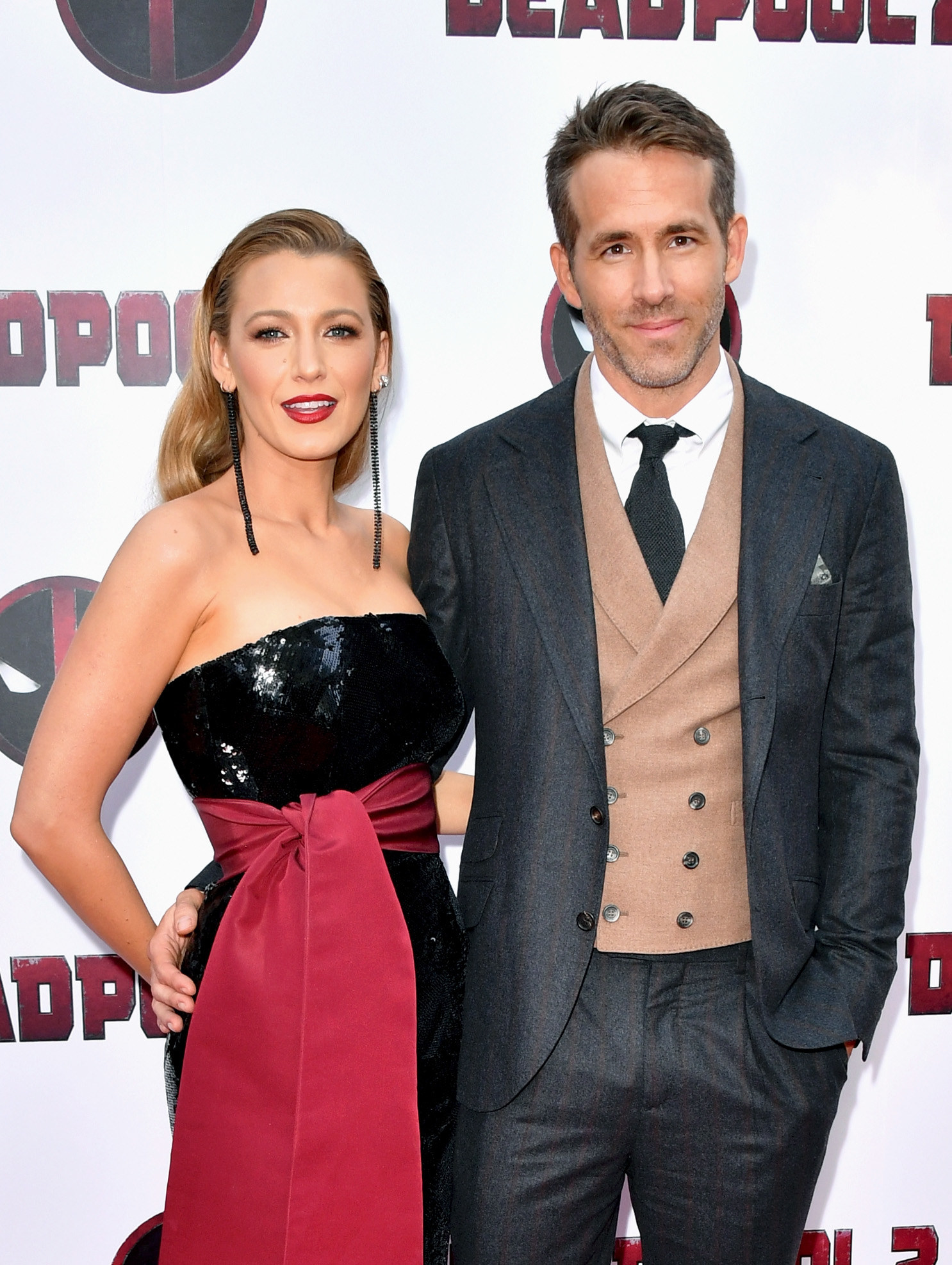 "This is obviously infinitely relatable 'cause so many people have children," he said, "But for me, leaving the house is getting harder and harder. Going to Brazil, that kind of thing, gets a lot harder when they ask, 'Where are you going? When are you coming home? Why are you leaving me?'"
His comments come just a day after a different interview in which Ryan revealed just how happy he is with his life and family.
Aw, congrats, Ryan and Blake!