Ryan Reynolds Just Proved He's The King Of Trolling Blake Lively
I can't wait to see what she has in store as revenge.
We all know that Blake Lively and Ryan Reynolds are one of the funniest couples in showbiz – especially when it comes to roasting each other.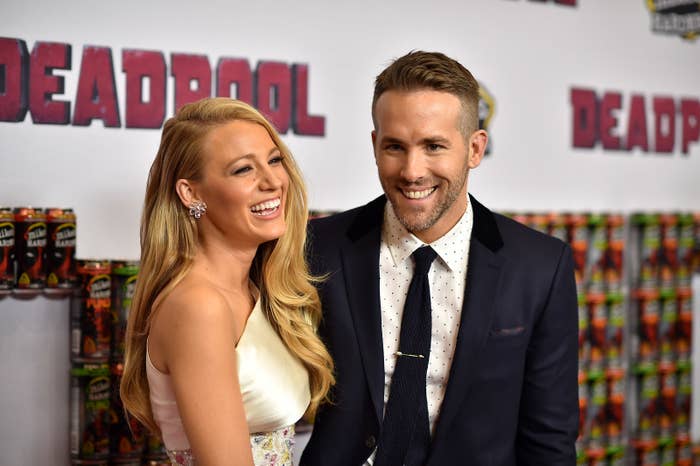 Remember when Ryan wished Blake a happy birthday like this?
And then she returned the favour on his special day?
Or when she revealed the true inspiration in her life?
And when Ryan was receiving a bunch of explicit fan messages, and he blamed it on her?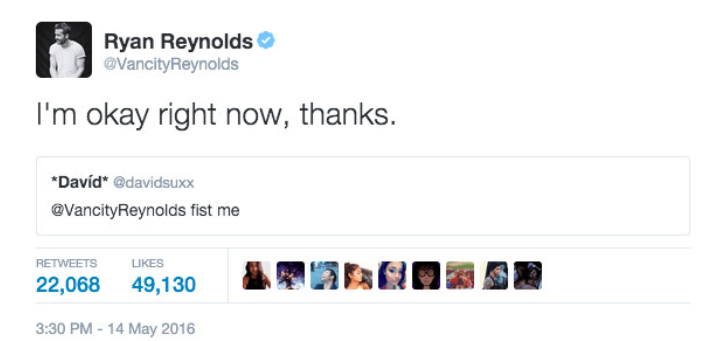 Well, Ryan has now outdone himself.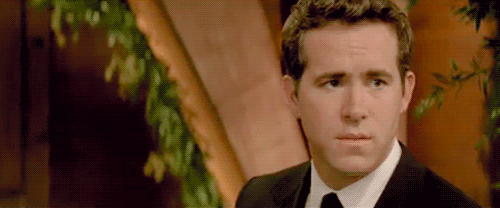 Yesterday, Blake was photographed filming scenes for her new movie on the streets of Dublin.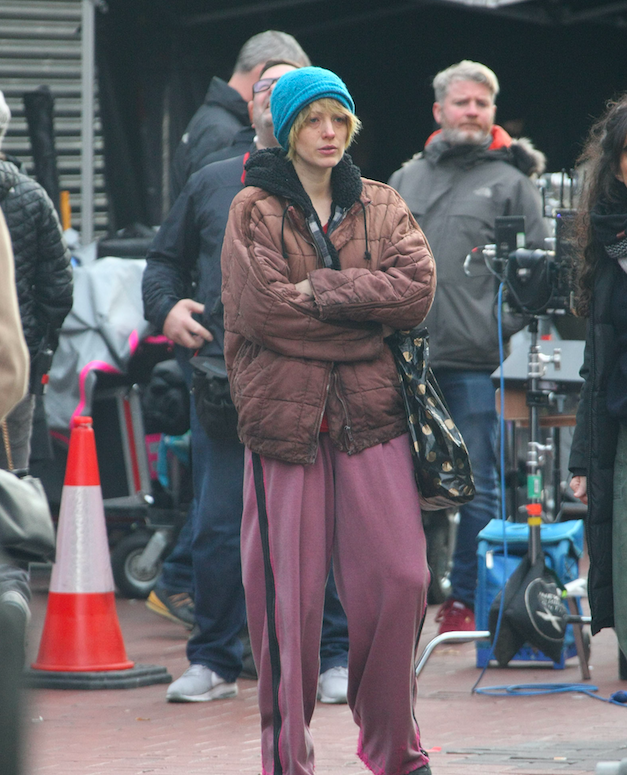 And because she was in character and looking unlike her usual self, the world lost its collective shit.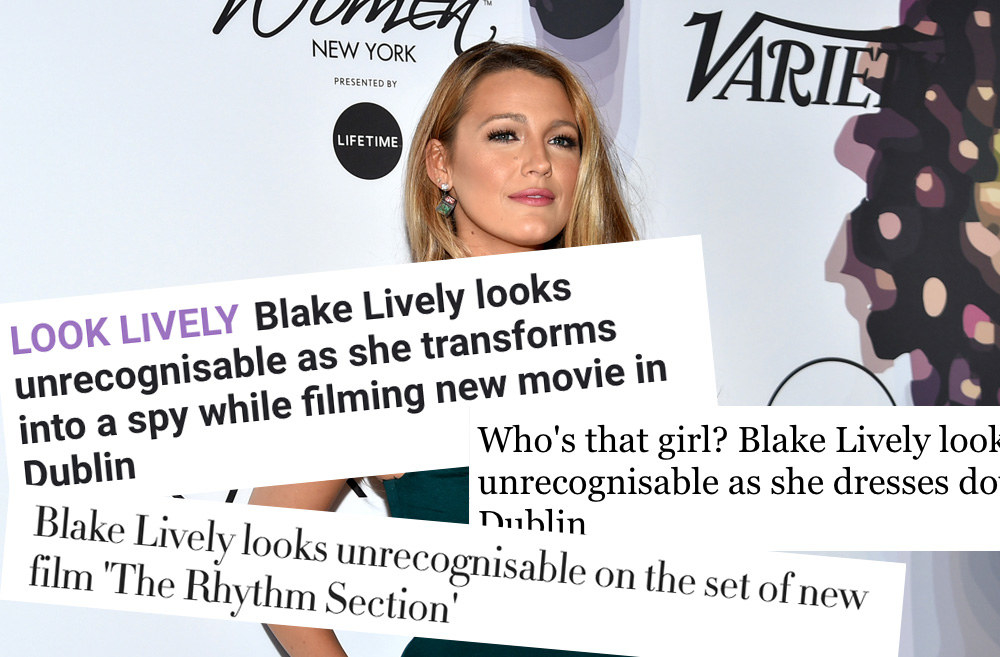 So, Ryan decided to take advantage of the moment and shared a snap of Blake in her costume, alongside the troll-iest caption imaginable.
And people loved it.

I cannot wait to see what Blake has in store for her revenge.