Ryan Reynolds Revealed The Family Heirloom He's Passing Down To His Daughter And It's Lovely
This is so lovely.
We all know that Ryan Reynolds is a man in love with his family.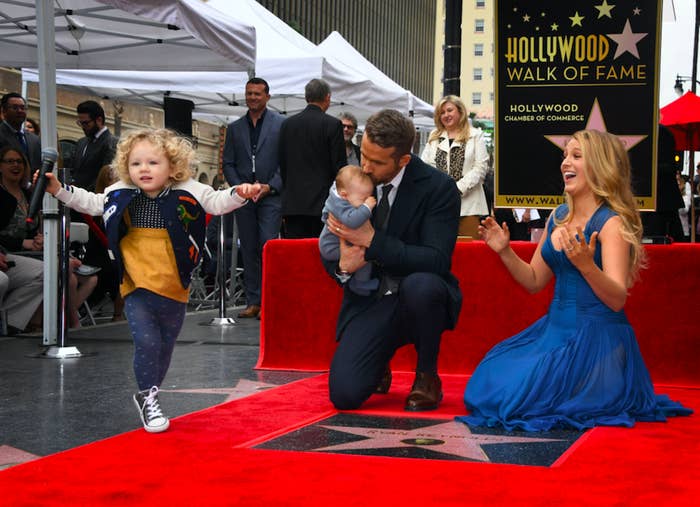 But one thing he rarely speaks about is the fraught relationship he had with his own father.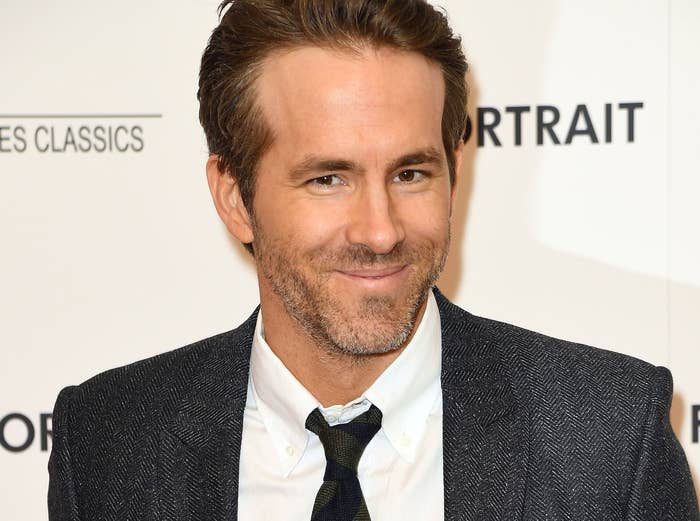 However, in a new interview Ryan has opened up about his dad, revealing that it was actually Blake Lively who helped them reconcile before he died in 2015.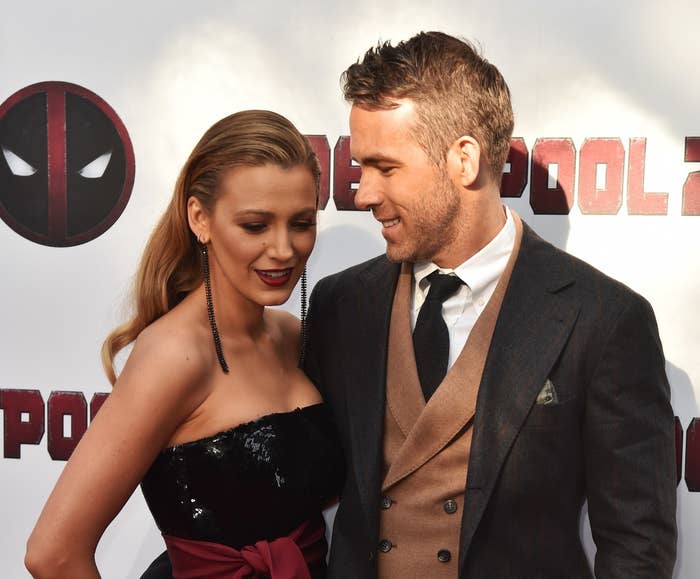 Ryan went on to say that as a result of the reconciliation, he and Blake decided to name their first daughter "James," after his father.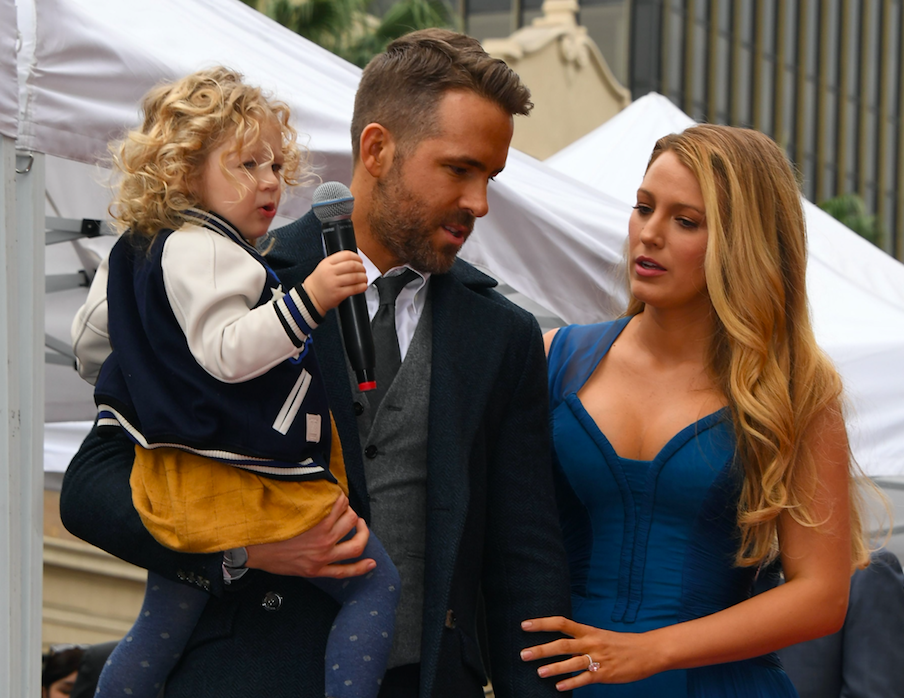 And he also revealed the lovely family heirloom that he plans to pass down to James.