Ryan Phillippe Appeared To Throw Major Shade At Ellen DeGeneres After Months Of "Toxic Workplace" Reports
"Remember to be kind...wait."
Ryan Phillippe appears to have shaded Ellen DeGeneres after a series of recent BuzzFeed News reports alleged a "toxic workplace environment" at The Ellen Show.
The actor was out for a run in LA when he came across a billboard advertising the show. He posed for a selfie in front of the advert and shared it with the caption: "Remember to be kind..." in reference to Ellen's famous catchphrase, before adding: "Wait."
It's unclear what exactly prompted Ryan's post, but it follows months of allegations of workplace toxicity and misconduct made by dozens of former and current employees of The Ellen Show which resulted in an internal investigation.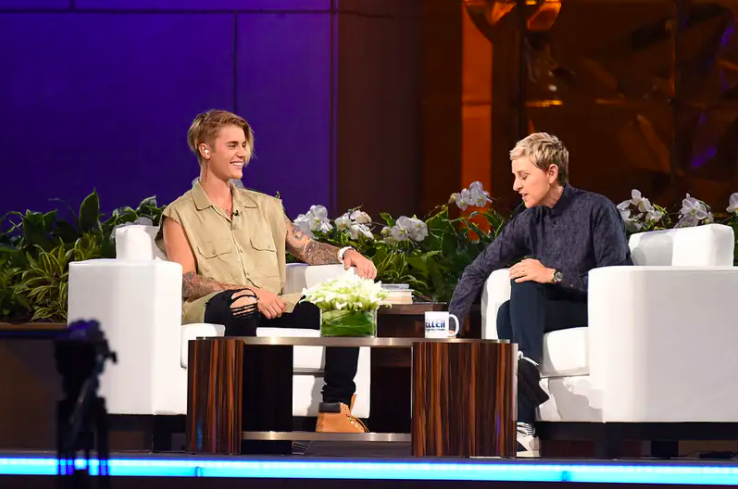 Ellen herself was never the subject of any of the allegations, but she did take responsibility for "what happens at [her] show" in a public apology during the season 18 premiere in September — the first time she'd addressed fans directly since the initial claims in July.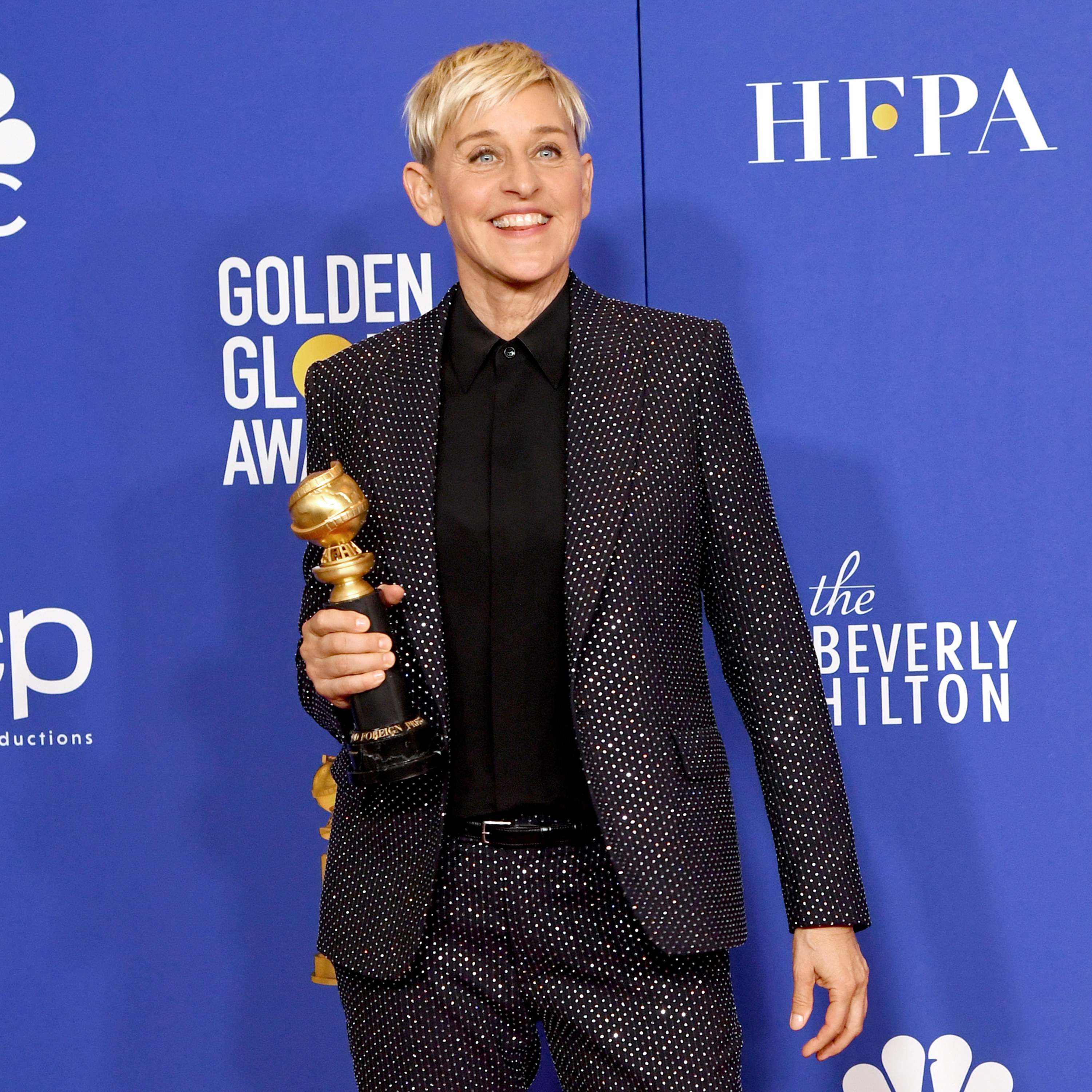 "As you may have heard, this summer there were allegations of a toxic work environment at our show and then there was an investigation. I learned that things happened here that never should have happened," she said.
Ellen went on to directly reference the "be kind" catchphrase used in Ryan's post, revealing she'd started using it when a teenager named Tyler Clementi killed himself after being bullied over his sexuality in 2010, but that "being known as the 'be kind lady'" had become difficult for her to handle.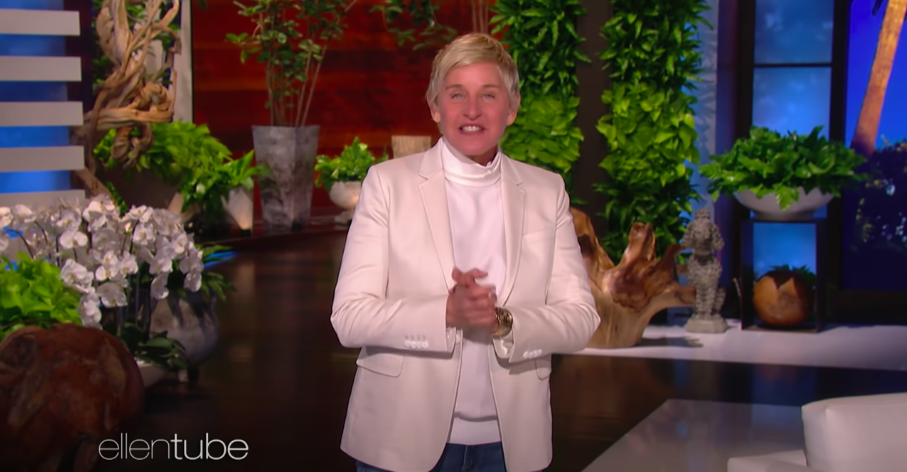 "I thought the world needed more kindness and it was a reminder that we all needed that, and I think we need it more than ever right now," she said. "Being known as the 'be kind' lady is a tricky position to be in."
"So let me give you some advice out there if anybody's thinking of changing their title or giving yourself a nickname, do not go with the 'be kind' lady," she went on. "Don't do it. The truth is I am that person that you see on TV."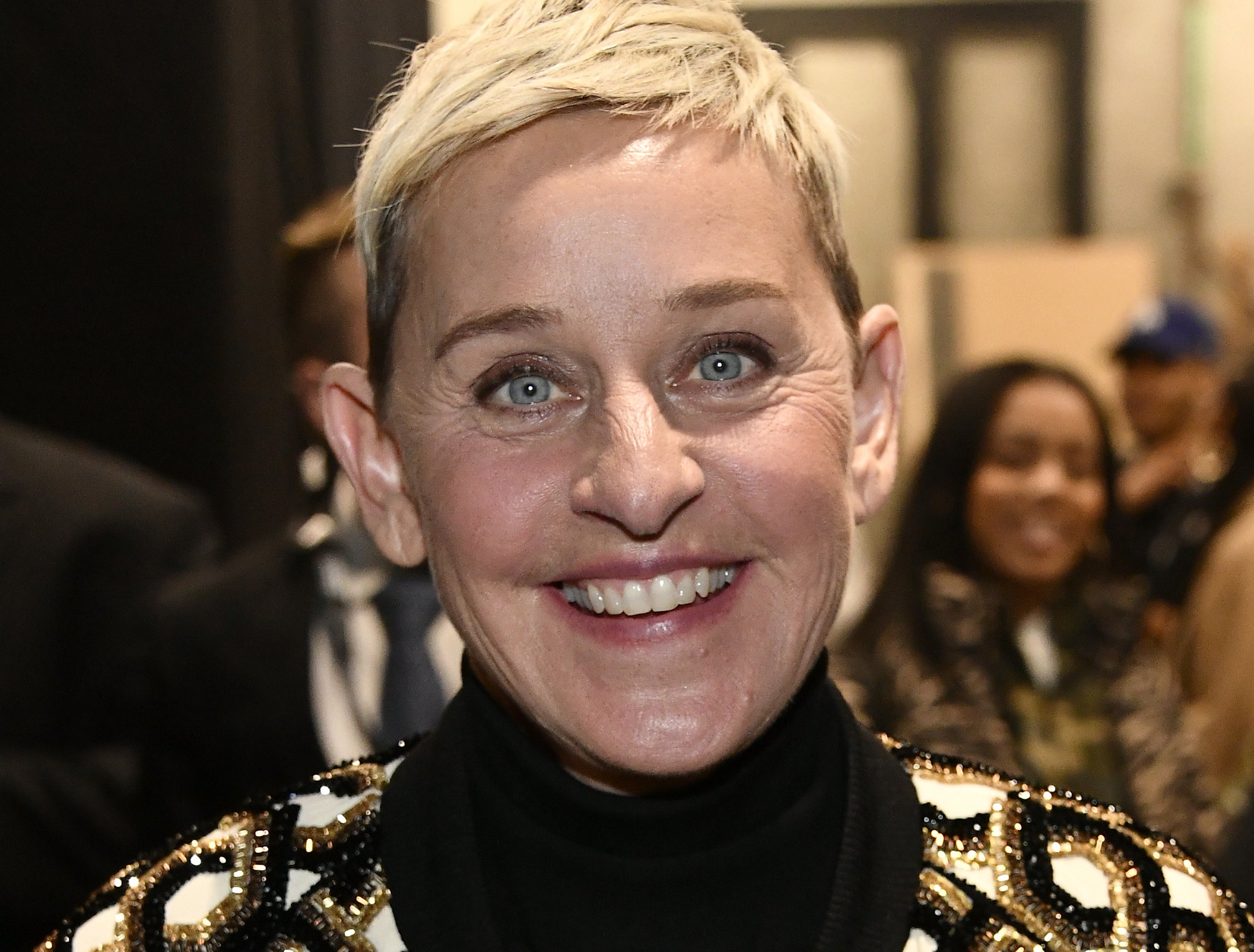 BuzzFeed News has contacted representatives for Ryan Phillippe for comment.