Ryan Reynolds and Blake Lively are the most flawless couple on earth.
But last night they had a casual dinner with the Canadian prime minister, Justin Trudeau, at the White House and it's safe to say they've reached new levels of perfection.
Look how fucking majestic they are.
They basically walked into the goddamn White House like the flame emoji come to life.
Can we just take a moment to fully appreciate the way Blake has perfectly coordinated her dress, earrings and ring like it's no big deal.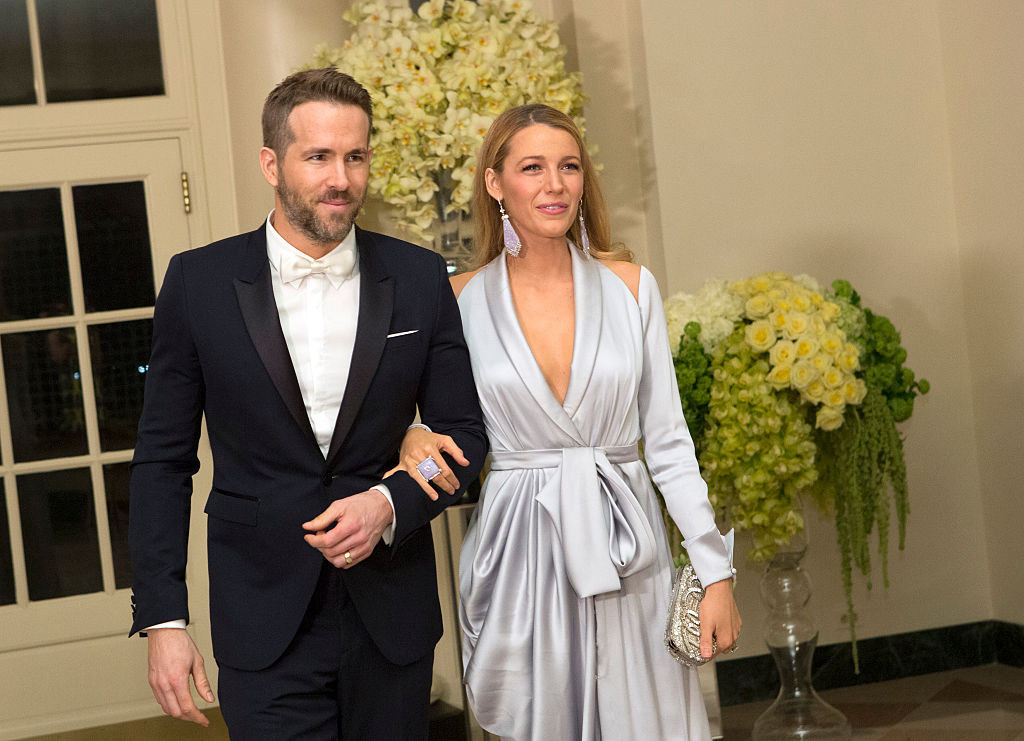 And Ryan's suit is stylish AF. In fact, he should wear it at all times*.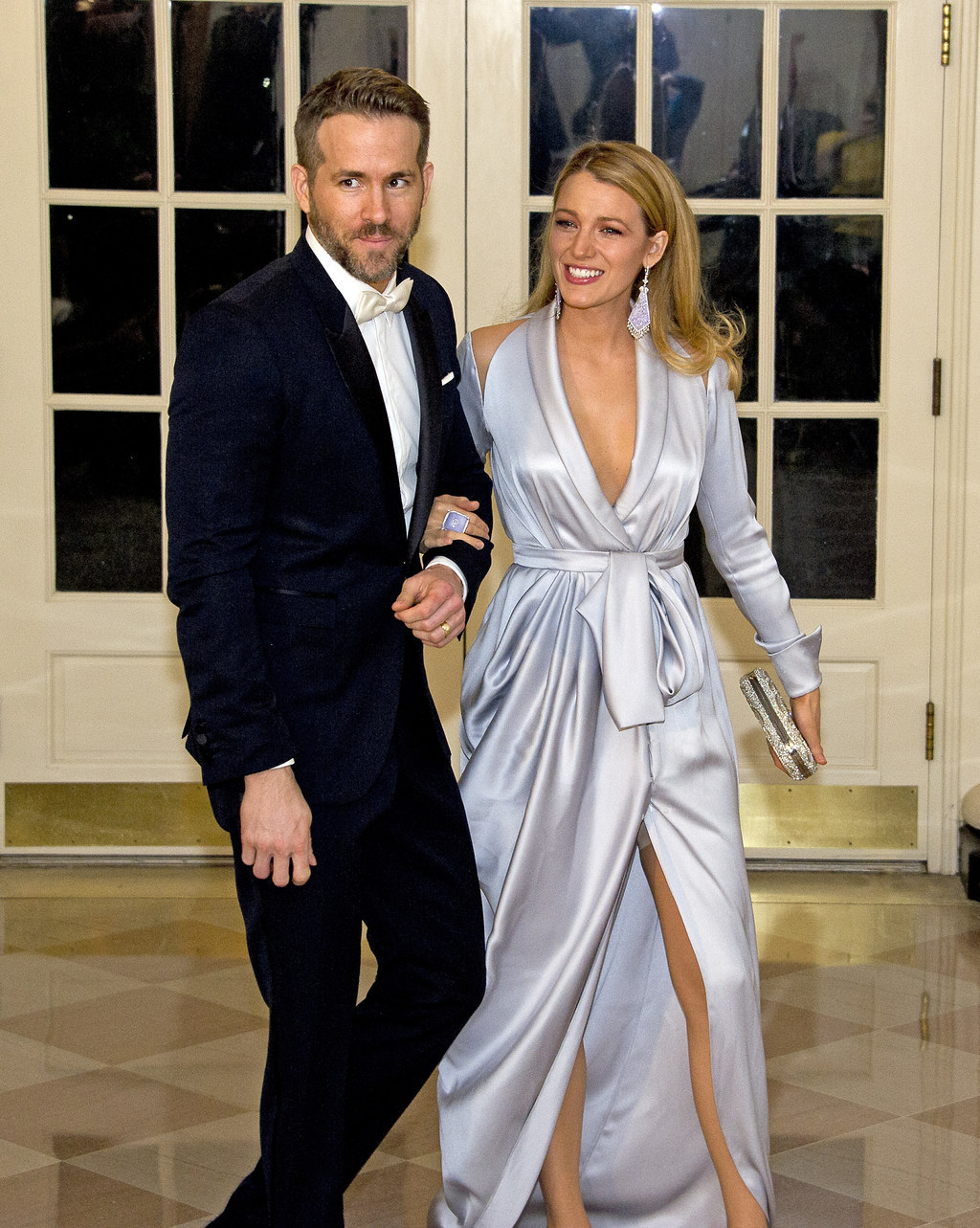 But their relationship isn't all about the fact they're physically two of the most blessed humans on the planet.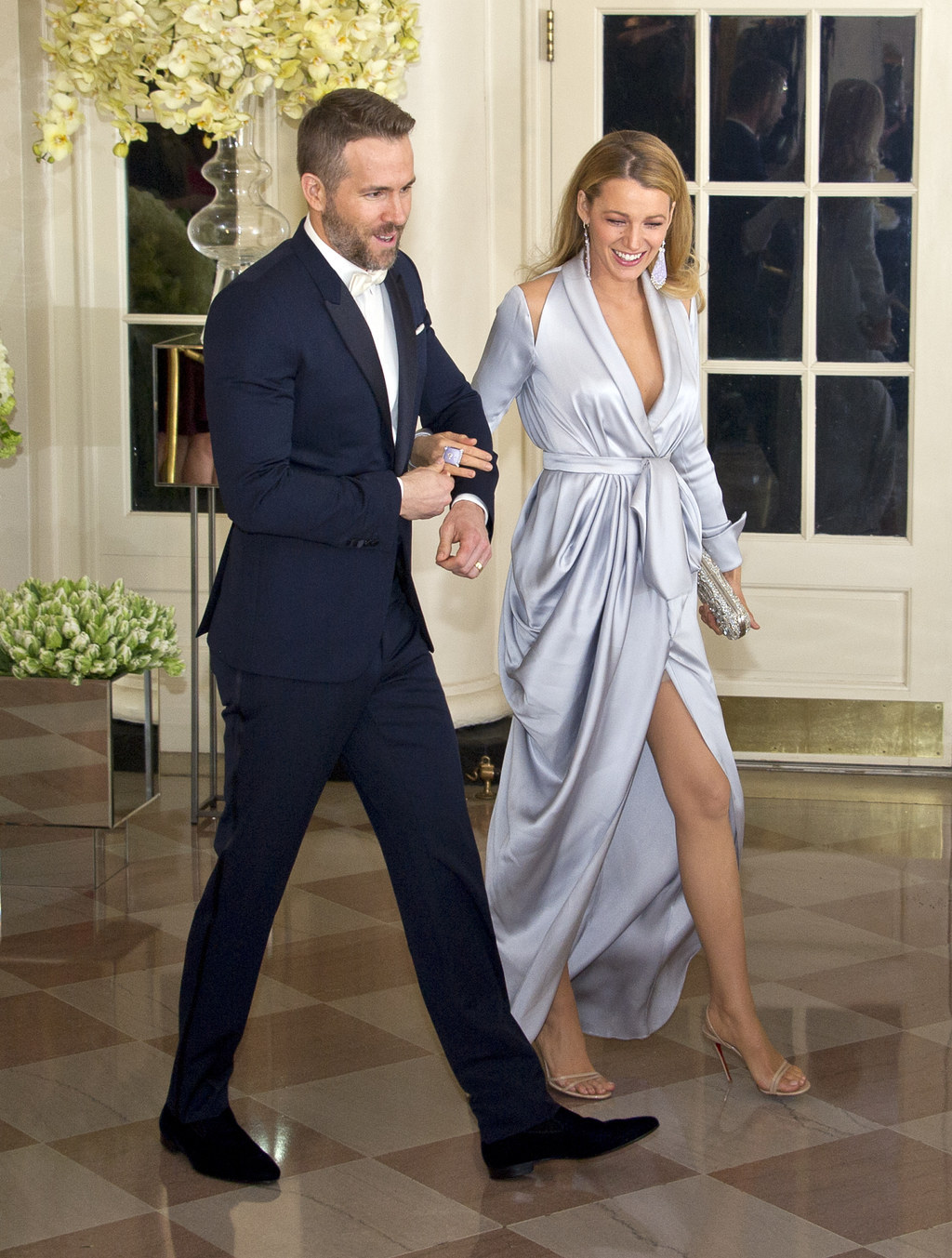 Oh no. Just look at how happy they are in each other's company.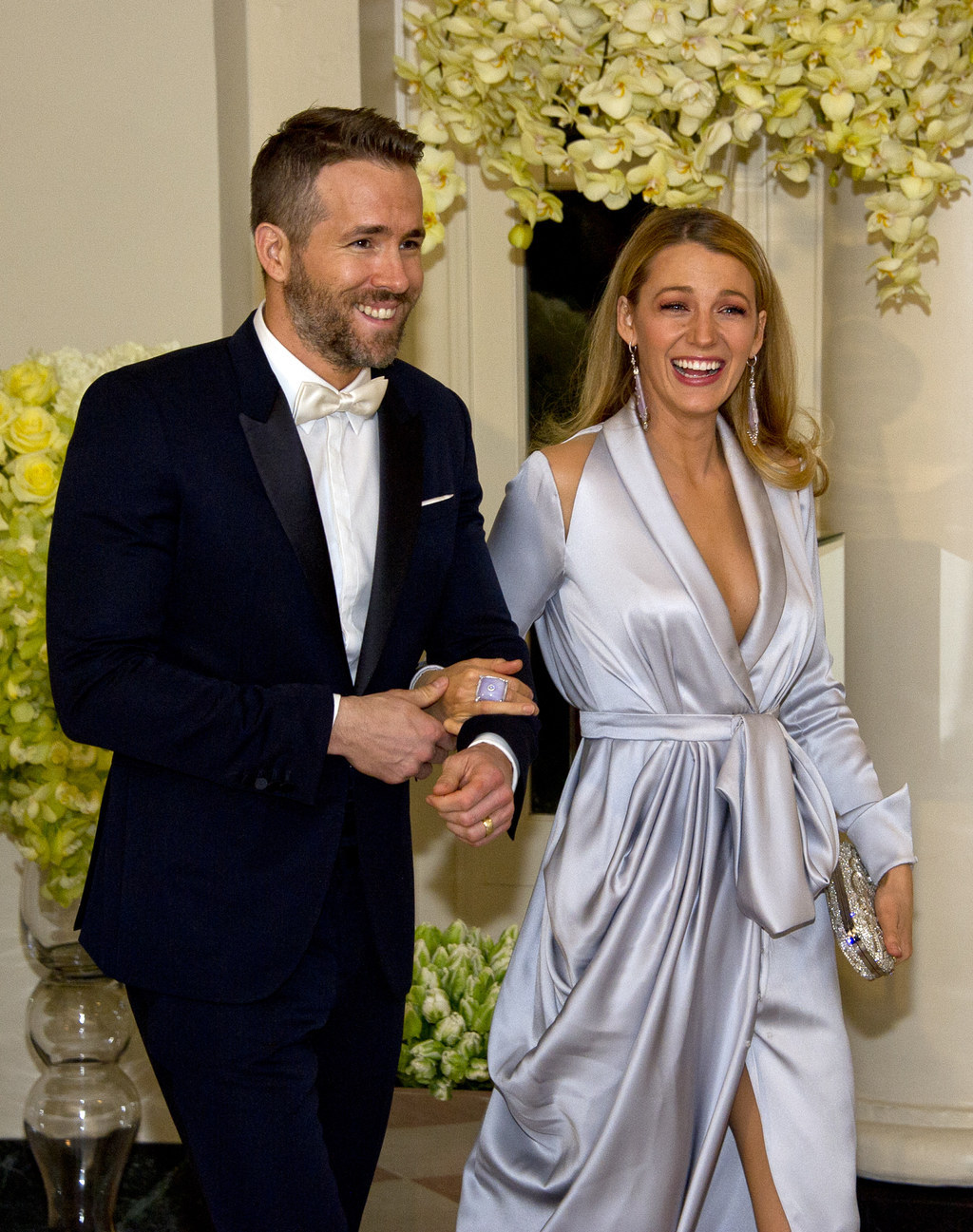 Just look at those beautiful, perfect smiles.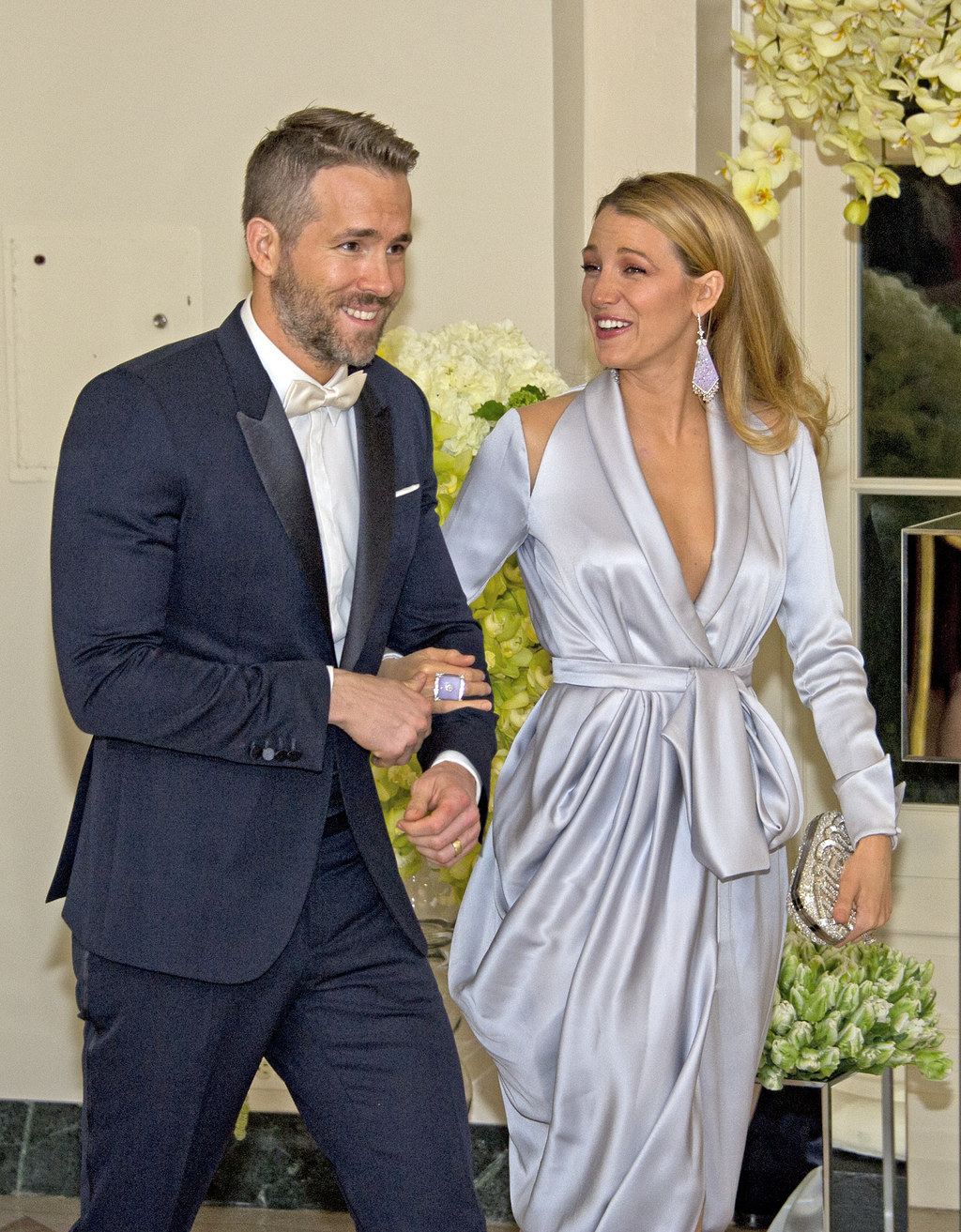 Ryan and Blake have clearly, once again, redefined relationship goals.