Over the past few weeks, Demi Moore has been the subject of intense scrutiny after releasing her tell-all autobiography, Inside Out.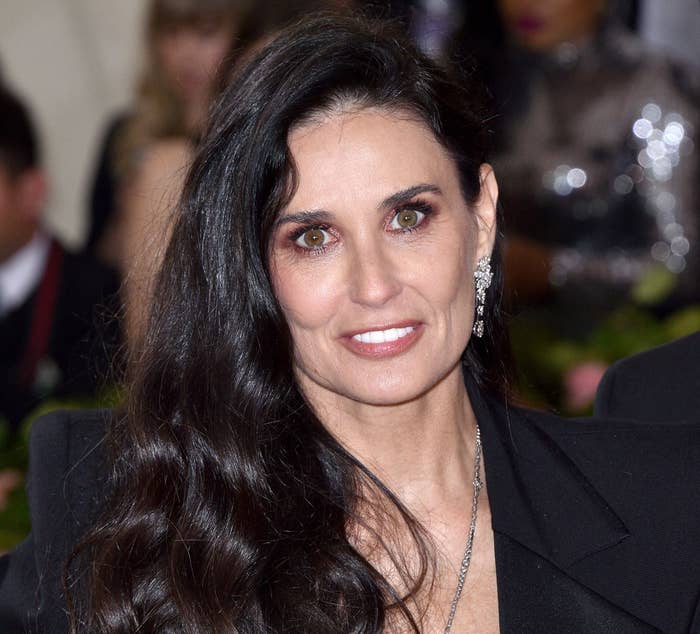 The book contains numerous shocking stories from Demi's life, including the revelation that she was "trafficked for $500" by her mother at the age of 15, the details of her marriages to Bruce Willis and Ashton Kutcher, as well as her descent into drug and alcohol use.
In fact, the claims about Ashton Kutcher have attracted a lot of attention after Demi finally addressed the infidelity rumours that blighted the end of the marriage and claimed that he cheated on her twice.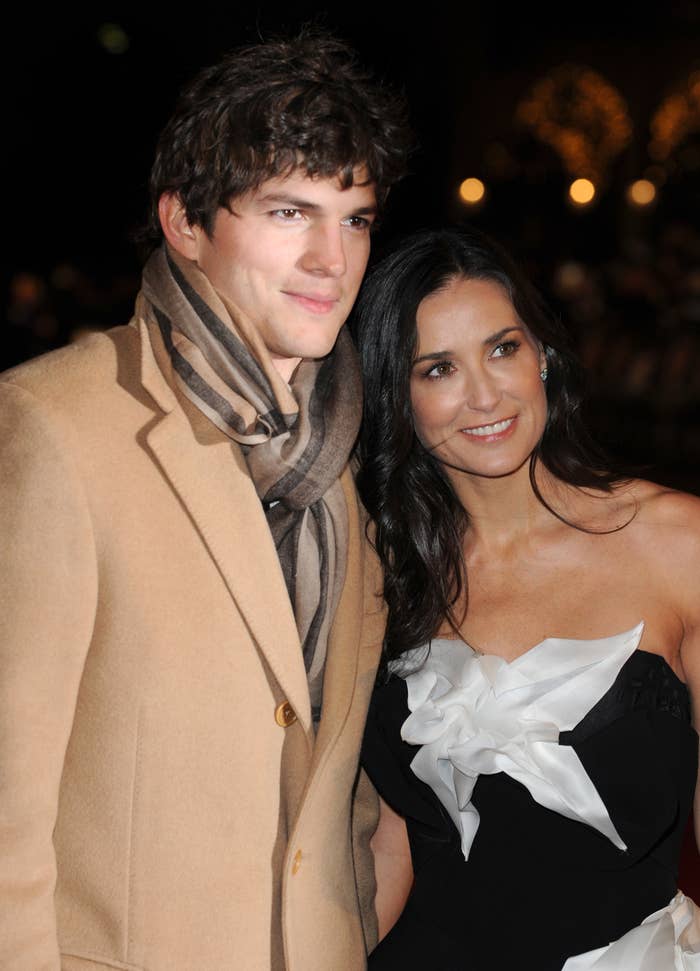 Later in the book, Demi also blamed breaking her 20-year sobriety on Ashton, adding that her "life unraveled" after miscarrying their baby in 2003.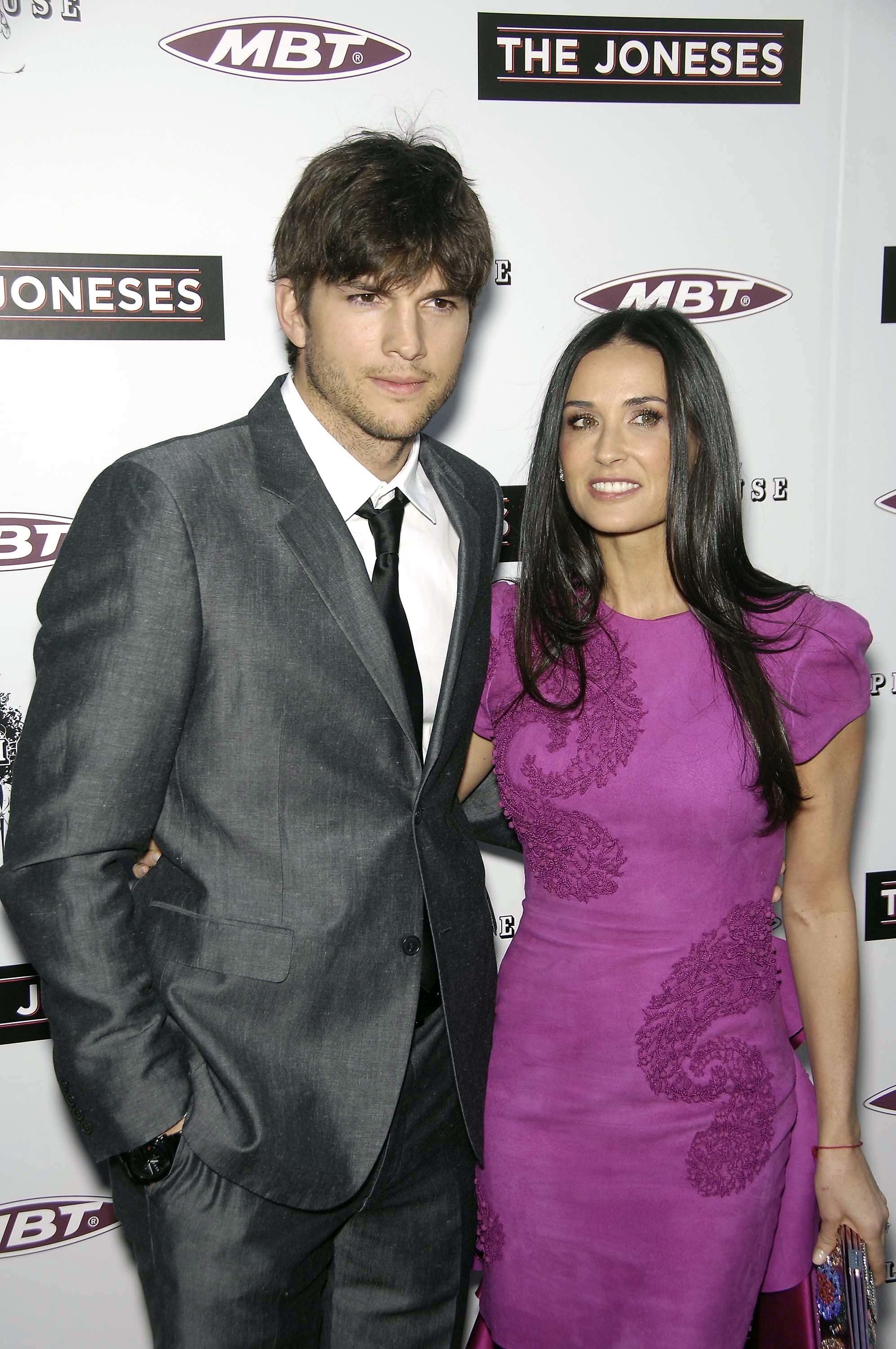 In fact, things became so bad that she ended up having a seizure in front of her daughter at a party in the wake of her split from Ashton.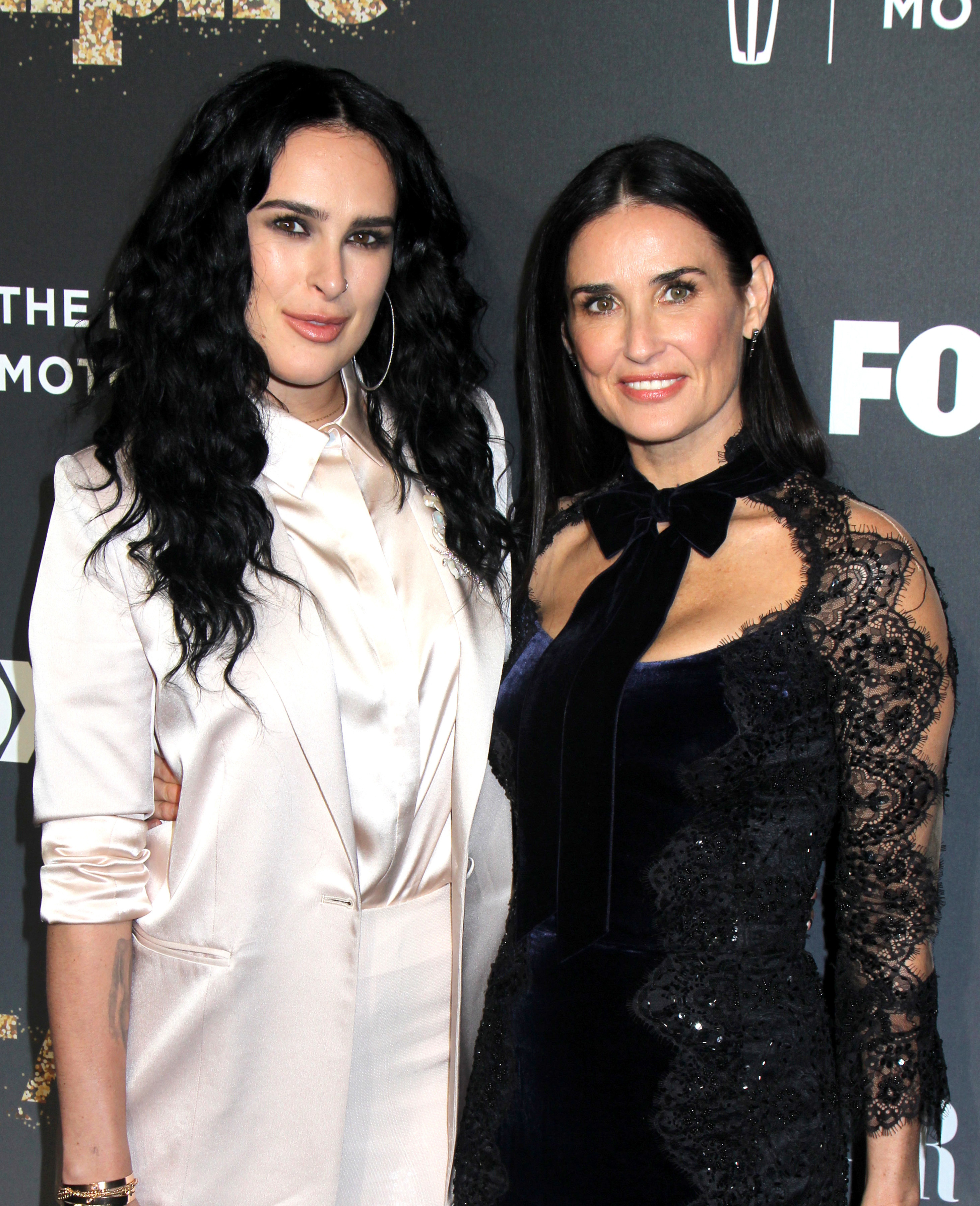 After excerpts from the book were serialised and Demi began giving interviews, Ashton responded to her claims by tweeting that he was going to say something "snarky" but had decided against it.
And he went on to imply that some of the claims were untrue with this follow-up tweet.
Well, Demi's eldest daughter, Rumer Willis, has now spoken out in defence of her mother.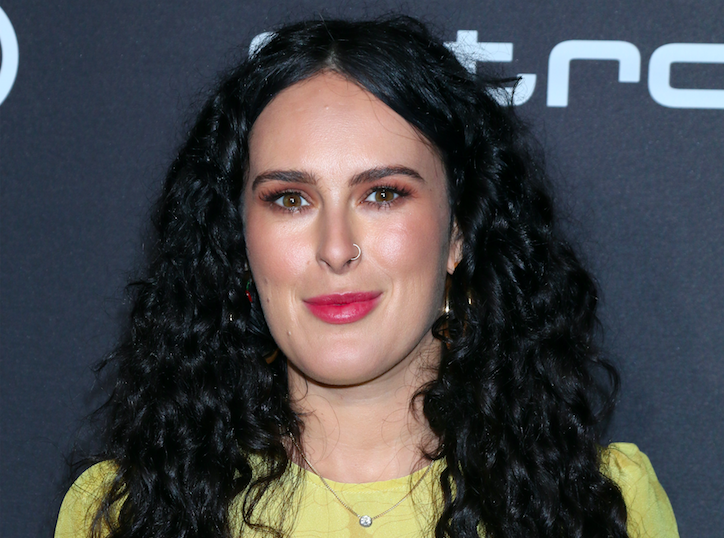 Rumer — who eventually reconciled with Demi after she sought help following her seizure — said she was "so proud" of her mother's "vulnerability and honesty".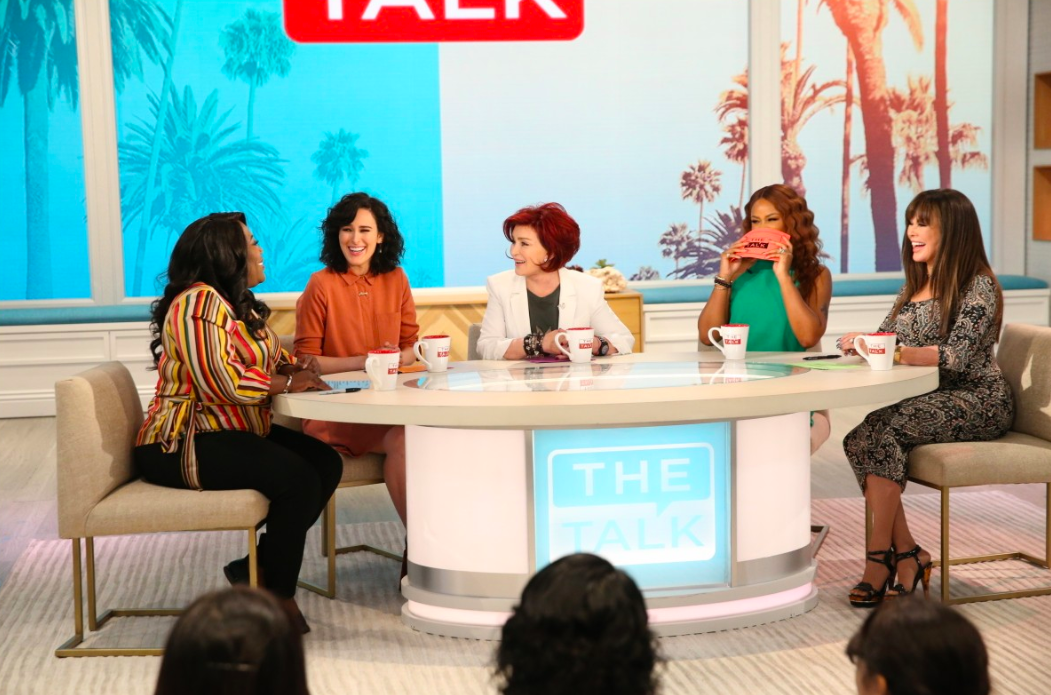 "What I really respect about her is that she is never the victim in her stories," Rumer continued. "She takes accountability. She takes responsibility. This is her perspective, her story. And she's the first one to say that."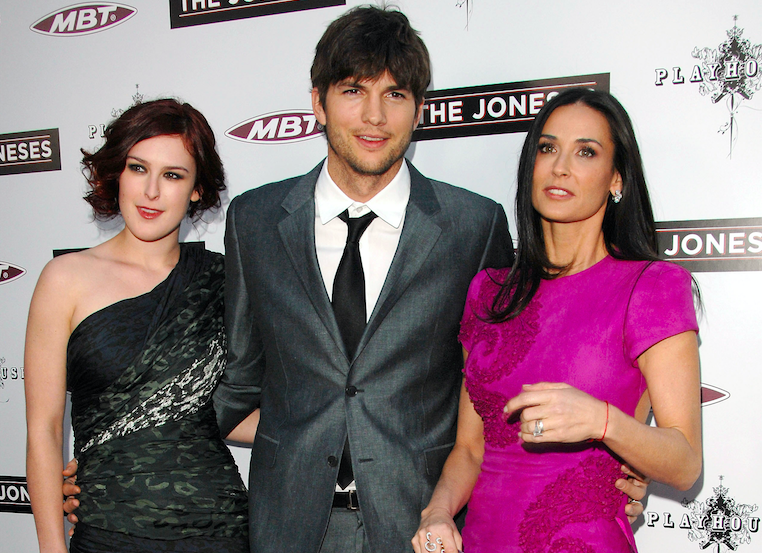 She added: "She's allowing herself to show everyone that you can go through some really difficult, hard things and you can still be someone who is thriving and taking accountability and just being a strong survivor."