The "Riverdale" Cast Went Off In Their Group Text After Lili Reinhart And Cole Sprouse Posted ~Those~ Instagram Captions
"I don't even know how they come up with this stuff. I was so in awe of that moment."
If you're a fan of Riverdale, chances are you've spent the last week feeling extremely confused.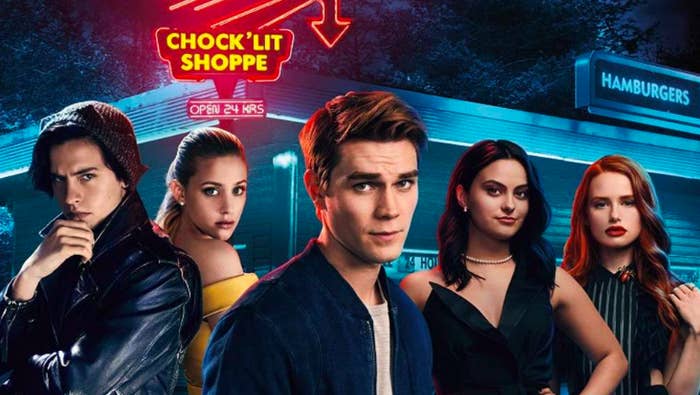 On Tuesday, reports began circulating claiming that two of the show's stars, Lili Reinhart and Cole Sprouse, had ended their extremely private two-year relationship.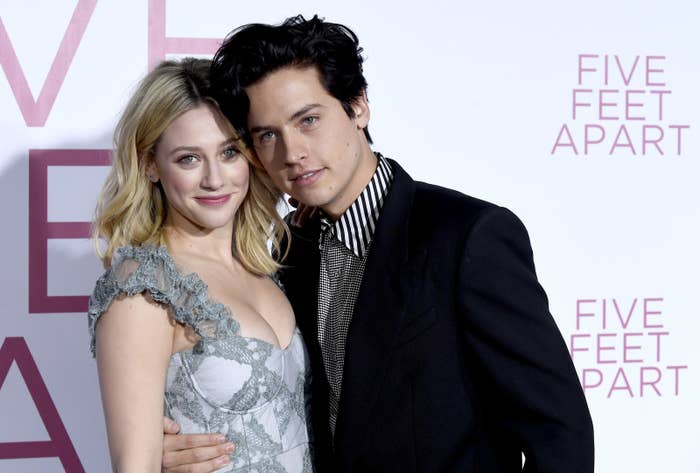 Then fans noticed that Lili had posted this photo of herself and Cole on Instagram alongside a very savage caption two days before news of the alleged split began circulating. Many people took this as confirmation of the breakup.
But then, on Thursday, W magazine unveiled its brand-new cover featuring Lili and Cole styled as vampires.
In the accompanying story, the reporter claimed the pair had split up over the summer and speculated that this was the reason for them requesting separate interviews.
However, hours after the cover's release, Cole and Lili threw a spanner in the works by sharing it on their respective Instagram accounts alongside captions mocking the split reports.
And now we're a week down the line and neither of them has officially confirmed or denied whether they're still in a relationship.
Well, their Riverdale costar Madelaine Petsch — who plays Cheryl Blossom — has now offered some insight, revealing that the cast's group chat descended into chaos when the W cover was unveiled.
"With that caption, I was blown away," she continued. "I loved it. We all got on the group text like, 'Oh my god! That was so cool!'"
And she also revealed that she feels "in awe" of how Lili and Cole handled the situation.
It's still unclear, however, what their relationship status is, so BuzzFeed News has reached out to their representatives again for comment.