This Selfie Could Confirm That Rita Ora Is Not Becky
Maybe there's no secret feud between them after all.
Last week Beyoncé sent the world into meltdown when she released her new album, Lemonade. It's a deep dive into her emotions, and the lyrics seem to address struggles in her marriage to Jay Z.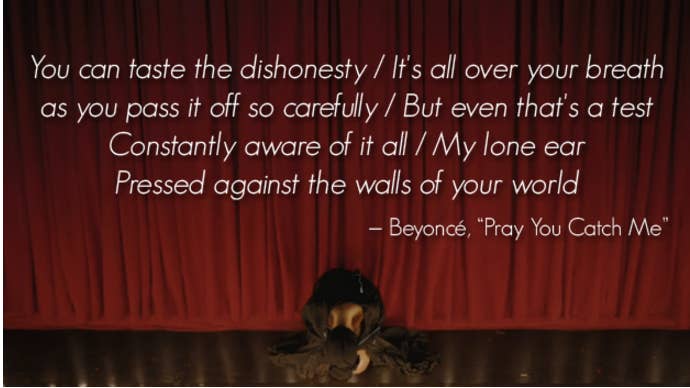 But there was one lyric in particular that caused a huge stir – and that was a reference to "Becky with the good hair."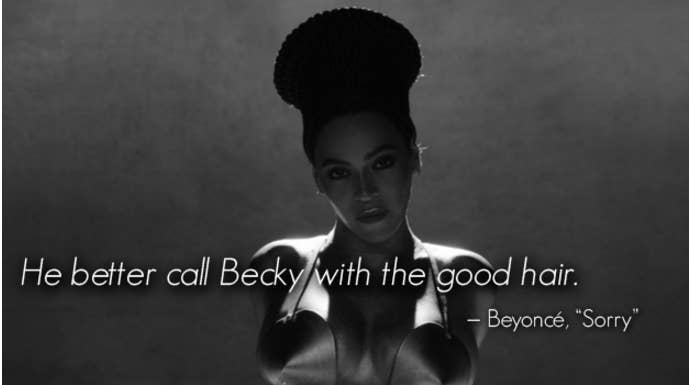 The lyric is widely believed to be a reference to the pressures on women of colour to subscribe to European beauty standards. People have been speculating whether the lyric is about a specific woman and if so, who.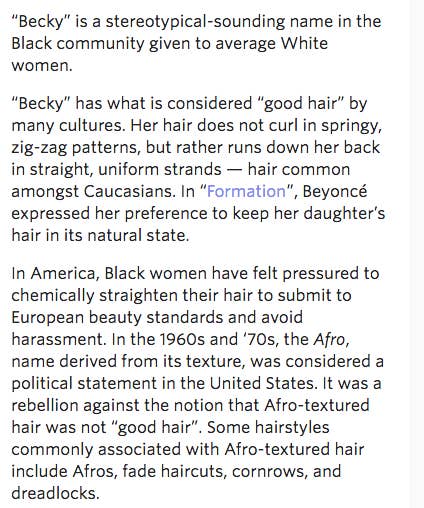 And when Rita Ora posted this image of herself wearing a bikini top embroidered with lemons and a necklace that appears to show the letter J*, everyone lost their minds – and suggested that she could be Becky.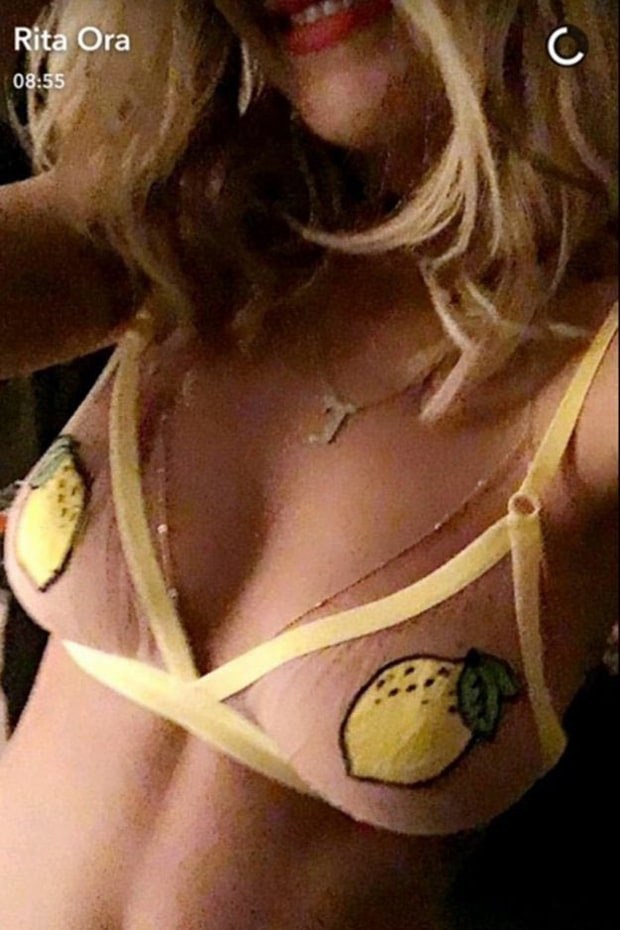 It didn't help that hours later, Rita Ora went out wearing the exact same dress that Beyoncé wears in the video for "Formation".
Then she shared a video of herself on Snapchat singing along to the song "Better Than You," which she captioned "This is so for me right now this song."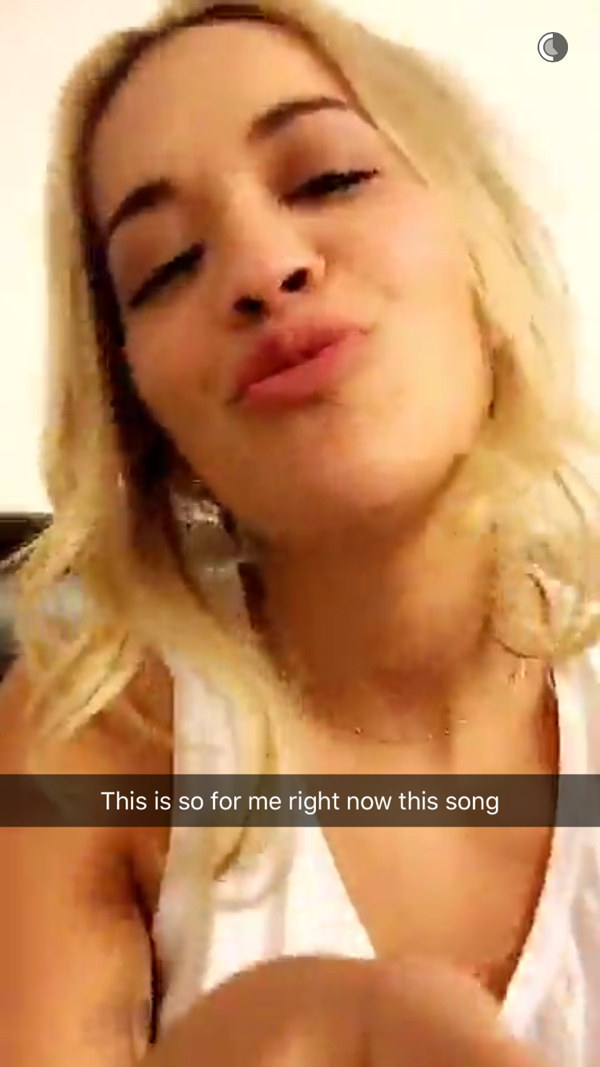 However, at last night's Met Gala, Rita seemed to quash any claims of a rift between the pair by posing for a selfie with Beyoncé. She captioned the image "Family".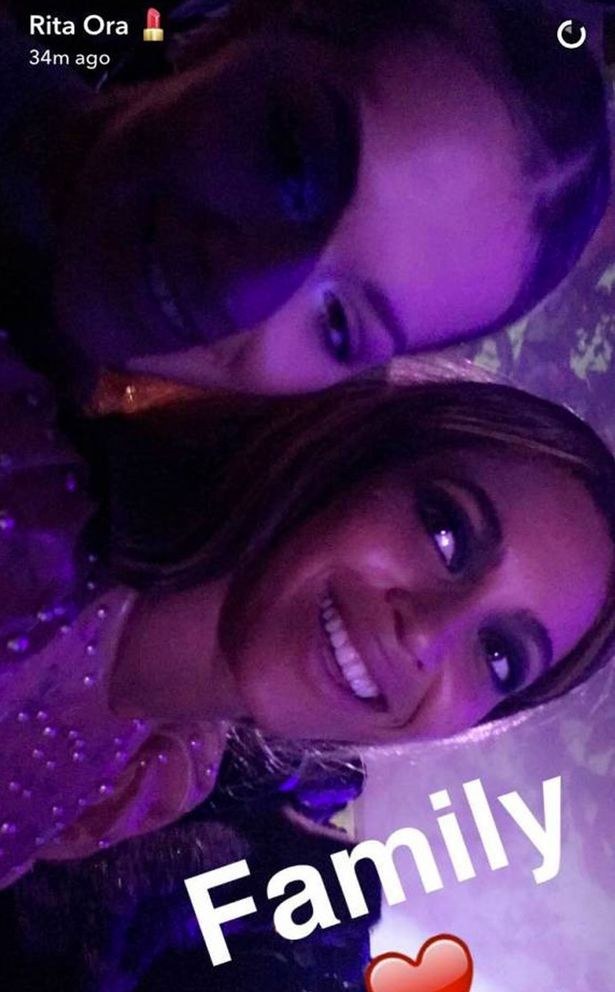 👀 👀 👀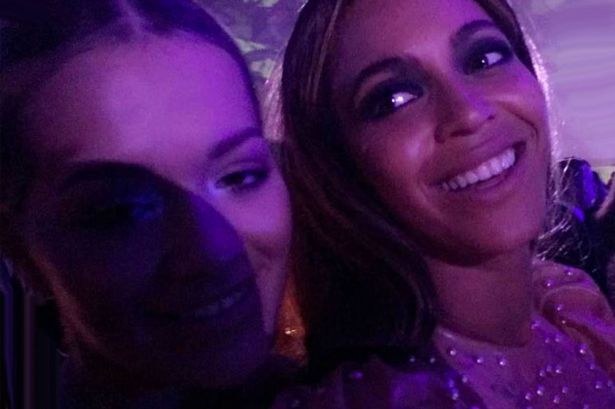 So we're taking this as all the proof we need that Rita is definitely not Becky.