Reese Witherspoon Responded To Criticism Of Her And Jennifer Aniston's "$2 Million Per Episode" Salary For "The Morning Show"
"Why is that bothersome?"
Reese Witherspoon and Jennifer Aniston first graced our screens together all the way back in 2000, when Reese guest-starred as Jen's sister in Friends.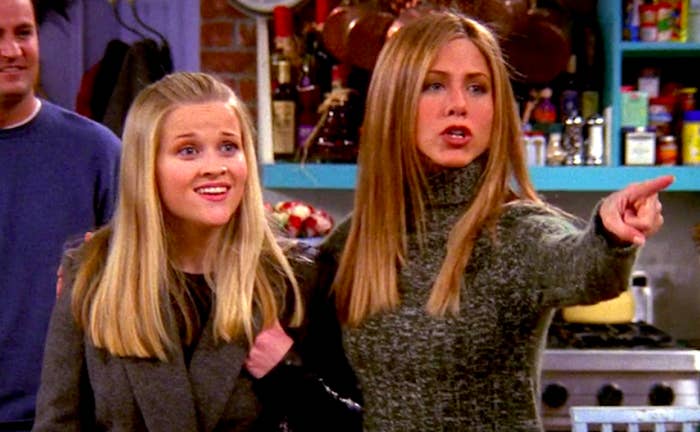 But now, 19 years later, they've reunited to play the parts of Alex Levy and Bradley Jackson in Apple TV's The Morning Show.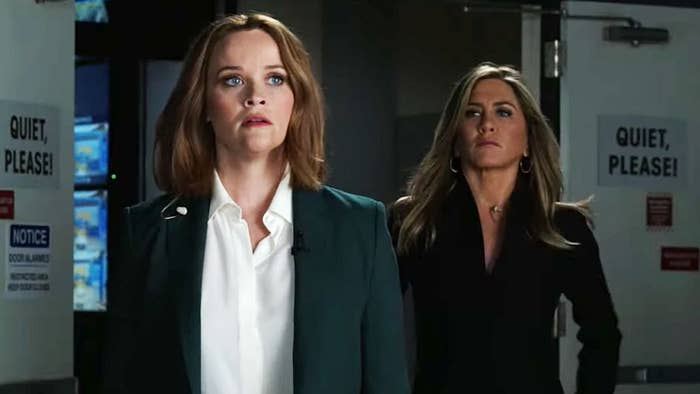 The show, which follows the lives and careers of several morning news anchors, is produced by Reese's company Hello Sunshine and was branded as Apple TV's "crown jewel" when the streaming service launched last month.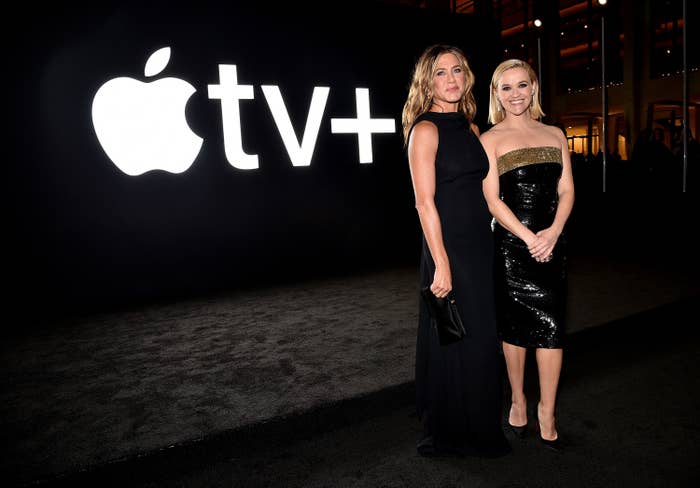 However, eyebrows were raised when the show's budget was reported back in October.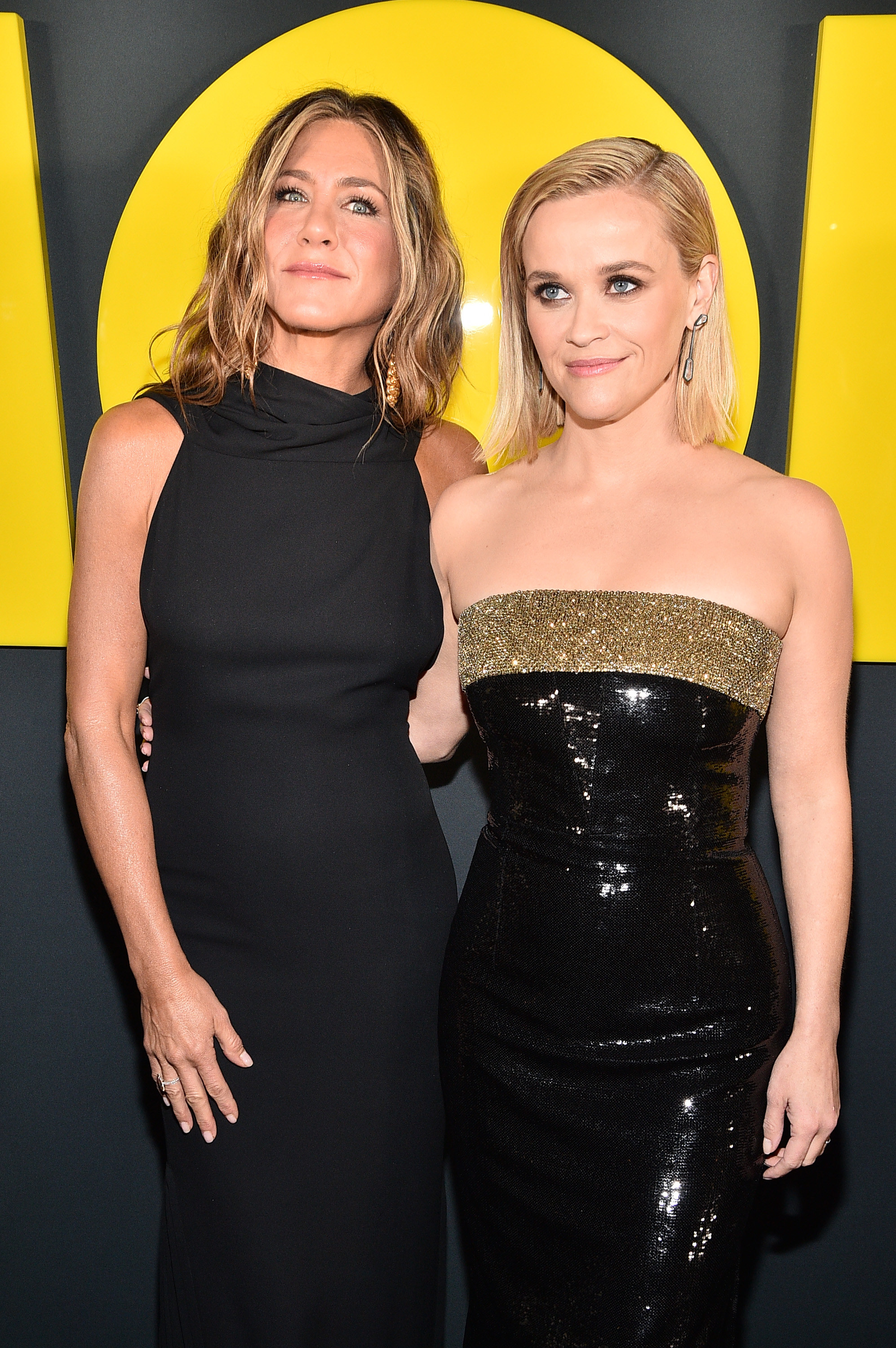 And in a new interview with the Hollywood Reporter, Reese defended her and Jennifer's salaries.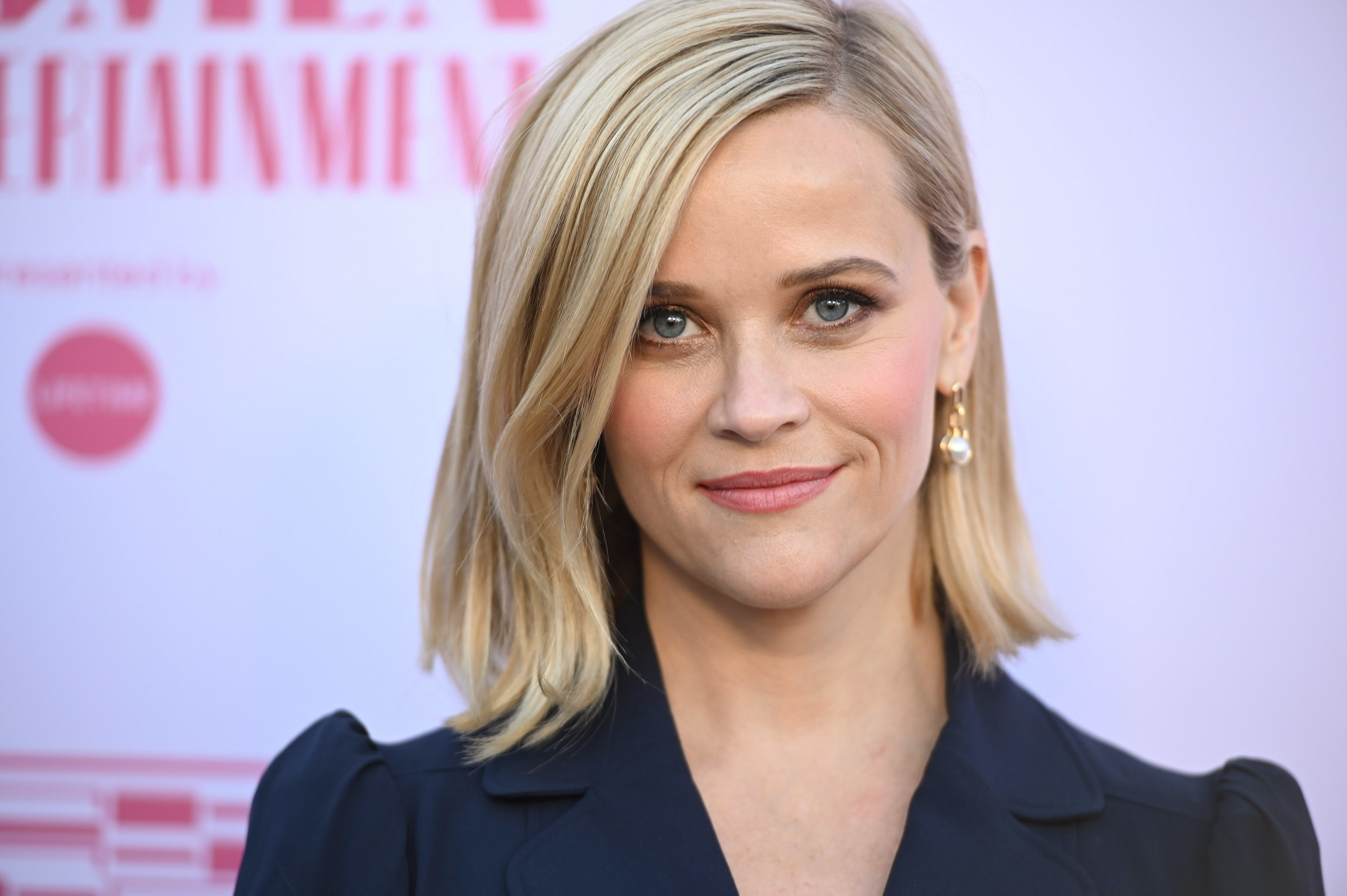 In the profile, the interviewer revealed that earlier in the day, Reese had "hung up" on a reviewer who asked her about "the size of her paycheck".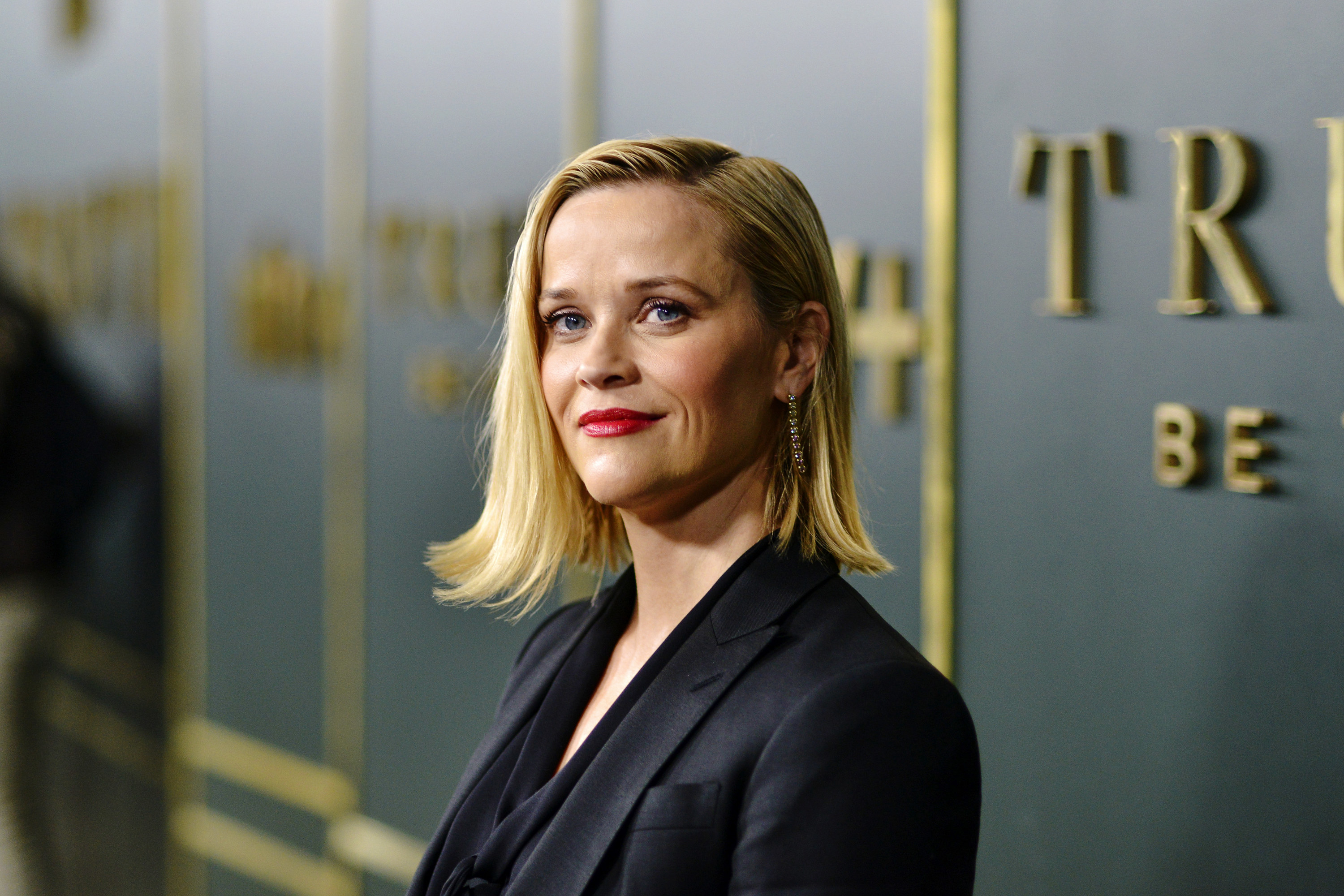 When asked about her decision to do so, Reese responded: "There seemed to be a resentment, as if we weren't worth it, or it was bothersome. And I thought, 'Why is that bothersome?'"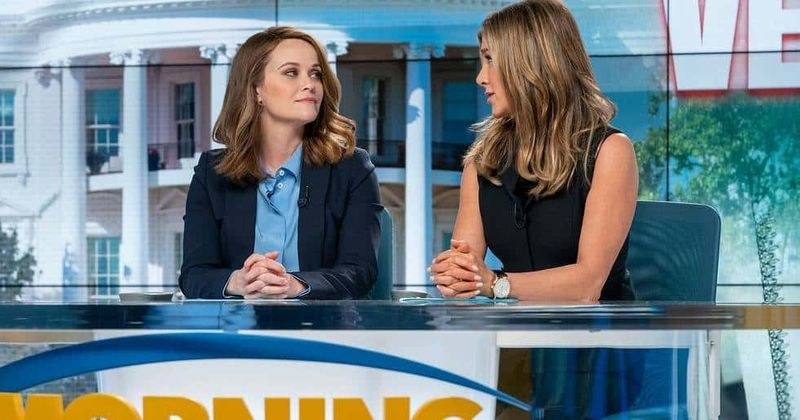 "I guarantee these companies are real smart, and if they agree to pay us, they're doing it for a reason. They probably had a lot of lawyers and a lot of business people decide on that number because they knew that they were going to make more than that back," she continued.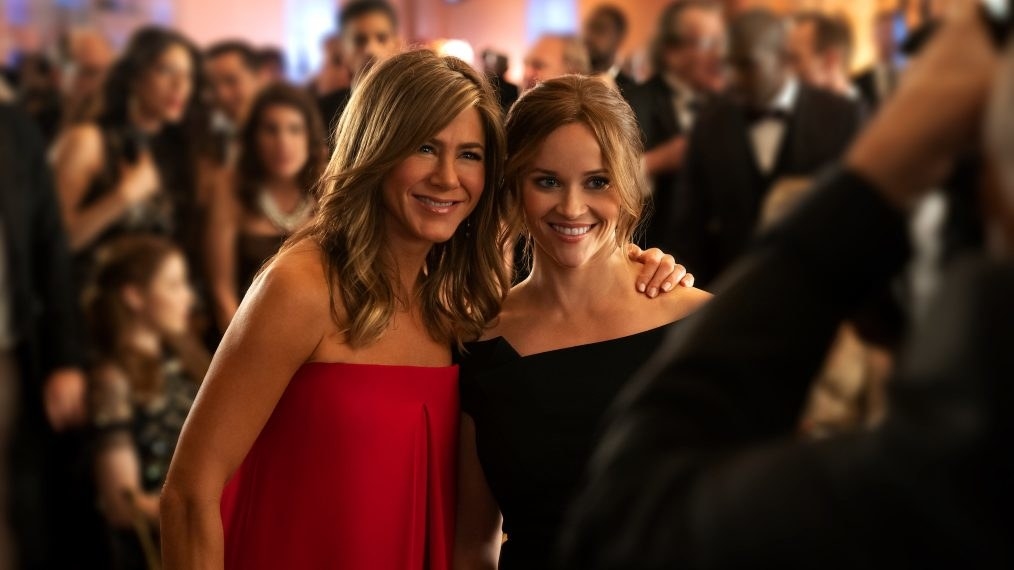 And Reese concluded by hinting that the criticism over their reported salaries was rooted in sexism, saying: "Does it bother people when Kobe Bryant or LeBron James make their contract?"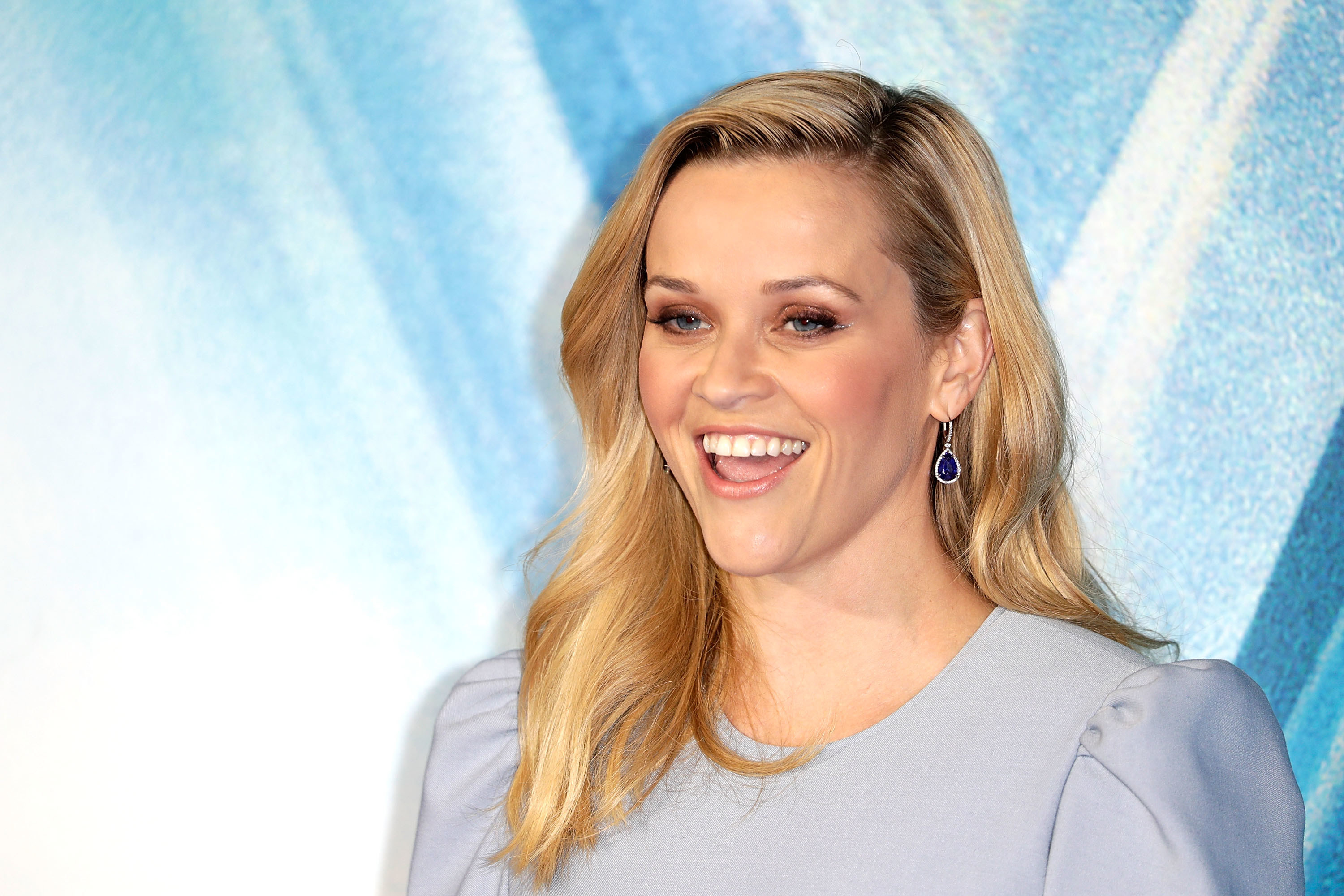 In fact, Reese went on to explain her reason for starting her own company prioritising the voices and stories of women, after repeatedly reading scripts in which they were overlooked.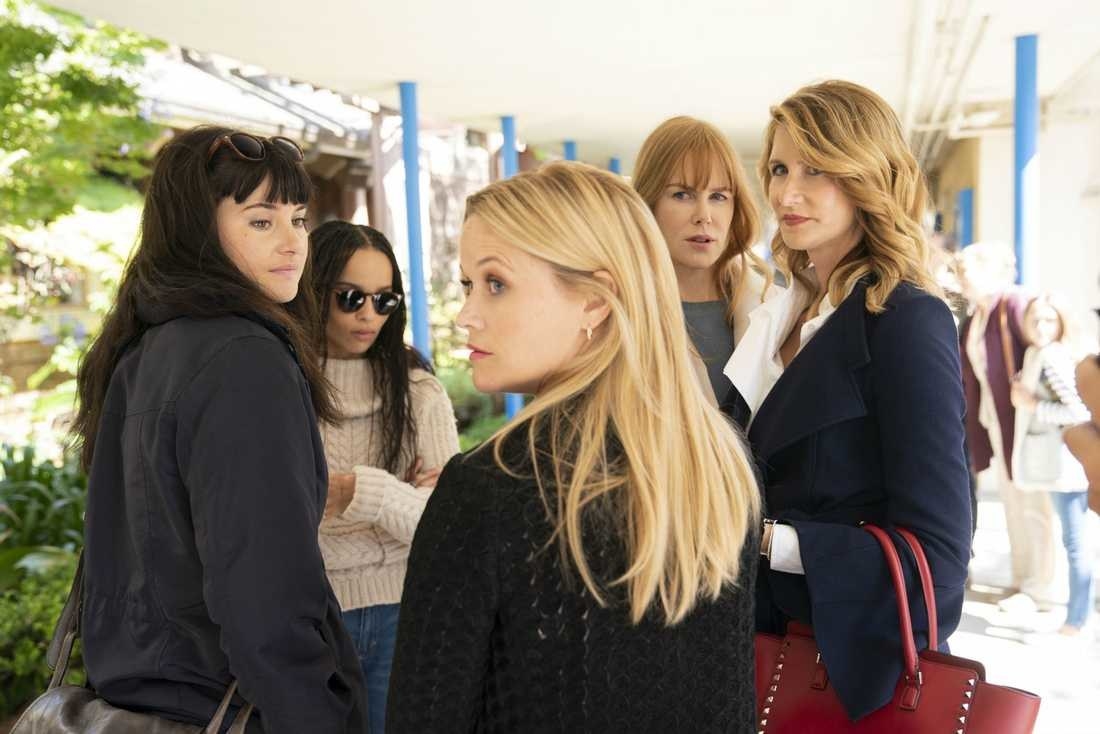 "I don't want to just admire problems," she said. "And I certainly don't want to leave this business the same way that I found it."
She added: "That message — that you shouldn't dream a little, girls, that you got enough of your pie already — is not OK. When people try to tell you to stay in your lane, don't listen. Do not listen."