Here Are The First Candid Photos Of Kim Kardashian Since The Robbery
She's allowed photos of her family Halloween celebrations to be released.
Since Kim Kardashian was held up at gunpoint and robbed seven weeks ago, she's retreated from the public eye entirely.
She's only been photographed by paparazzi twice, and has stayed off social media since the ordeal.
However, over the weekend Kim allowed for some photos of her and her family at Halloween to be released on her website.
The photos were posted by Rob Kardashian, indicating that Kim still isn't ready to resume control of her social media.
However, the fact that Kim has shared candid photos of herself since the robbery is surely a good sign?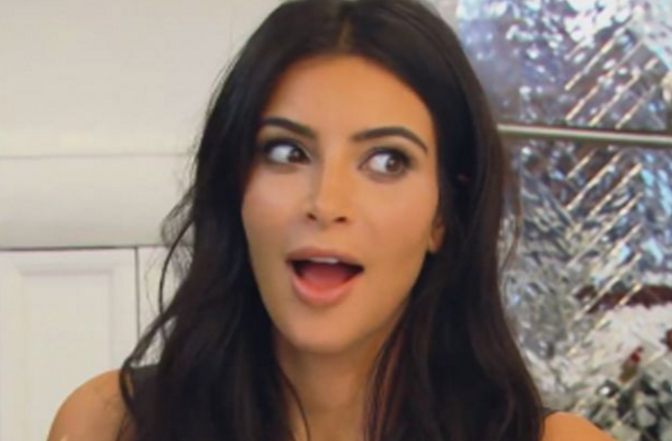 Of course, the photos were absolutely adorable. We learned that North and Kim twinned for Halloween, with both of them dressing as Princess Jasmine.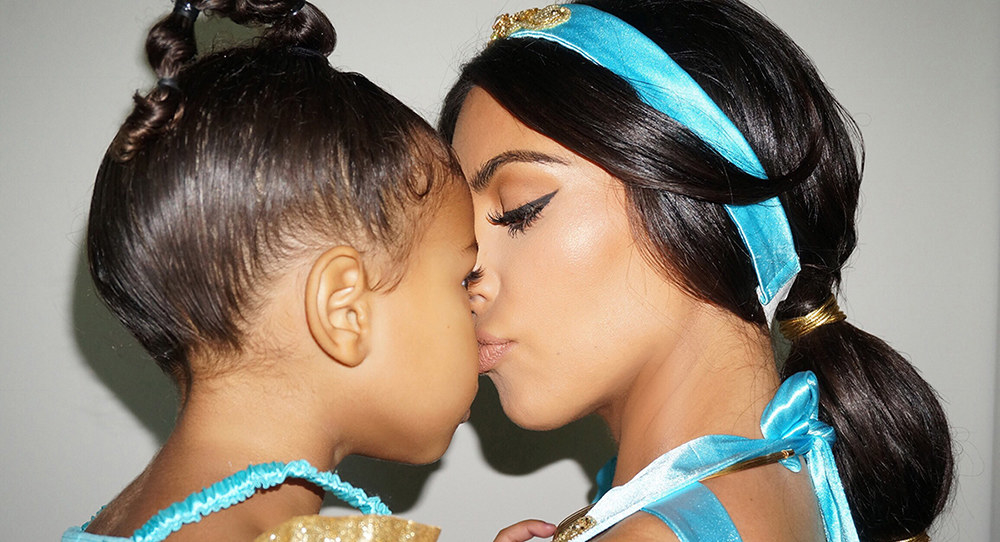 And Kris Jenner shared this cute snap of them playing together.
We were also treated to a rare photo of little Saint, DRESSED AS ALADDIN and sitting on a magic carpet with North.
And if that wasn't enough, we also got this photo of Kim dressed as a bellydancer. According to Kim's personal assistant, they came across the costume while "clearing out Kim's Halloween closet," and North begged her mom to try it on because purple is her favourite colour. 😭
Mainly, though, we just got reassurance that Kim is OK.
Here's hoping it's not too long before she fully returns to the internet. 💗