Kanye West has had quite the week, after dropping his album, getting into a public spat with Taylor Swift, almost walking off Saturday Night Live, and engaging in daily tweetstorms.
His tweets have ranged from asking Mark Zuckerberg for $1 billion...
...to asking literally anyone in Silicon Valley to invest.
Then he told everyone to shut the fuck up.
And said he was this generation's Disney.
And said he just wants to make shit dope.
However, last night, Kanye took to Twitter and for the first time in a week, didn't release a string of tweets.
Instead, he shared this lovely photo of North, taken last week at his fashion show, alongside the caption "My heart."
Because it has to be said that Kanye is at his best when North is involved. ❤️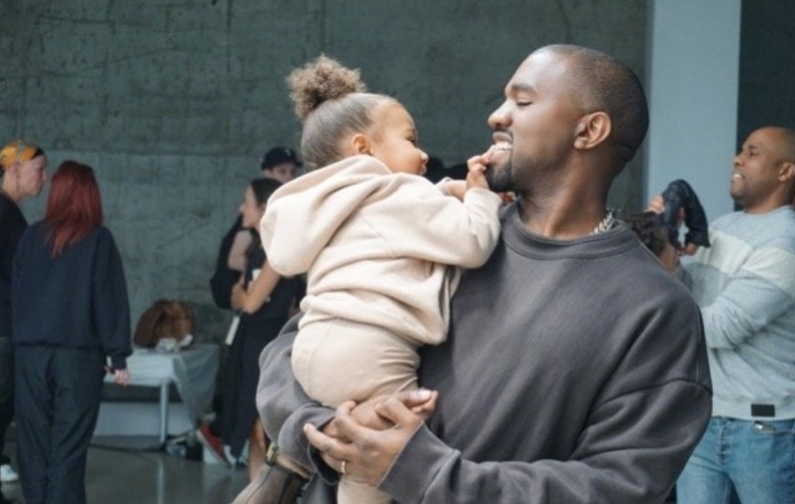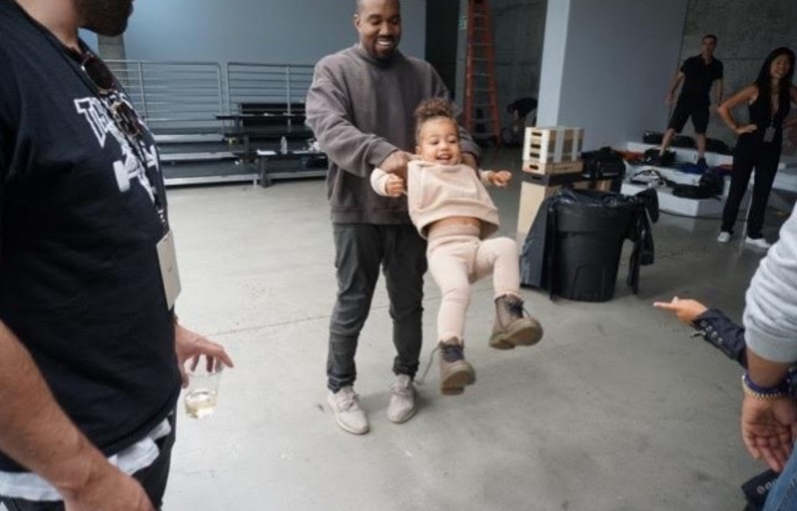 See?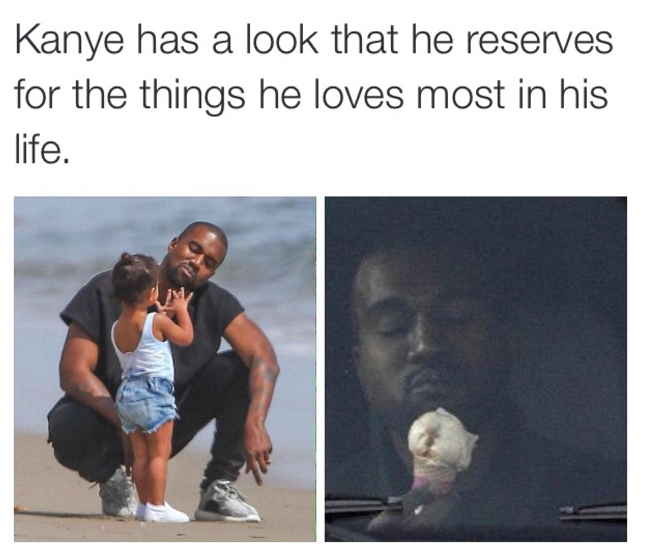 It's pretty clear, the best Kanye is Dad Kanye. 🙏