When Ariana Grande dropped her breakup anthem, "Thank U, Next" by surprise in November, it became an overnight success.
The song referenced Ariana's relationships with ex-boyfriends Big Sean, Ricky Alvarez, Mac Miller and Pete Davidson, but she made clear it wasn't intended as a diss-track but rather one of "gratitude and acceptance."
She also claimed that some of her exes heard the track ahead of its release.
However, Pete Davidson has now opened up about how he felt when the song was released, and appeared to imply that he hadn't heard it ahead of time.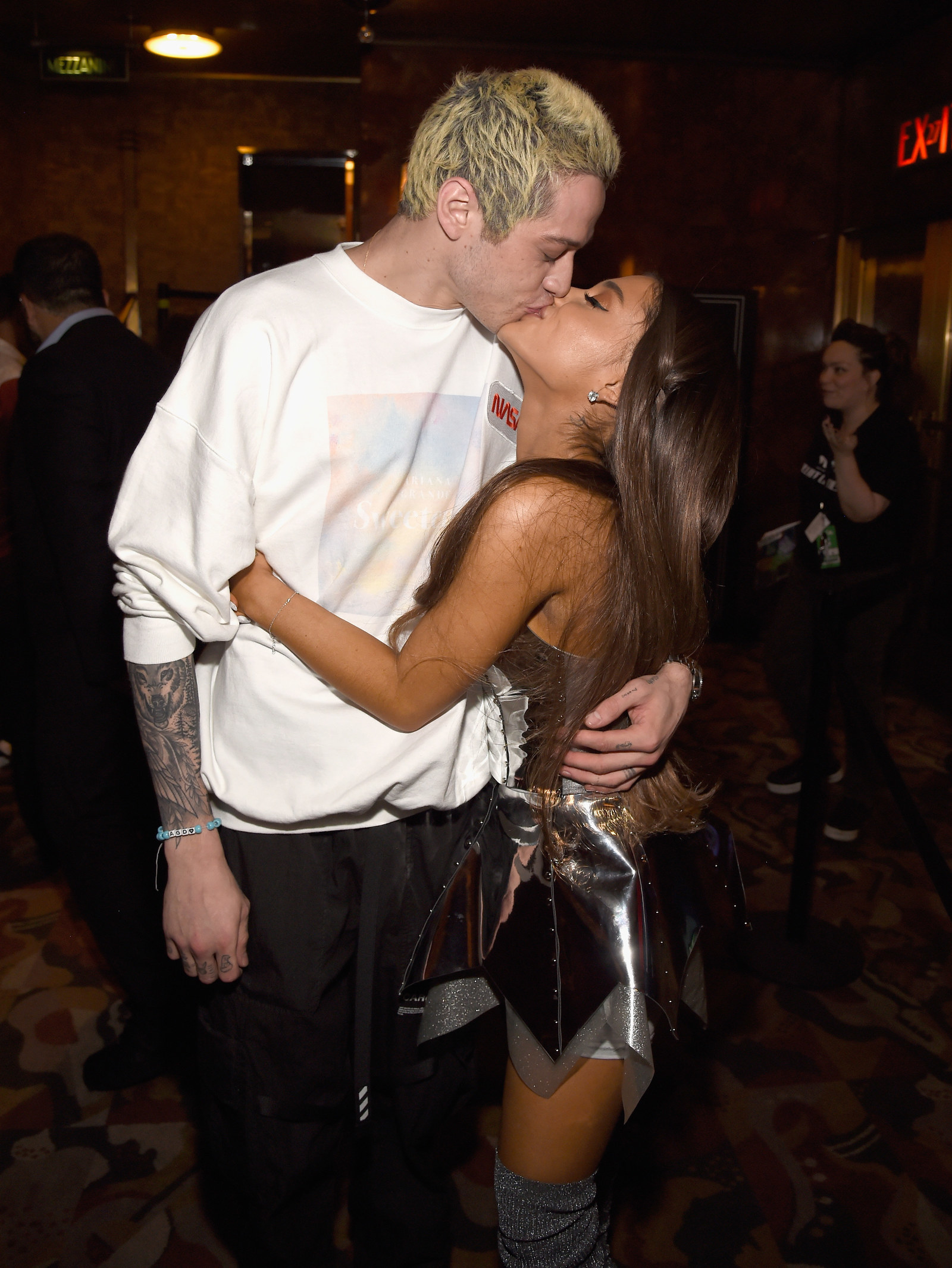 Speaking during a stand-up set in Boston on Monday night, Pete said the release of "Thank U, Next" was a "sad day" and something he wasn't anticipating.
He went on to say that he was surprised Ariana referred to her exes by name in the song.
And Pete also revealed that it wasn't just him affected by the track, but his family too.
Spokespeople for Pete and Ariana have been contacted for comment.