Little Mix have always been advocates of body confidence and positivity.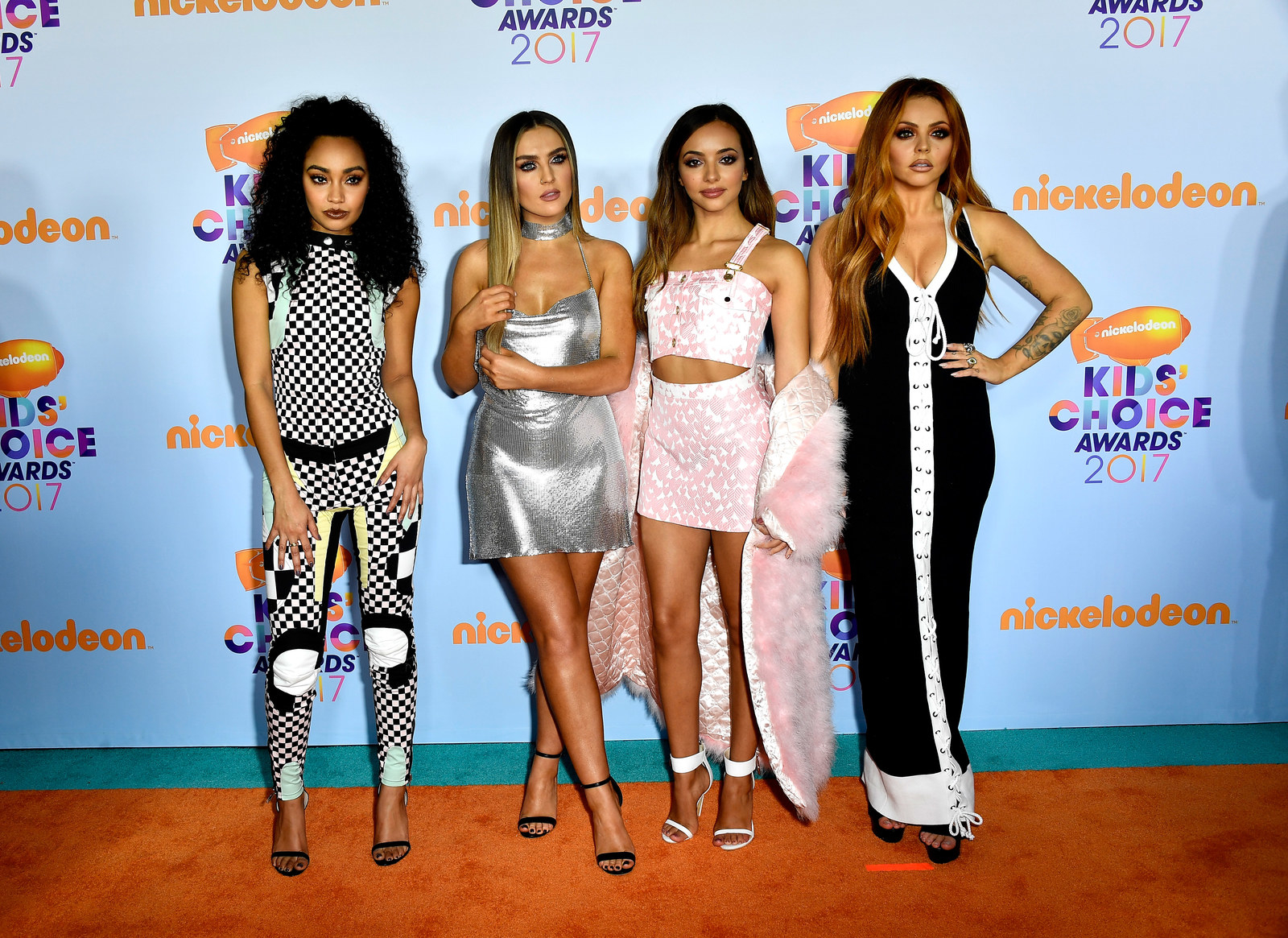 Jesy once summed this up in her answer about the scrutiny surrounding their bodies:
We like to eat food and so does everybody else. If we put on weight we put on weight, and if we lose weight, we lose weight. Everybody has this preconception that you're supposed to be perfect looking, but nobody is perfect.
However, in recent years they've also faced a barrage of criticism over their "revealing" outfits – the most recent instance was last night, at the One Love Manchester concert.
But while people are busy being ~outraged~, they're overlooking the way that Little Mix's clothing choices are actually helping their fans.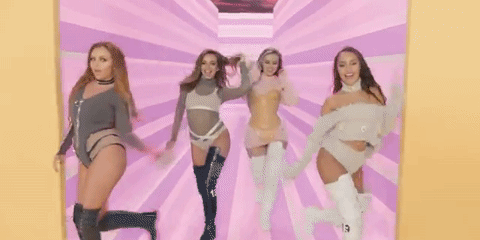 When Perrie posted this photograph of herself over the weekend, fans were quick to notice something.
In the image, the scar on Perrie's stomach was clearly visible.
In the past, Perrie has revealed that the scar is her biggest insecurity, and she prefers to keep it covered.
She told Now magazine:
My [biggest body-hang up] is my scar on my stomach. When I was little, my oesophagus was too small, so I had to get it operated on to help me eat properly. I had to have lots of operations, so that's why I don't want to show it.
So fans took the photo as a sign that Perrie is becoming more confident – and they were thrilled.
And it soon became clear that Perrie's decision to bare her scar had given fans the confidence to embrace their own.
And, in a show of solidarity, many of them shared pictures of their scars too.
And the whole thing led to people making this valid point.