Taylor Swift has a long and lovely history of surprising devoted fans with gifts and concert tickets, and this album cycle has been no exception.
However, the latest person she's surprised with concert tickets for her Reputation tour has left certain people wondering if there's shade involved.
Because Taylor has sent tickets to Amber Rose's son, Sebastian.
Amber shared two adorable videos of Sebastian opening up the gift from Taylor as he excitedly asked: "Taylor sent me this?!"
However, despite the cuteness, some people took the gesture as shade towards Kim Kardashian and Kanye West.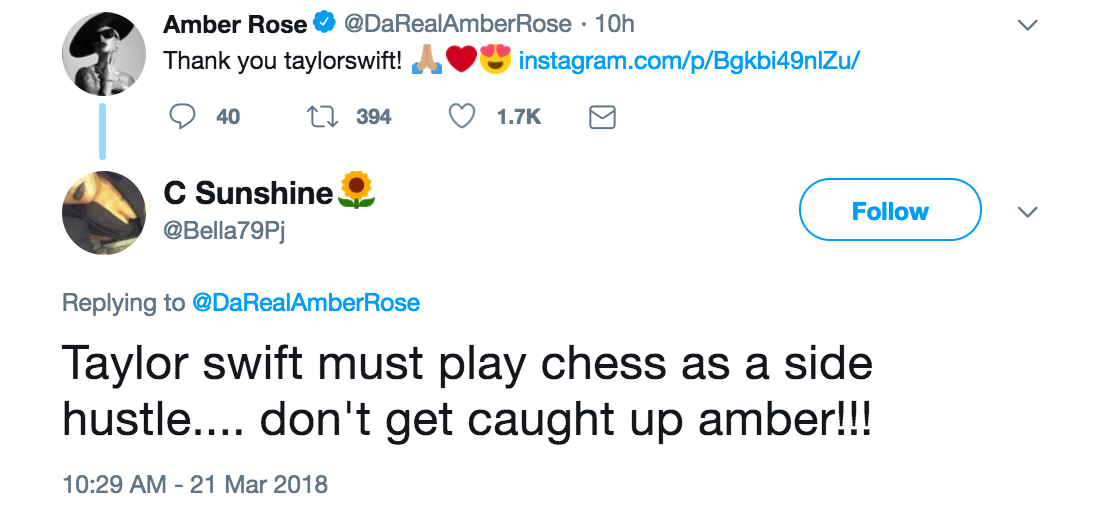 And some of her fans were praising Taylor for the move.

In case you've been living somewhere other than planet earth for the past few years, you'll know of the ongoing feud between Team West and Taylor Swift.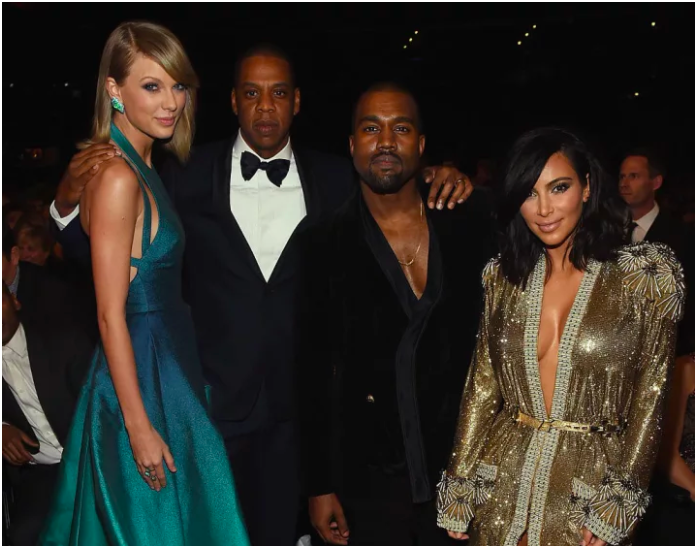 Now, in case you're wondering why Amber is relevant to all of this, she just so happens to be Kanye West's ex.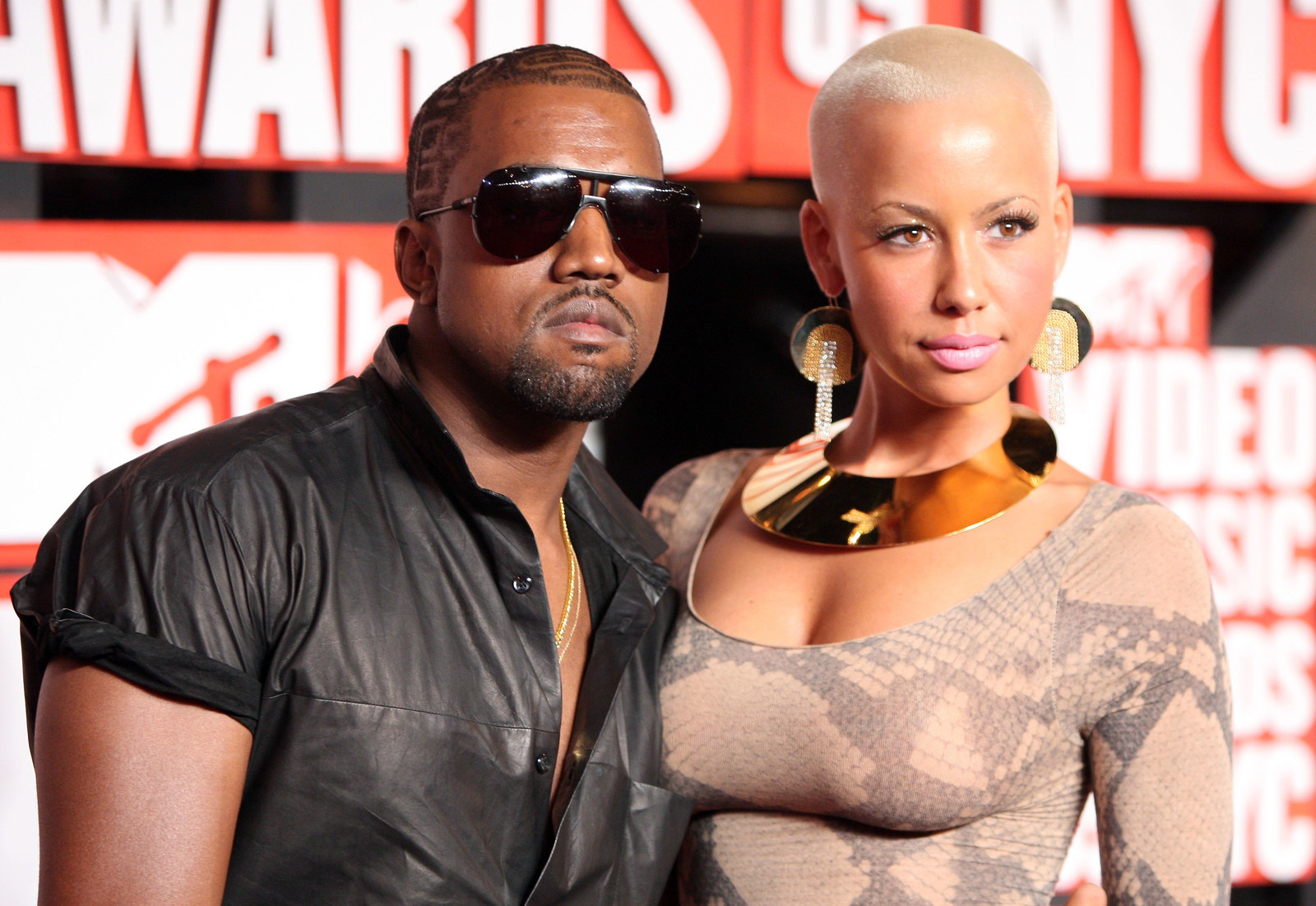 Amber also has a history of feuding with the Kardashians, especially when Kylie Jenner got together with Tyga – the ex-fiancé of Amber's BFF Blac Chyna.
During one Twitter spat with Khloé, Amber accused Khloé of slut-shaming after she referred to her past as a stripper.
And Amber went on to call Kim Kardashian a "whore."
However, things really reached a climax between Amber and Kanye just weeks before he released "Famous," when he involved her in a Twitter argument he was having with her ex, Wiz Khalifa.
Halfway through the argument, Kanye posted these two tweets referencing Wiz and Amber's son, Sebastian, and the fact that Amber was once a stripper.

And Amber then weighed in with this spectacular clapback.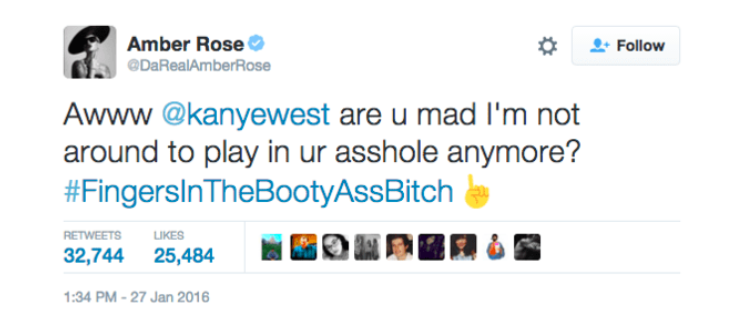 However, there could be more to this than first meets the eye.
Firstly and most importantly, Sebastian isn't just some random celebrity's kid. He's actually a legit Taylor Swift fan.
Then there's the fact that after Kanye's monumental Twitter spat with Wiz and Amber, Kim Kardashian took control and made it clear that there was no beef between her and Kanye's ex by sharing this selfie of them together.
So if everyone is friends again, can this really be called shade?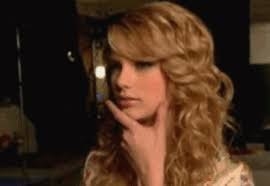 Well, finally, and most importantly is the fact that a verse about Amber actually featured in the original version of "Famous" – the same track that dissed Taylor.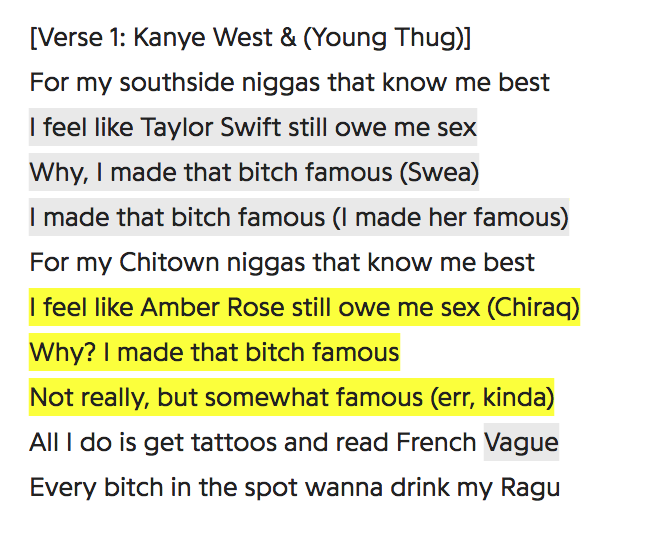 So perhaps the gift was a lesson in female solidarity. Either way, there's probably no shade to see here.