This Celeb Couple Went On Live TV To Discuss Their Shock Pregnancy And People Think It Was Awkward
Binky and JP were probed hard about their relationship during an appearance on This Morning.
When Made in Chelsea's Binky and JP announced that they're expecting a baby, everyone was shocked to say the least.
When the last series ended the pair were very much off, but they revealed that they intended to co-parent their baby as best they could.
Since then, there's been a change of plan, with Binky and JP deciding to give their relationship another go once and for all.
So when they turned up for an interview on This Morning, everyone was expecting a nice chat about the pregnancy and their plans for the future.
What ensued, however, appeared to be 5 minutes of awkwardness.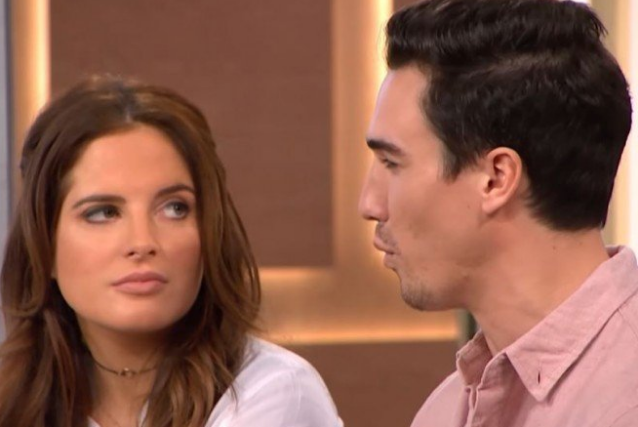 They were firstly asked why they'd decided to get back together and not just remain friends. Binky let JP do the talking.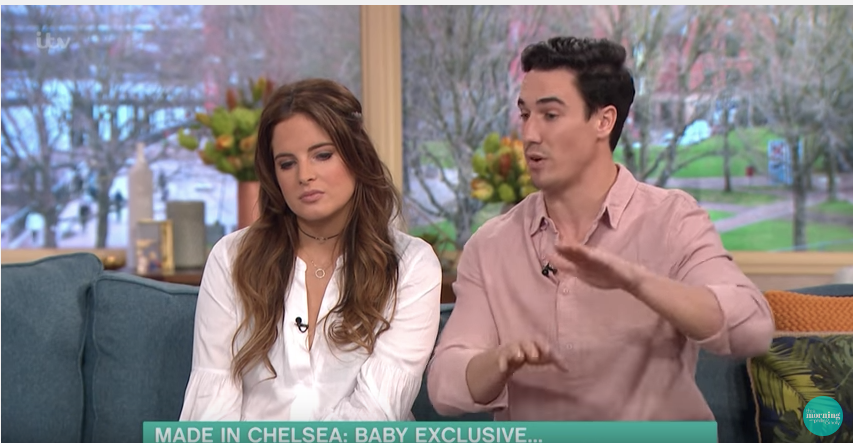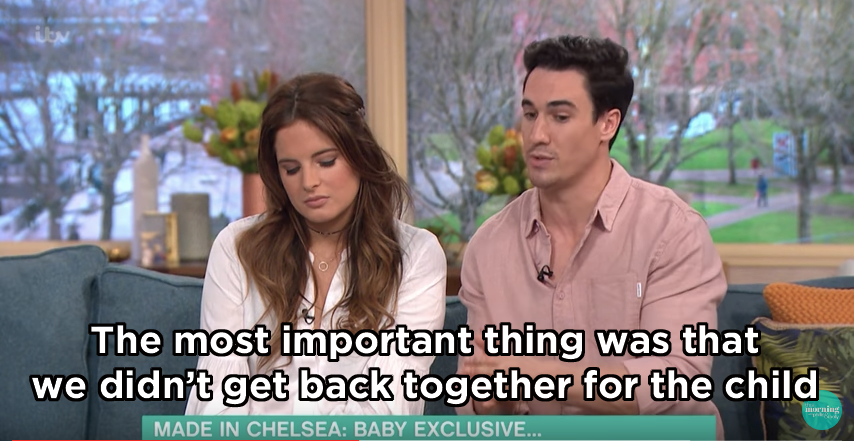 At one point Binky looked down and fiddled with her nails as JP confirmed that because of their "ups and downs" in the past, they were taking it slow.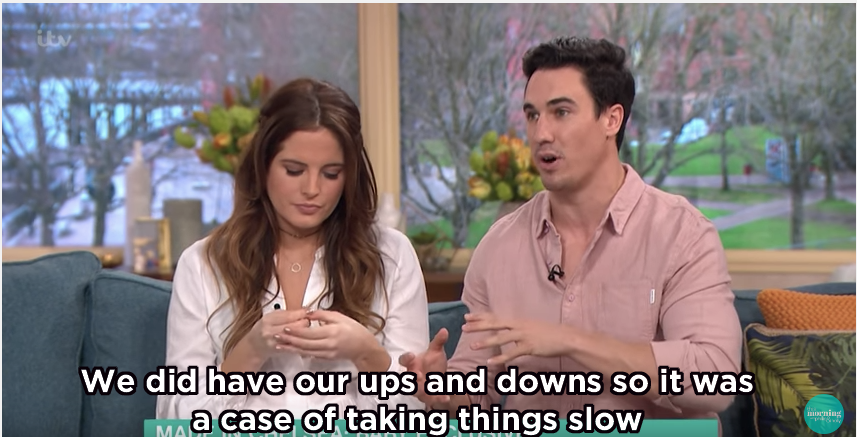 Then Philip Schofield straight-up asked: "What went wrong the last time?"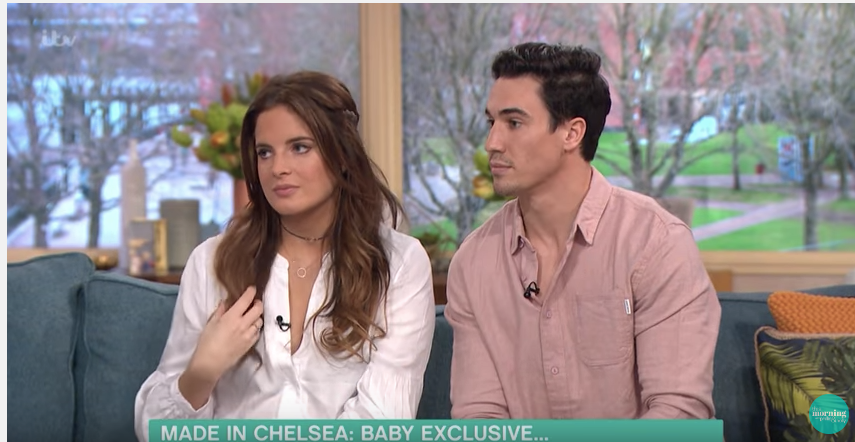 And Binky went back to playing with her nails while JP spoke.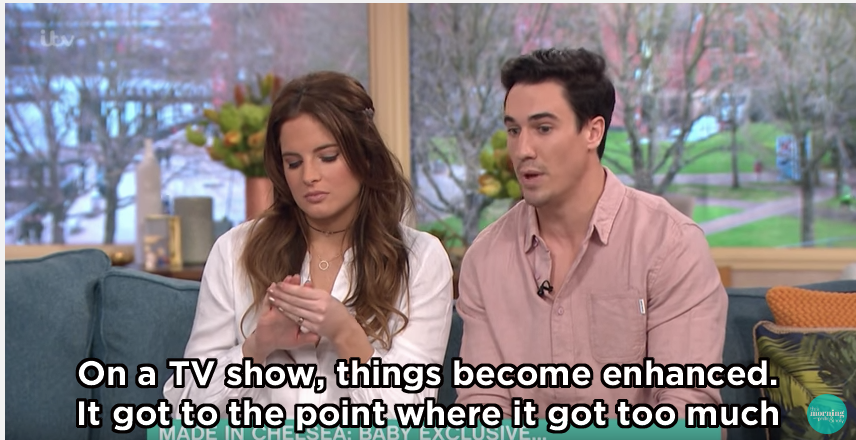 But then Holly Willoughby stepped in to probe the couple on the fact that a lot of their previous arguments have been over JP not liking Binky going out and getting drunk. In fact, at one point they even broke up over it.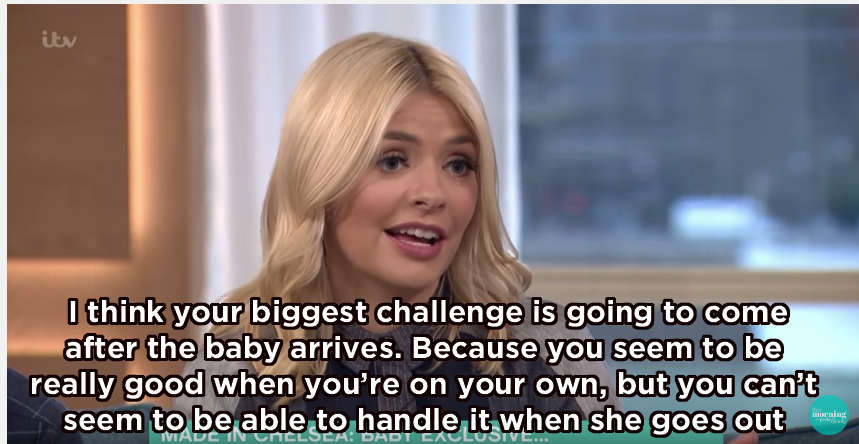 Binky rolled her eyes as JP said this.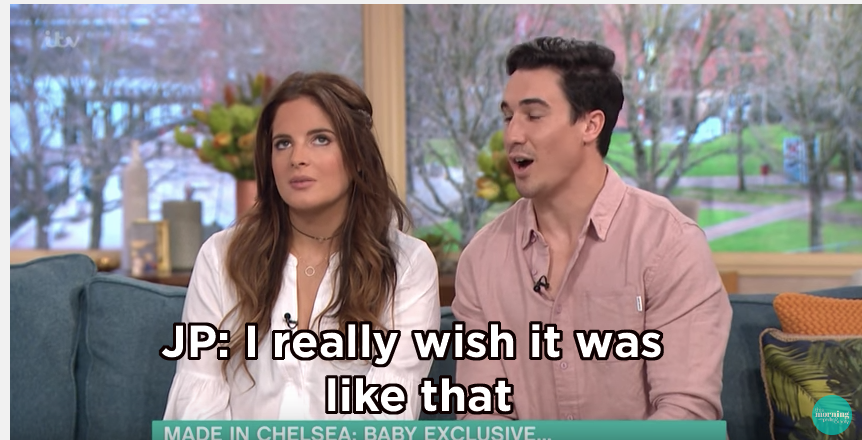 So Holly clarified her comment.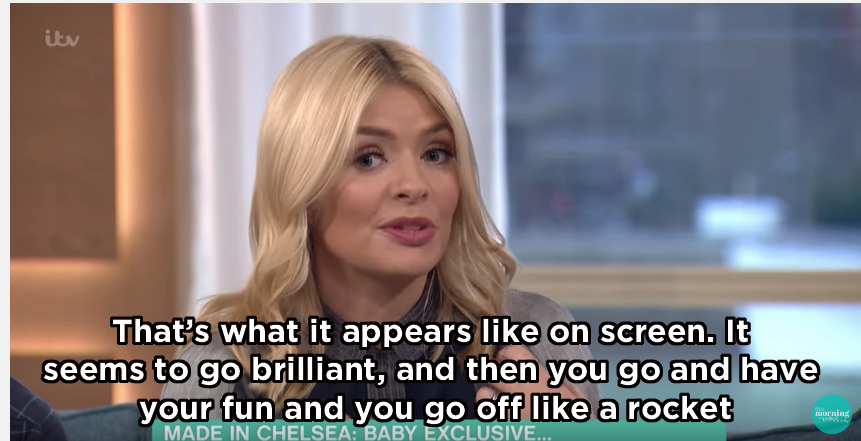 Which led to these facial expressions.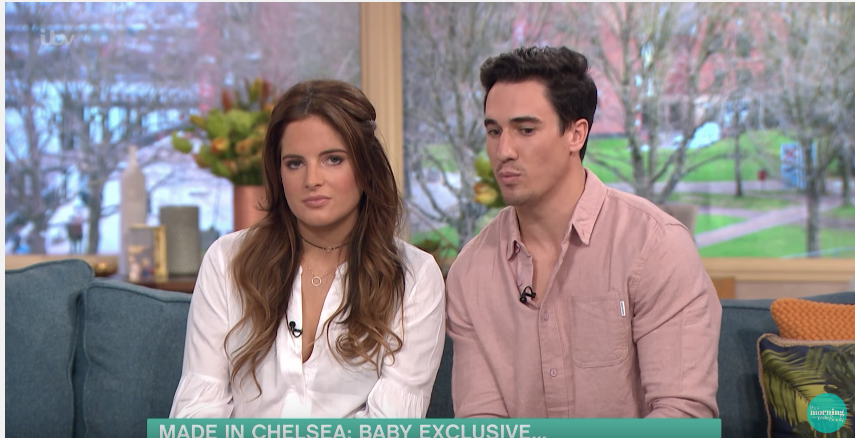 JP then said that having a baby would change their relationship.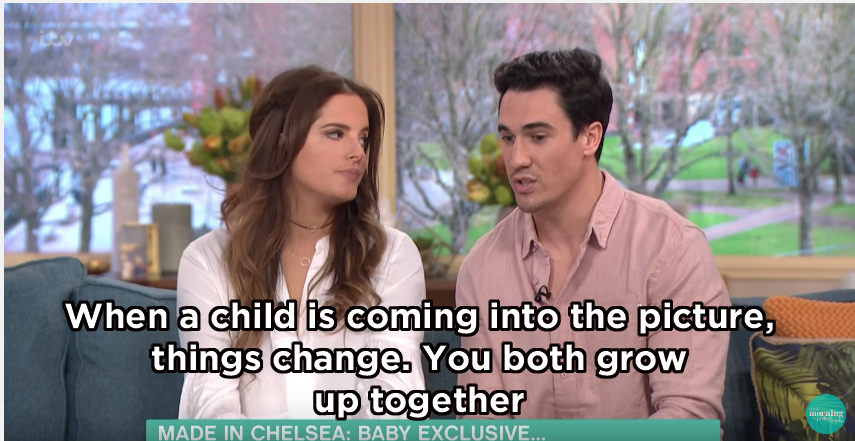 He went on to say that they'd already started changing as Binky appeared to roll her eyes again.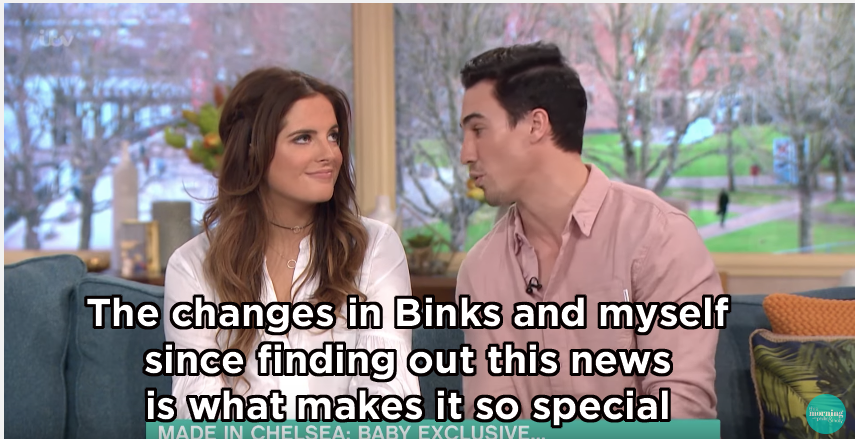 Then they were asked: "Whats the reality of your relationship?"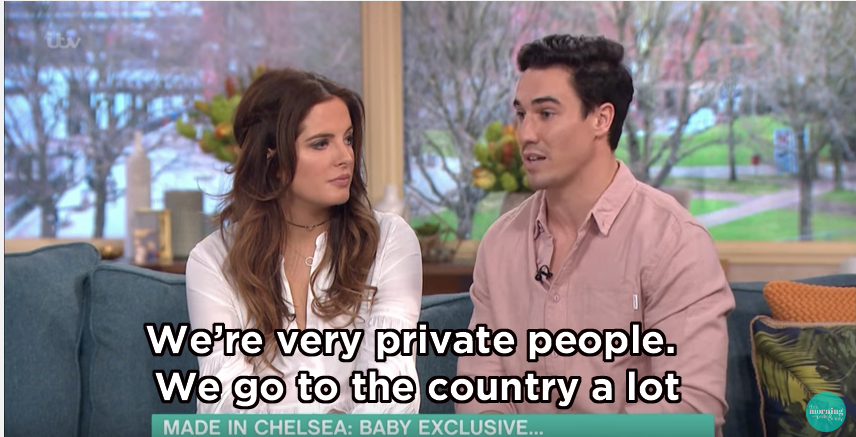 And, looking keen to wrap the discussion up, JP said that most of what's written about them is "nonsense."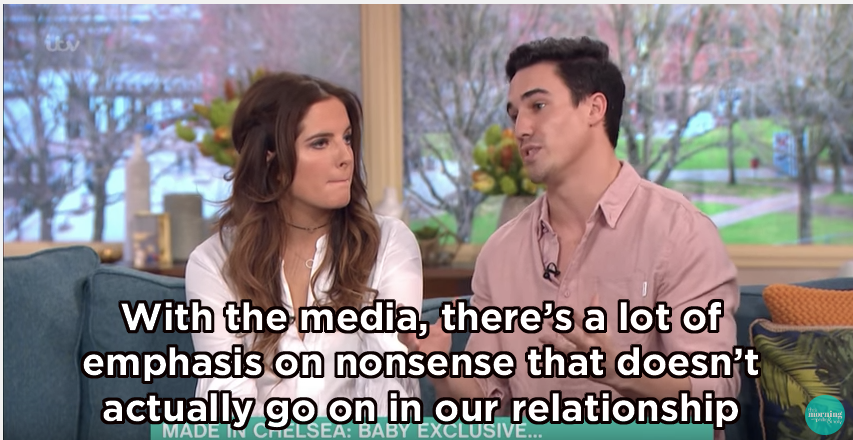 It didn't take long before people began commenting about how "awkward" the interview was.
And some expressed concern that Binky didn't "seem happy."
However, others loved the appearance and made this valid point.
BuzzFeed has contacted Binky and JP's spokespeople for comment.