If ever there were two signifiers of girl power within music, Taylor Swift and Kesha would be up there.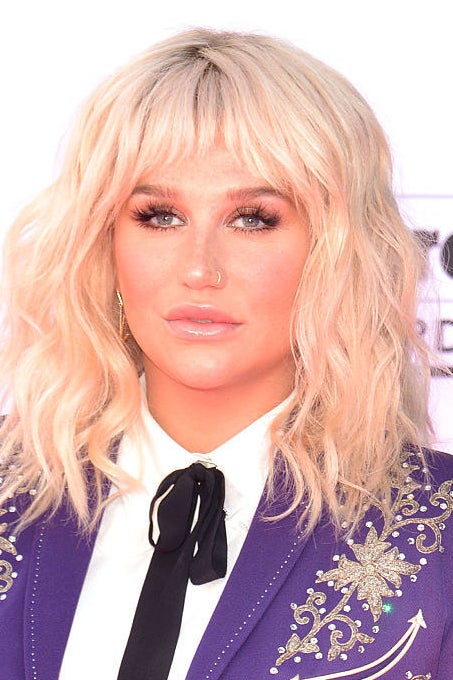 Not only are they two of this generation's best songwriters, but Taylor also offered her support to Kesha at her time of need earlier this year.
So it's not surprising that people are desperate for the pair to collaborate.
And it seems that people's wishes may have come true. Yesterday, Kesha shared this photo of herself from a recording booth.
She posted the selfie alongside this ~cryptic~ caption.

The speculation began instantly.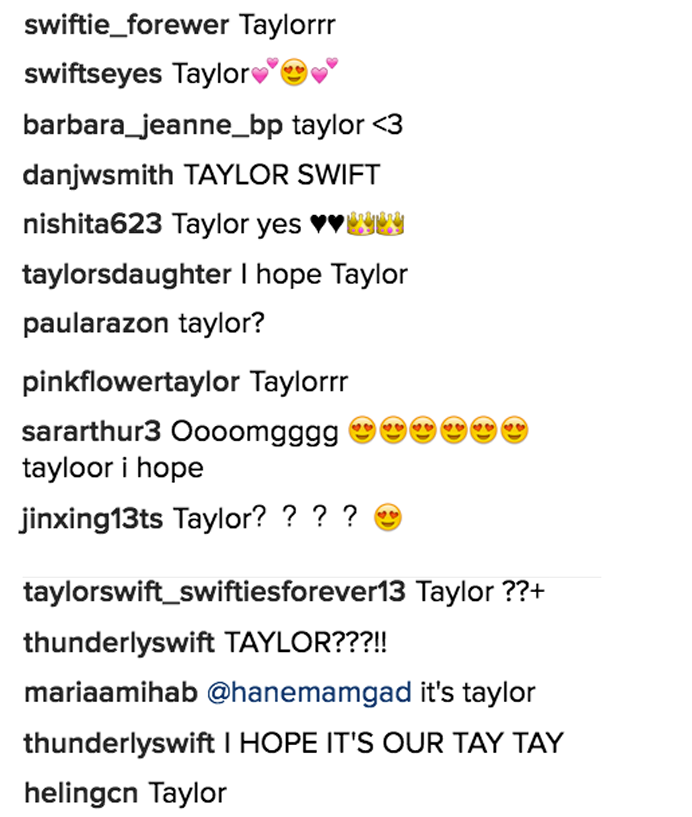 Fans have also spotted one clue in particular that could point to Taylor.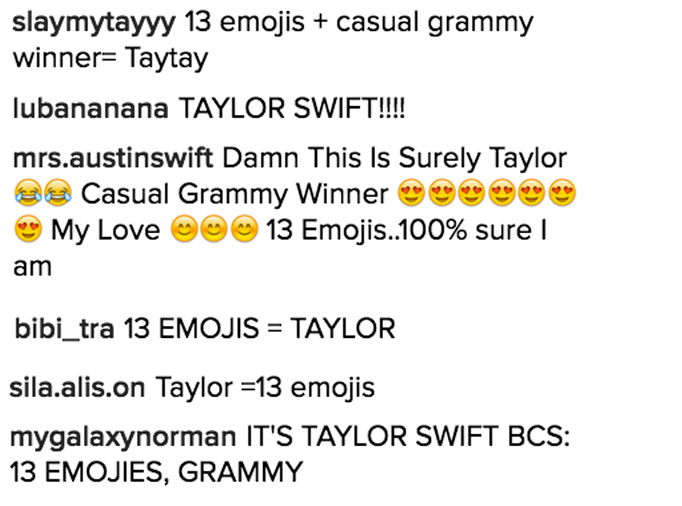 Also, if you look closely at this throwback picture of Taylor in the recording studio, she appears to be wearing the same headphones as Kesha is in her photo.
👀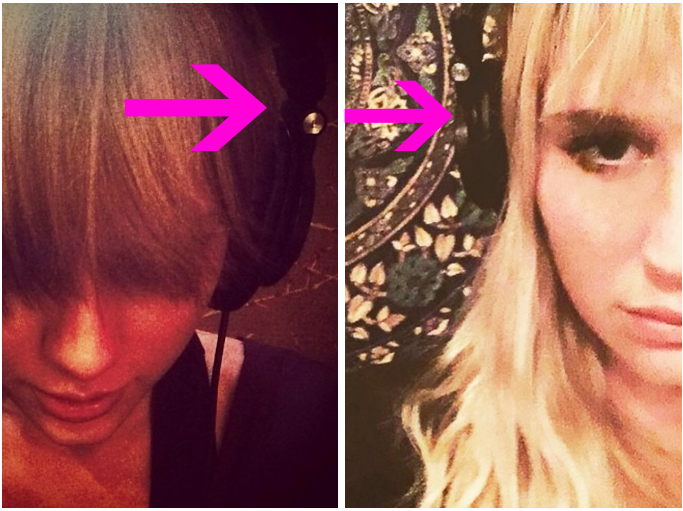 Oh, and then there's the fact that over the weekend Gigi Hadid let slip that Taylor is back in the recording studio.
It looks like we'll just have to watch this space to find out whether the speculation could be true.