Here Are All The ~Possible~ Taylor Swift References In Katy Perry's New Song
Get ready for more drama.
You're probably aware of the long-running feud between Taylor Swift and Katy Perry.
Then came Taylor's very public falling out with Nicki Minaj, in which Taylor told her, "It's unlike you to pit women against each other."
And Katy chimed in with this not-so-cryptic tweet, referencing the success of "Bad Blood."
Then, when Taylor's ex Calvin Harris went on a Twitter rant after their breakup last year, he made this reference to Katy.

And Katy responded with this tweet.
Since then, the pair have let things lie.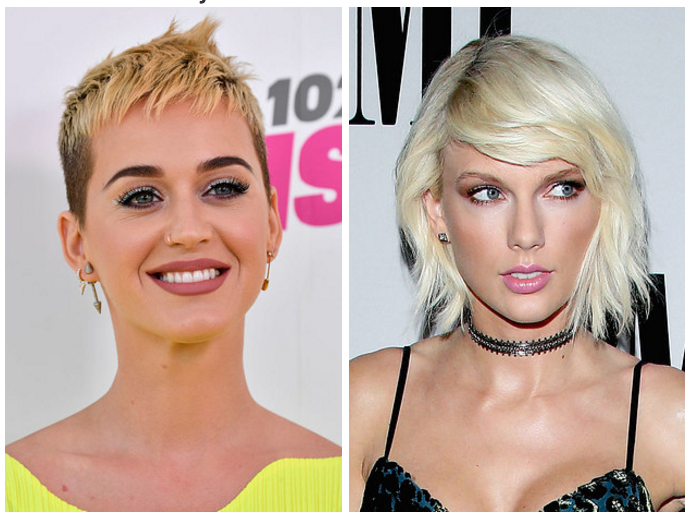 However, Katy has now released a track, "Swish Swish", from her upcoming album. And people are convinced that it's about a certain Taylor Swift.
Let's take a look at the evidence.
Here are the lyrics from the first verse:
A tiger
Don't lose no sleep
Don't need opinions
From a selfish or a sheep.
Don't you come for me
No, not today.
You're calculated
I got your number
'Cause you're a joker
And I'm a courtside killer queen
And you will kiss the ring
You best believe
The reference to "Tiger" and "Sheep" are pretty damn interesting.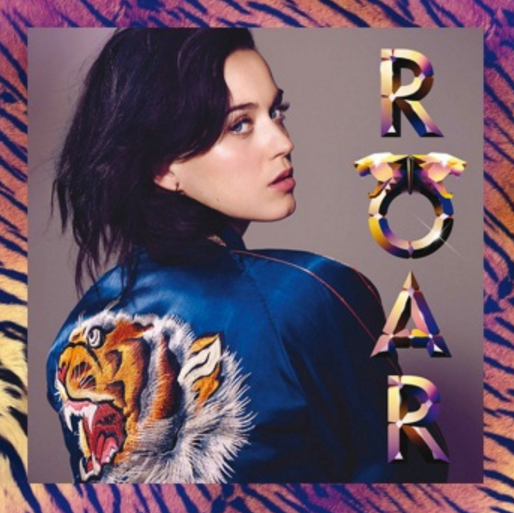 ...because the day after Taylor's Rolling Stone interview was released, Katy tweeted this:
The next line, "Don't you come for me", is pretty 👀 too.
When Katy was asked whether her new album has any response to the song, she answered using words extremely similar to the lyric. Katy said:
I think my new album is a very empowered record. One thing to note is: You can't mistake kindness for weakness, and don't come for me. Anyone.
Then there's a lyric describing the subject of the song as "calculated".
Don't you come for me
No, not today
You're calculated
I got your number
The writer of a GQ profile about her noted:
Late in our lunch, I mention something that happened several years ago: By chance, I'd found myself having dinner with a former acquaintance of Swift's who offhandedly described her as "calculating." This is the only moment during our interview when Swift appears remotely flustered. She really, really hates the word calculating. She despises how it has become tethered to her iconography and believes the person I met has been the singular voice regurgitating this categorization.
Later in the song there's the line: "Funny my name keeps coming out your mouth."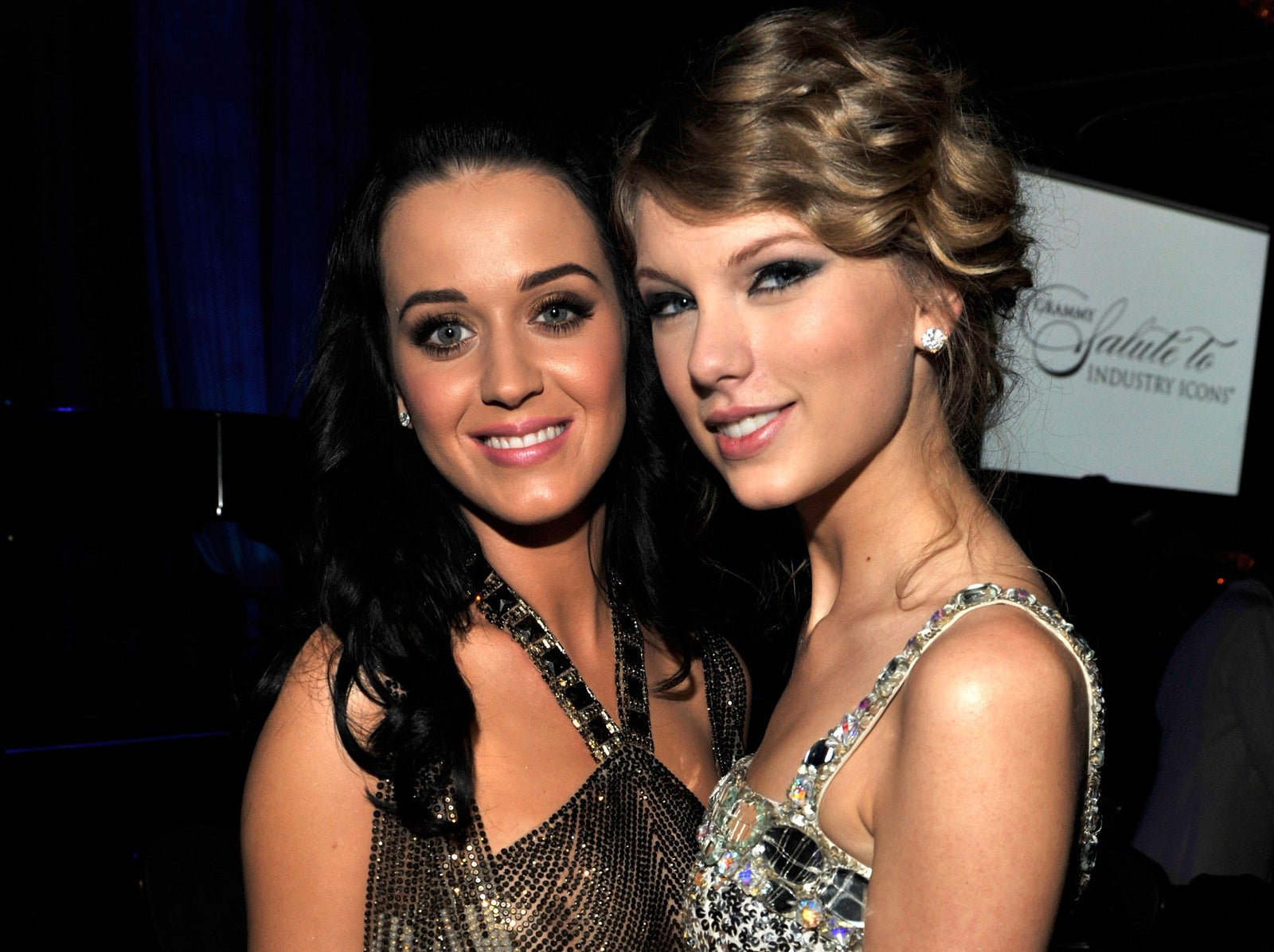 And then there's a reference to "karma" and "receipts" in this verse.
Your game is tired
You should retire
You're 'bout cute as
An old coupon expired
And karma's not a liar
She keeps receipts
When Kim Kardashian released audio that seemed to suggest that Taylor knew about the lyrics in Kanye West's song "Famous", #KimExposedTaylor began trending, and many people suggested the incident was karma for the feud with Katy.
And the reference to karma "keeping receipts" evokes a lot of headlines about the feud in which Kim was praised for doing so.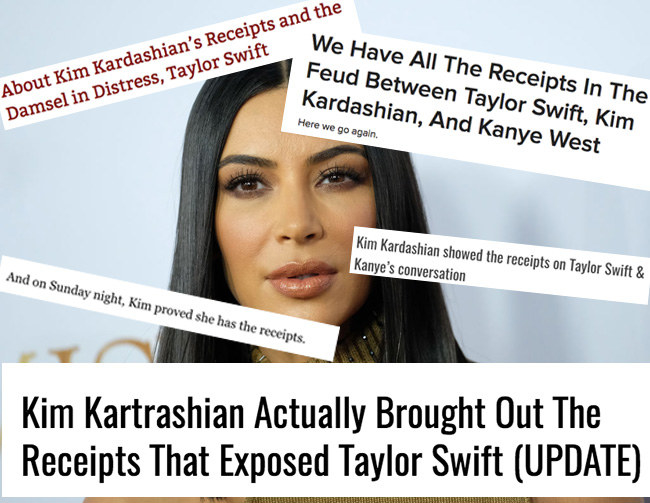 Oh, and finally, there's the fact that Kanye was originally going to call his Life of Pablo album Swish. And we all know that Taylor and Kanye have a long-running feud too.

It seems that plenty of people are interpreting the song as a Taylor Swift diss track.
While others just aren't impressed.
Now, of course – we could all be wrong. The song could be about an entirely different person. However, one of Taylor's BFFs, Ruby Rose, has interpreted it as a diss track and publicly hit out at Katy.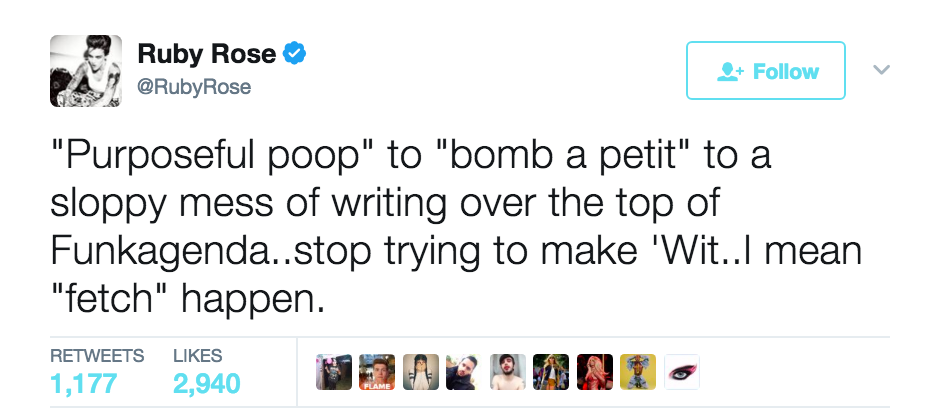 Whether the song is about Taylor remains to be seen, but one thing is clear: This drama looks like it will never end.
Oops. Something went wrong. Please try again later
Looks like we are having a problem on the server.
Is this song about Taylor Swift?